We all get there at one point, should I upgrade my turbocharger? It's something us diesel owners come across. Maybe your charger blew up or maybe you just want to help cool your truck's EGTs a bit more. There are a ton of different reasons why we want to upgrade. With that comes a ton of different variables that go into which turbo you SHOULD buy. Let's take a look at three big things to consider.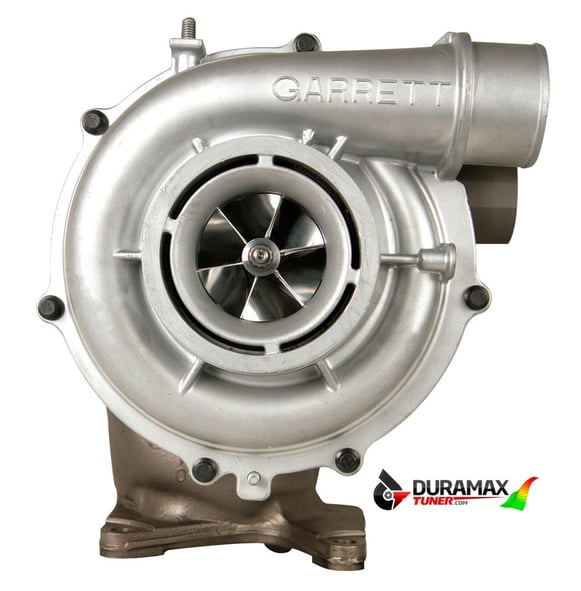 #1: How Do You Use Your Truck?
You've heard this one before, if you're new to the diesel world maybe you have not. How do you use your truck? Do you commute 20 miles to work and back daily? Do you haul any toys? Maybe you hotshot as a career, all these are some of the ways a driver uses his diesel truck. A driver that tows a lot would best be suited for the Stealth 64, why? It runs more efficiently at higher horsepower numbers while loaded. The truck will sustain a heavy load for longer because the heat that the turbo is introducing is lower than a stock charger. Lower piston temps, lower EGTs equals more time and a larger buffer before the truck is affected by the added heat.