---
Single, Drop-In, 800 HP, LB7 Turbo:
When you're looking for the ultimate Duramax turbo, everything really depends on what caters to your wants and needs for your truck. This turbo was created with diesel enthusiasts such as ourselves in mind. We asked what everyone wanted in a larger turbo and the Stealth 67 G2 is what we came back with. This new addition to the Stealth line is superb and fits in the family of our in-house designed, industry leading turbos. Let's delve into what this beast can accomplish.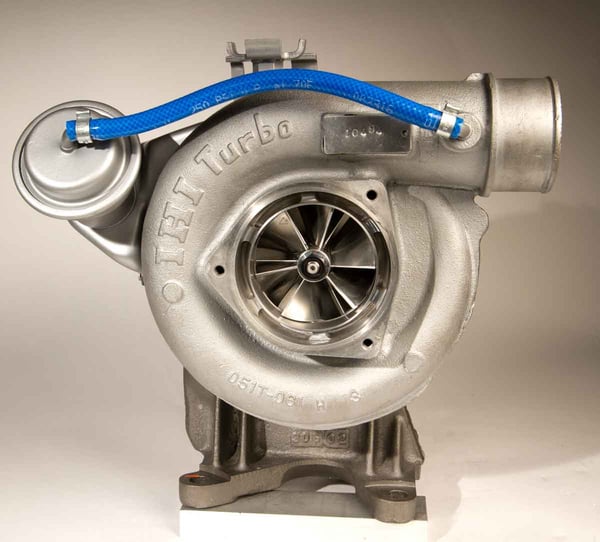 The Stealth 67G2:
Quick spool up
Big power
Great daily driver
Models available for 2001-2016 Duramax (LB7, VVT, LML)
---
Stealth 67G2:
Our test truck, the well known Apachemax, is a 1958 Chevrolet Apache modified onto a 2003 Silverado 2500HD frame. We dropped a built LB7 engine with 100% Exergy Injectors, 12mm Exergy Cp3, and all the supporting mods to go with it. Below you can see the peak power test we ran on our in-house dyno, truly showing the numbers and power the Stealth 67 can put up.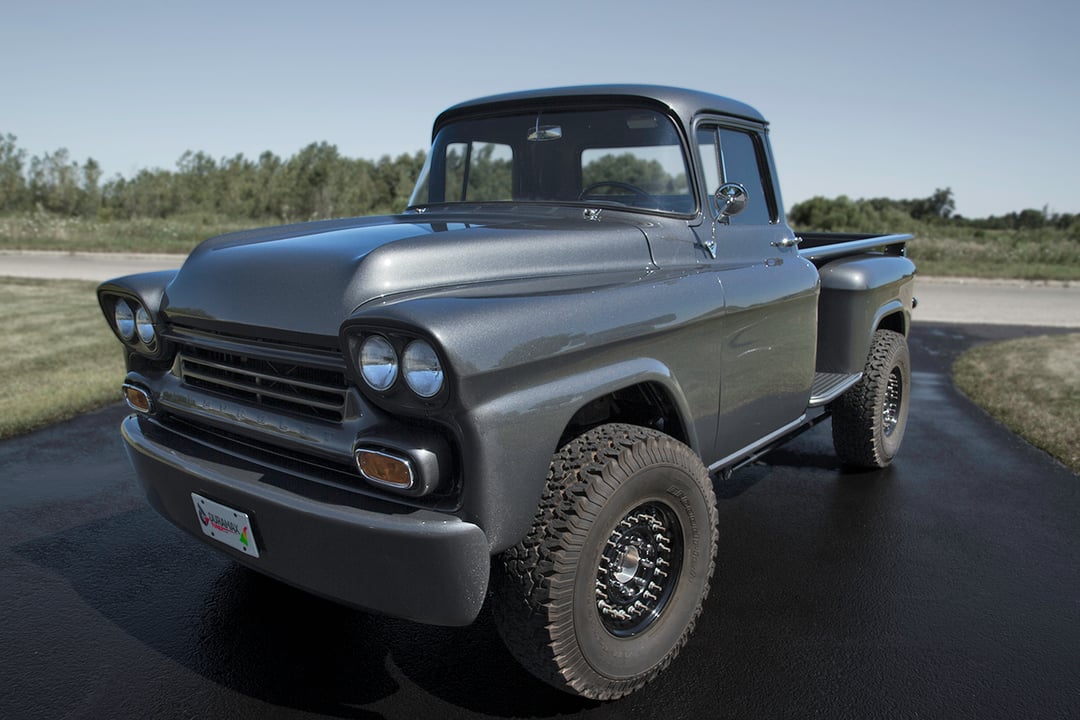 This turbo is a product of 5 years of Duramax turbo R&D, trial and error, and a serious passion for diesel performance. All done in house, from the R&D to the CNC machining of the turbo. The Stealth 67G2 comes in three models:

Stealth 67G2 LB7
Fits 2001-2004 Duramax
True IHI Casting
750 HP+ potential(with supported mods)
Dyno proven
Engineered Anti-Surge compressor cover
Stock appearing (with intake horn installed)
Quick spool-up
Wide torque curve
Useable horsepower
Stealth 67G2 VVT
Fits 2004.5-2010 Duramax
True Garret Casting
750 HP potential
Stock appearing
Quick spool-up
Low EGTs
Useable horsepower
Stealth 67G2 LML
Fits 2011-2016 Duramax
True Garret Casting
750 HP potential
Stock appearing
Quick spool-up
Wide torque curve
Great EGT Control
Useable horsepower
Building this line of Stealth turbos meant designing a product that would keep your engine safe by lowering EGTs, fun to drive every day, and still perform optimally at the track. If you think clean, stock-appearing power is what you need, then you're going to want to make sure you request more information below. Once you do, one of our diesel performance experts will help you with any more questions that you may have.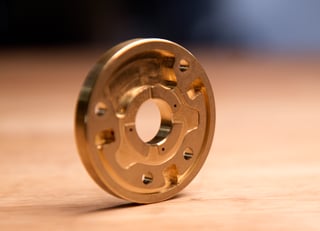 We left no stone unturned when engineering the Stealth 67G2. Our custom built 67.7 compressor wheel is specifically designed to maximize peak power. To fit that wheel we developed a unique, OEM appearing, anti-surge ring that fits into the one-of-a-kind compressor cover. This compressor assembly meant diving into the details of every single part that goes in the turbo.
The backing plate had to be specifically designed to work with our wheel and cover. The new center section is fitted with a 360 degree thrust bearing increasing reliability and help prevent walk. Even a newly designed waste gate solution is incorporated to make sure you have the most amount of power possible while maintaining reliability.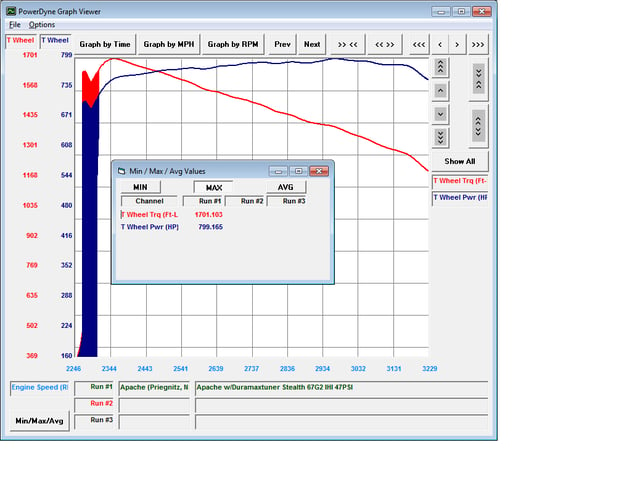 It goes without saying that due to the all new compressor side and center section, turbine wheel and exhaust housing upgrades had to be made. The Stealth 67G2 features the largest turbine available in an IHI (stock LB7 turbo) frame. This drastically reduces drive pressure, helping you achieve as close to a 1:1 ratio between drive and boost pressure. This not only helps make more power but also manages EGT's.
Our Stealth line is paramount and we keep pushing the boundaries of what can be achieved with the aftermarket turbo. Now it's your turn to experience power, drive-ability, and better engine reliability. Give us a a call so we can answer any questions you may have and get the industry leading Stealth under the hood of your truck.
---

Here is your next step:
Now that you are thinking about upgrading your Duramax turbo to a Stealth 67G2 it's time to talk with one of our Diesel Performance Experts.
---