---
We have lowered our MAP pricing on the Stealth 64 Turbo:
Calibrated Power, home of DuramaxTuner.com, has ramped up in-house production of the Stealth Turbo line. This added capacity and volume of turbo production has provided an opportunity to lower MAP pricing on all Duramax models and allowed the Cummins 5.9L Stealth 64 to be a low price and top quality leader in it's category.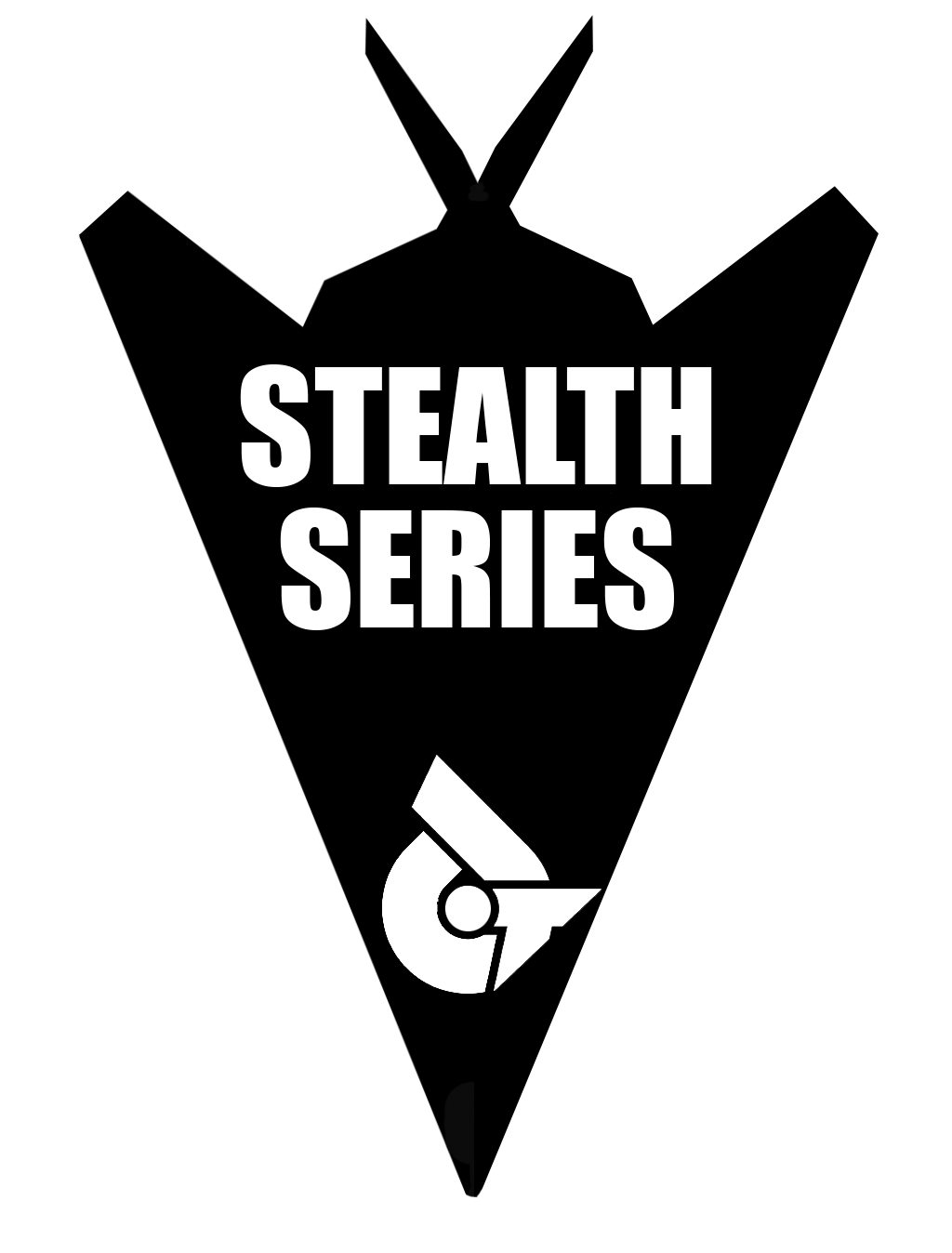 Our Stealth 64 Turbo's are:
---
New Stealth 64 Turbo Pricing:
These turbos are in stock and ready to ship under most circumstances. Request more information so one of our knowledgeable staff members will help answer your questions.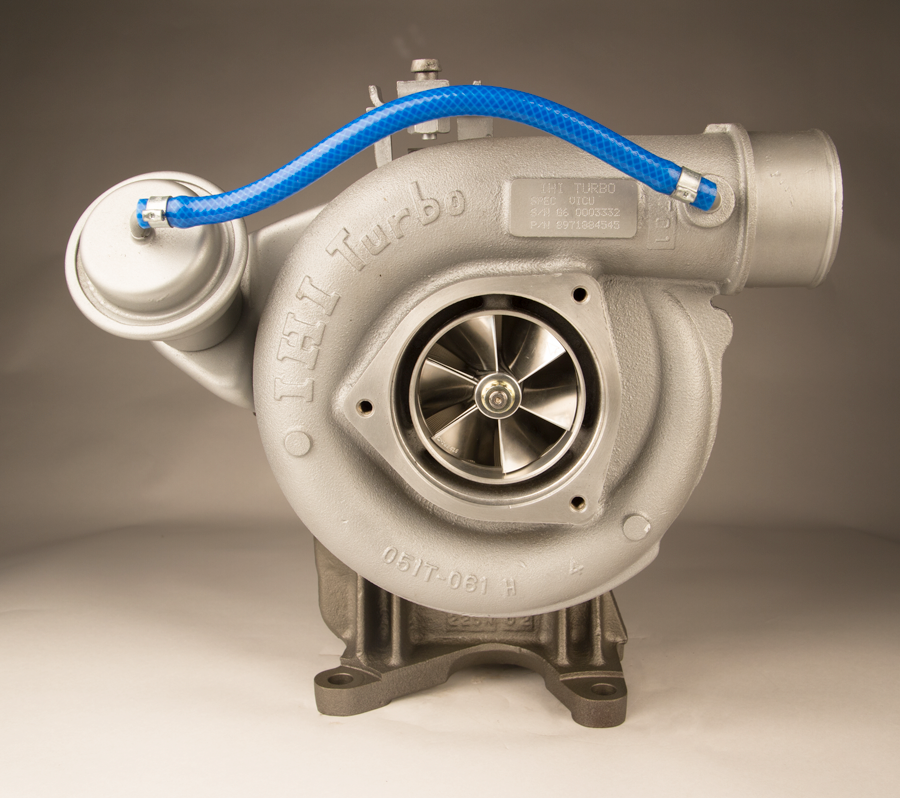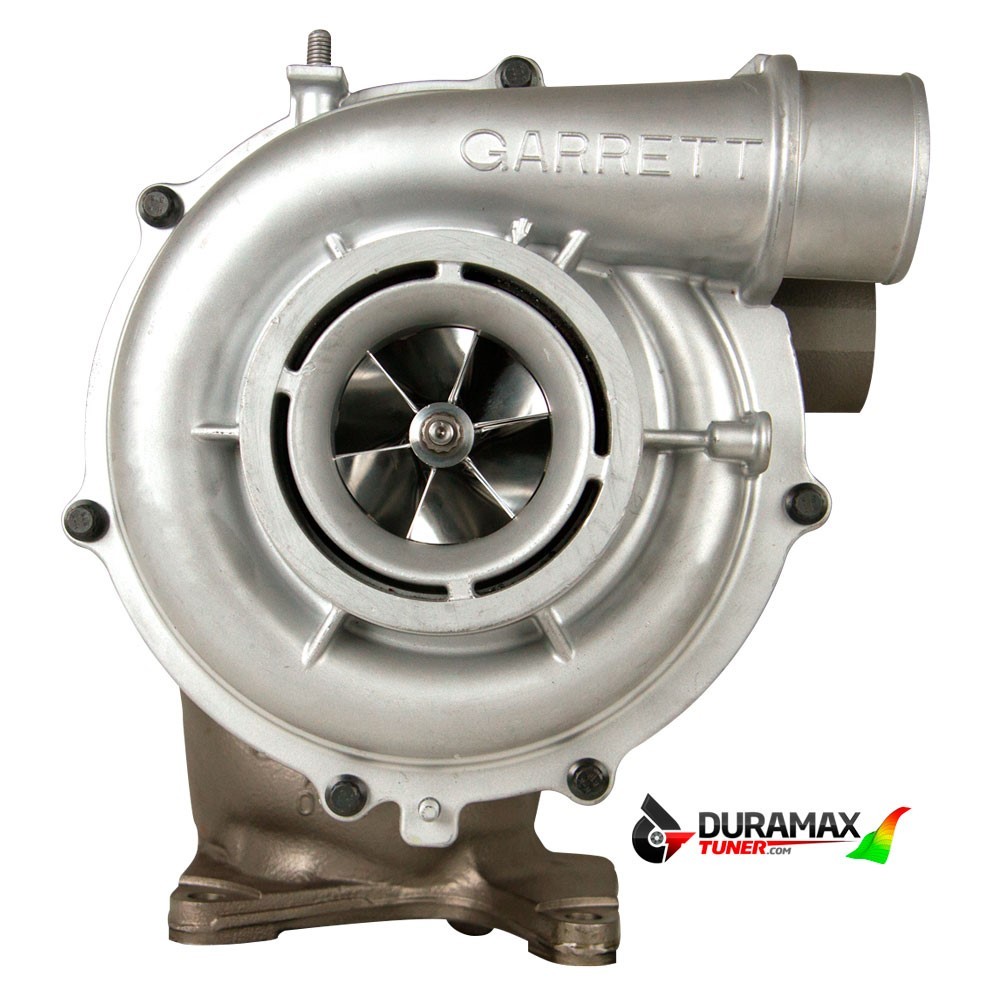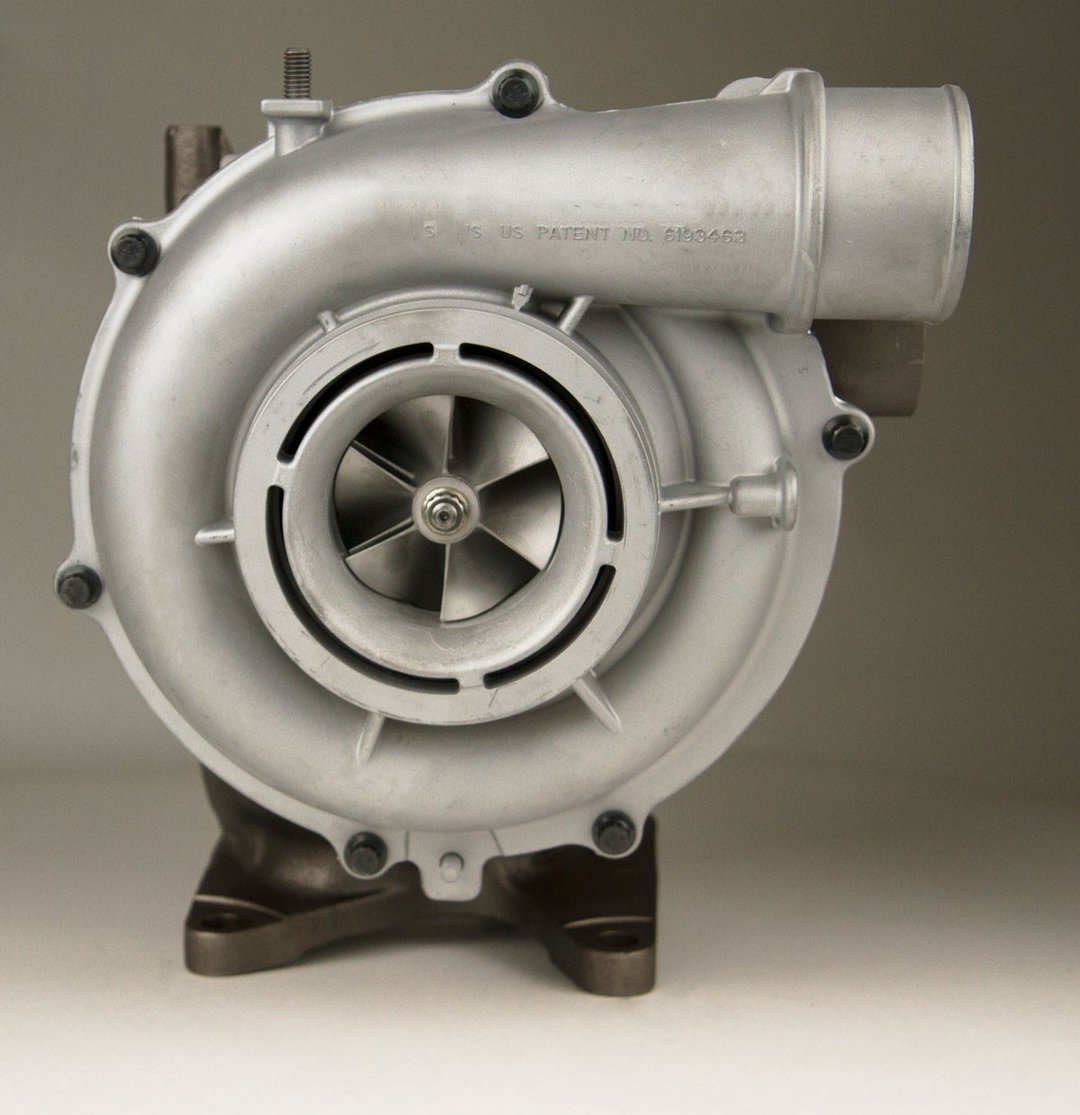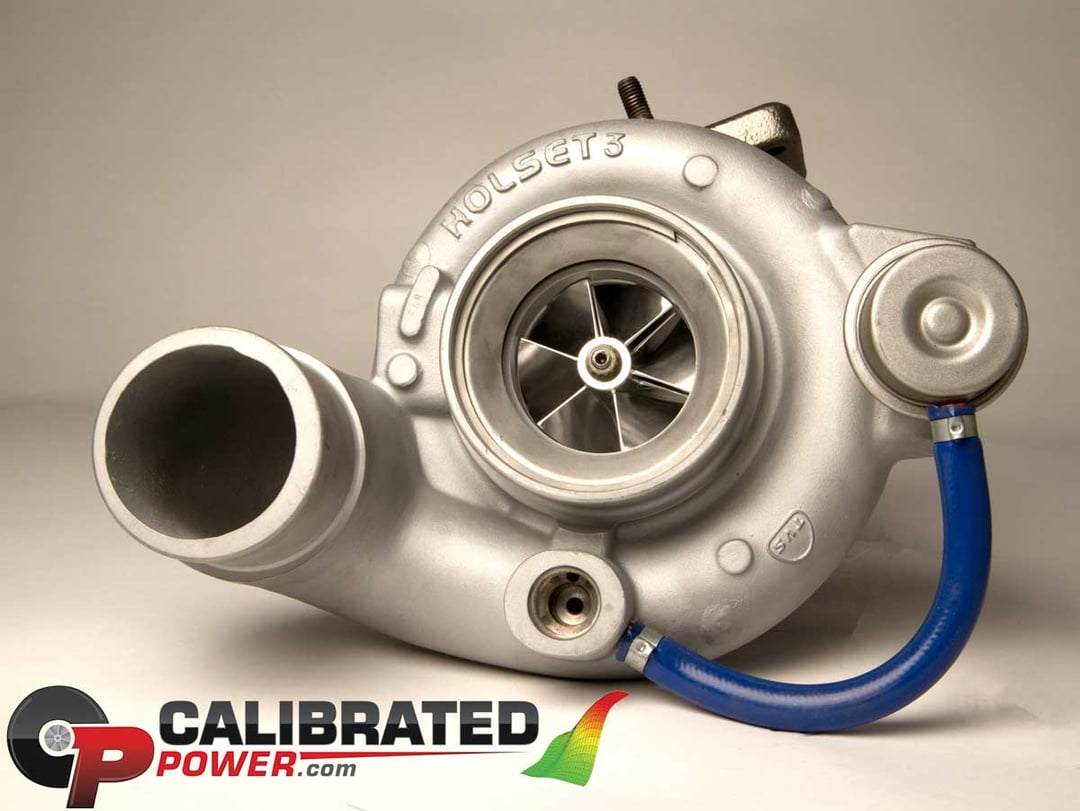 For more information about the Stealth 64 for your truck read through one of these articles:
---

It's time to upgrade your turbo!
Our Stealth 64 Turbo line has been a staple in the Duramax and Cummins performance market for years now. With our manufacturing process being brought in-house over the course of 2017, we can ensure the highest quality at the most competitive price.
---