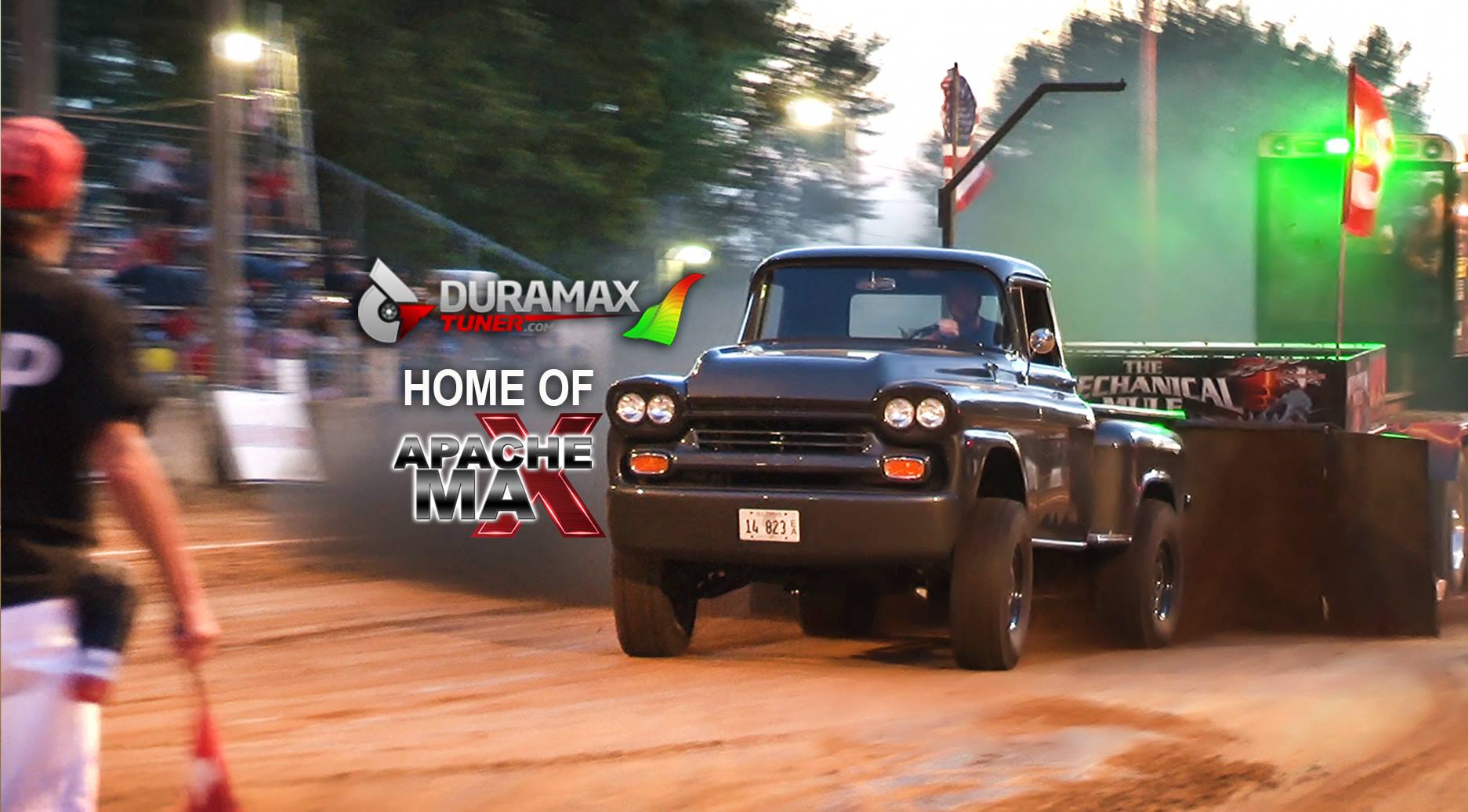 Read More [fa icon="long-arrow-right"]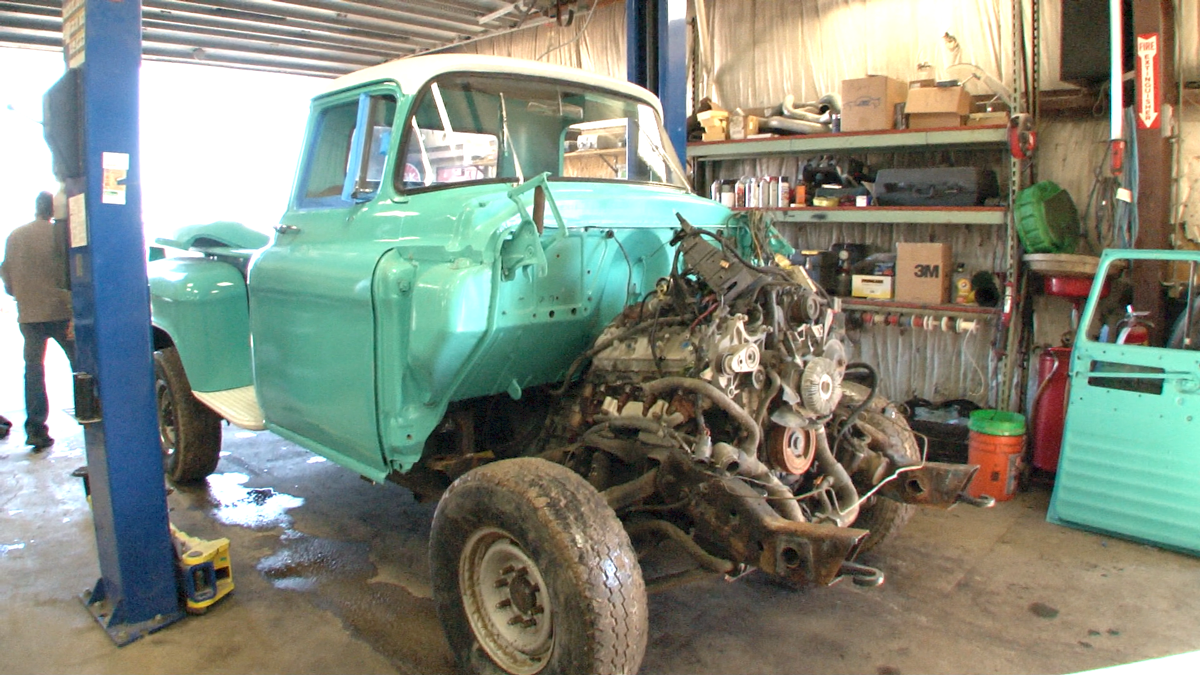 ---
Apache Build Thread, Season 1, Episode 2:
With the cab and bed of this 1958 Chevy Apache truck mounted on the 2003 Silverado HD frame you can start to see this crazy idea come to life.
A lot needed to be done to make this project happen. The video below goes over the first round of modifications required to get our build going. From little things like raising the height of the body mounts 10" to chopping 3' out of the HD frame to fit the Apache, we did it all.
BUILD SOMETHING POWERFUL @ DURAMAXTUNER.COM
Custom Builds
Towing

Street Trucks

Sled Pulling



Read More [fa icon="long-arrow-right"]
---
ApacheMax Build Thread, 1
This 1958 Chevy Apache pickup started life in Michigan. Eric Kock had bought the truck new in 1958 and drove it daily while logging in the UP.
While Eric owned the truck it had a hard life, being worked on logging trails and used like a truck everyday. However, he took great care of it and actually did a frame up restoration twice while he had the truck.
In 2013 it made it's way to DuramaxTuner.com with the original paint scheme still intact.
The original plan for the truck was to swap the body onto a GM 2500 HD chassis and throw an LB7 Duramax motor and driveline in it. It sounds simple right? Originally there were no plans on doing a fully built motor and since it was going to mate up to a ZF6 the plan only included an aftermarket clutch. In the end, it turned out to be "Something the Terminator would drive" (Nick Preignitz).
Read More [fa icon="long-arrow-right"]