---
Harvest is one of the busiest times of year for farmers. One thing no farmer should have to deal with during this time is an under powered combine. Lugging up hills, slowing down the system, and in general costing the operation money can be enough to drive you nuts!
Each year, just after harvest, we take an influx of calls inquiring about adding horsepower to combines. Farmers tend to be detail orientated, and have a lot of questions before tuning any equipment. Which is totally understandable, combines are not exactly cheap and they are one of the most crucial components of a successful harvest.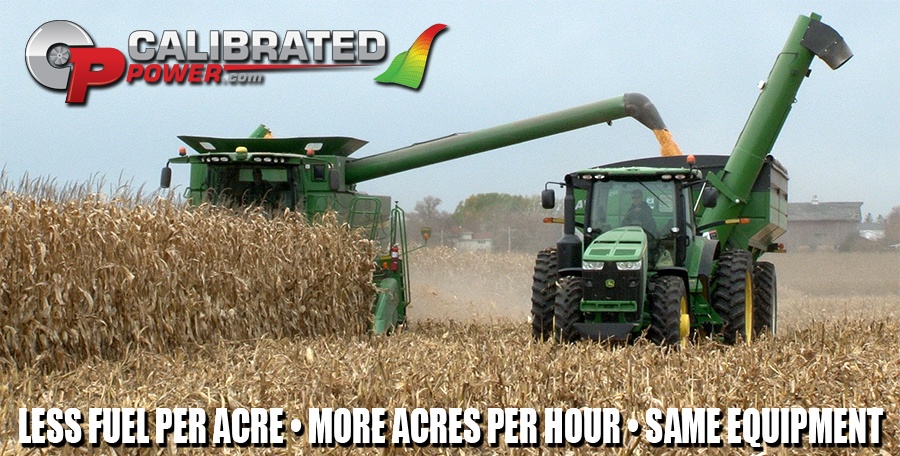 If you think tuning a combine is crazy, take a look at the 3 most common reasons we find farmers love combine tuning.
---

Below you will find why so many farmers have tuned a combine!
#1. Tough Terrain
Rolling hills, loose soil, and other factors in the field can bog down your combine. Causing a drag in the entire operation. Not only is your ground speed dropping but you are adding extra stress to your drive line components.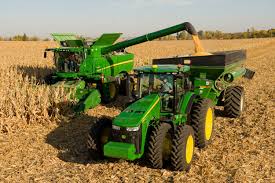 #2. Higher Working Ground Speed
This only applies to situations where adding speed will not damage your crop. If you just got a larger cutting head, adding a tune to compensate probably makes sense. Or if you are working with "that guy" and just need something a little bit faster than him: We can help!
#3. Need More Power
If you had a previous model that just felt like it had more "Umph" and wonder why your newer, more expensive machine is lacking, let's talk. We all know combines are not cheap. If you are not happy with the power it came with you can easily change it. No need to be unhappy with how much power you have purchased, Custom Tractor Tuning can safely add power.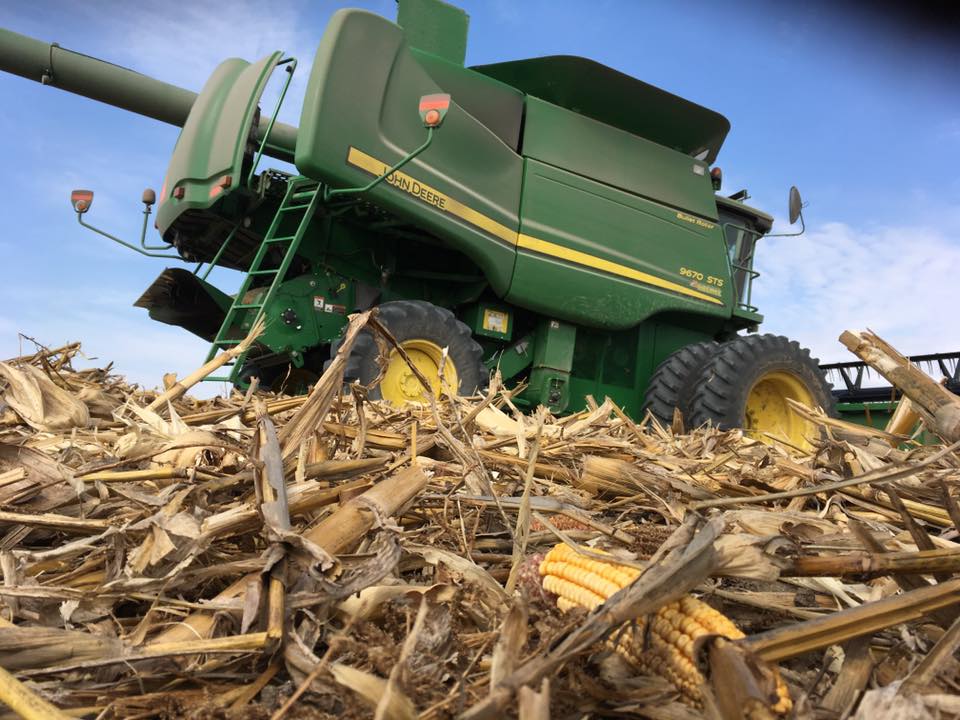 Everyone wants to know "How much horsepower can your tuning add to my tractor?" And we would love to answer that for you. Just click the button below and fill out a few pieces of information. We can give you detailed information and help you decide if tractor tuning is going to help you and be safe for your equipment.