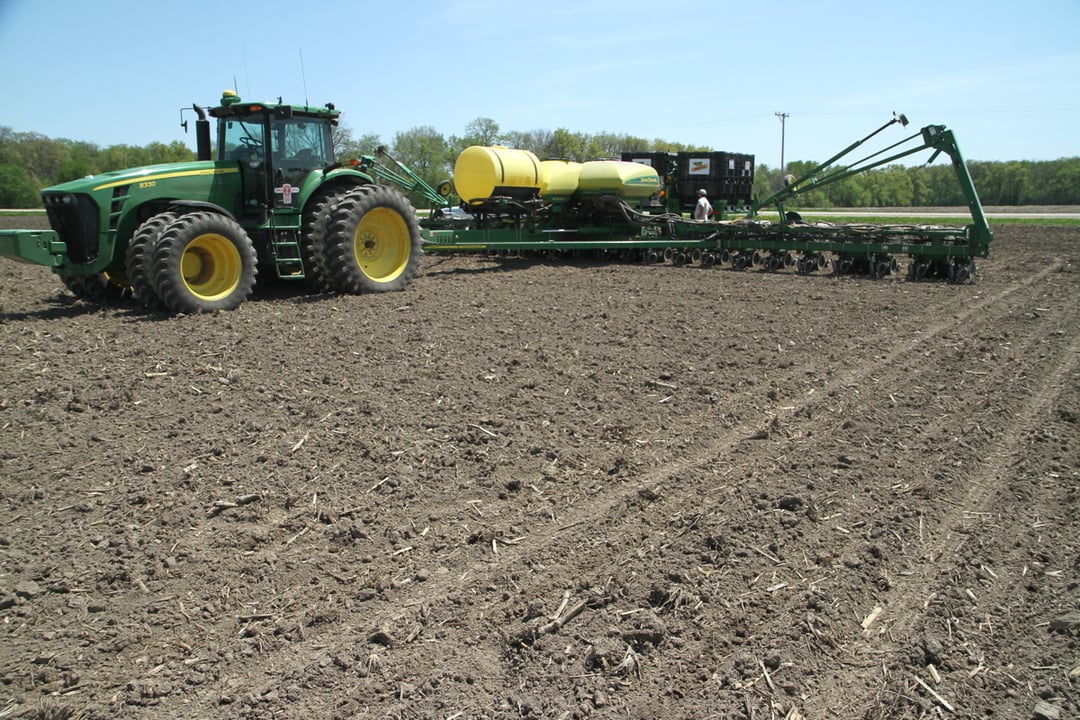 Whether you are in the field yet or not, you already know what machines in your operation could use more power. Maybe your 4WD unit that does tillage work or if you have been thinking about running a larger implement but not sure if you got enough ponies to drag it. Either way you need power.
To be clear, this is not for those trying make a competition tractor! This is for those that use their tractor to make a living. This is for the farmer that needs more power but certainly can't afford to have broken equipment and trading in at the dealership is just too expensive right now.
You need something safe to run all season. Even if the hired hand is operating it, you don't want to worry about reliability. It must be something that still uses the factory safety features so the tractor can tell you if it's getting too hot or being worked too hard.
The Power Manager is a hand held, electronic device (tractor tuner) that can safely Up-Rate your tractors horsepower. It is tested and proven to work. Below you can see the 9410R we tuned and dyno'd for a customer. Up-Rating him to 476HP was safe for the 13.5L engine based on how he uses the tractor.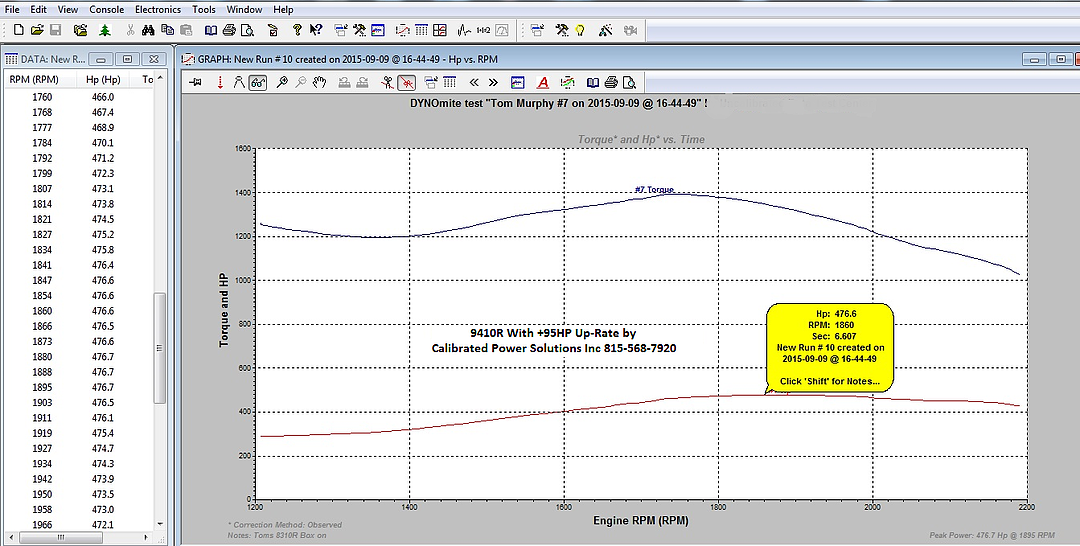 Reliability is our top priority, for that reason we often push back on customers who want more power than the physical powertrain is capable of using. Our calibrations are designed to keep the powertrain within an acceptable tolerance of what the equipment can handle.
Many tractors at the bottom of the series use the same power train as larger models in the series. The only difference is the power made from factory tuning. Custom tractor tuning, like that provided with the Power Manager, allow you to Up-Rate the tractor to a more useful power level.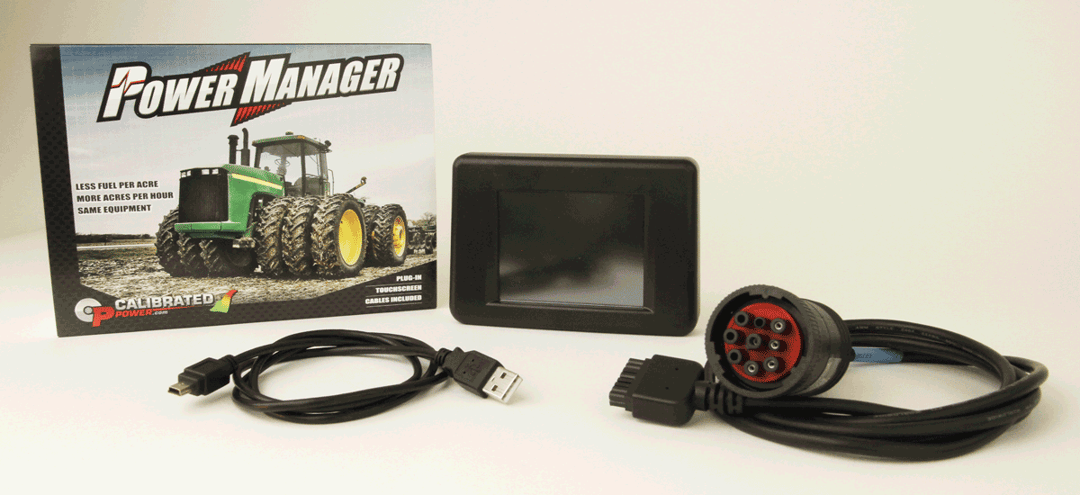 In many cases the OEM's provide component limitations by publishing what part number axle shafts, transmissions, clutches etc. are used at what power levels throughout the series. Once we've established the factory rated physical limitations of your tractor, we go through the needs of your operation to ensure we can provide something that helps you.
Want to know how much horse power tuning can add to your tractor? Click the button and fill out the form on the corresponding page. One of our knowledgeable staff members will reach out to you within 1 business day to help determine how much power will be safe for your operation.