The EZ Lynk 2.0 has quickly become one of the post popular tuning devices on the market and its easy to see why with all of its features. Now with the introduction of the Auto Agent 3.0 combined with custom tuning from Calibrated Power you can turn your 2013 to 2021 6.7L Cummins into the ultimate daily driver!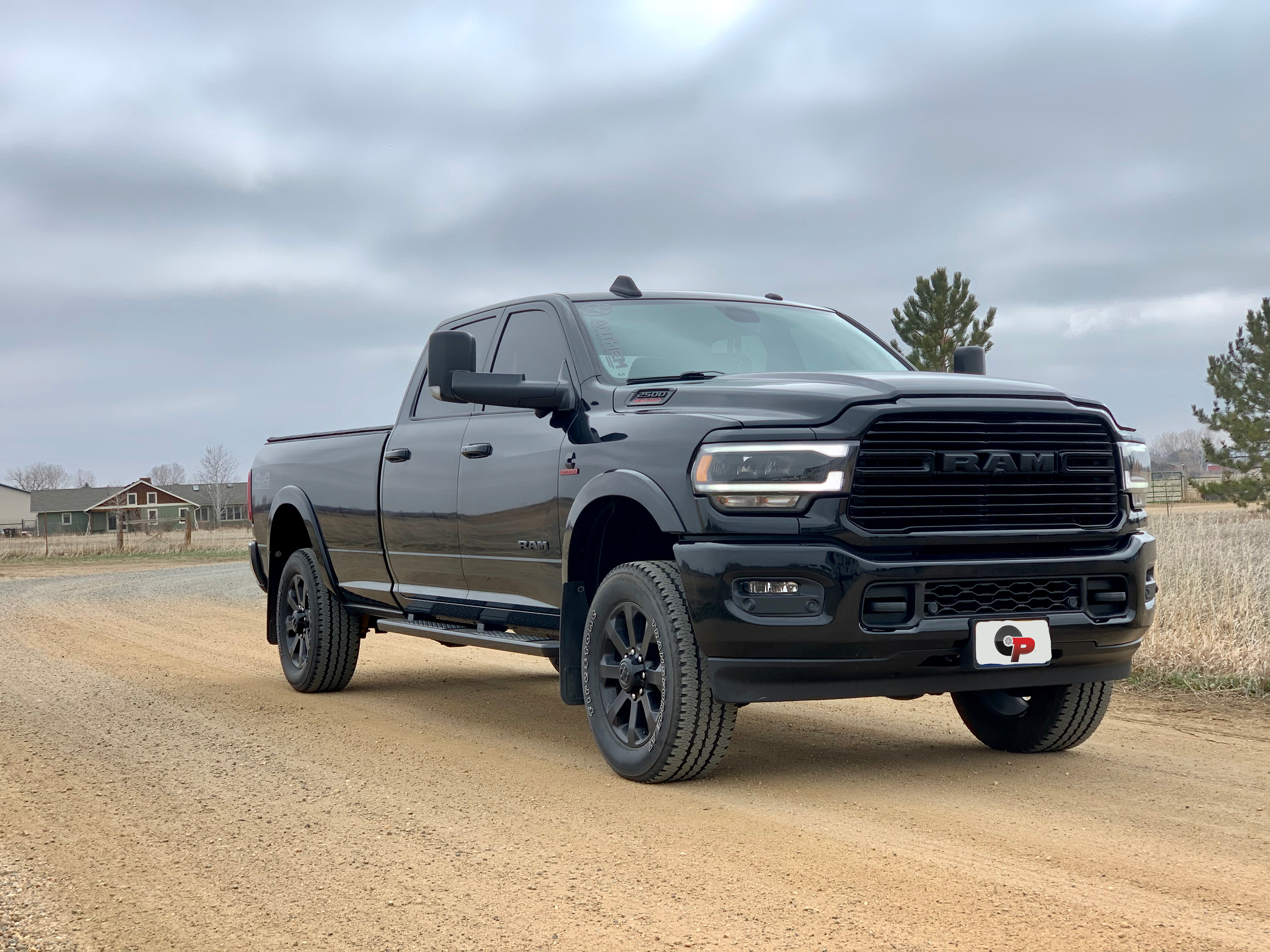 Not only can the ECM be tuned withe the EZ Lynk devices but the TCM of the 68FE transmission can be tuned as well. This is huge because it means you'll be able to put down more of the power you're able to make to the wheels. This lets you go from a performance tune where you're only able to access 60-70 extra horsepower at the wheels. To a proper +100hp tune with transmission adjustments that improve the lock-up of the torque converter and shift scheduling to enhance power delivery though out the entire usable rev range. All with the stock emissions system fully intact. Calibrated Power actually offers a range of tuning options to go along with your EZ Lynk tuner and they can vary based on
whether
your truck has a built transmission or not. Here's how much power you can expect:



Stock Transmission Tunes:
1. Heavy Tow: +20HP
2. Light Tow: +40HP
3. Street: +80HP
4. Race. : +100HP



Built Transmission Tunes:
1. Heavy Tow : +40HP
2. Light Tow : +60HP
3. Street. : +110HP
4. Race : +160HP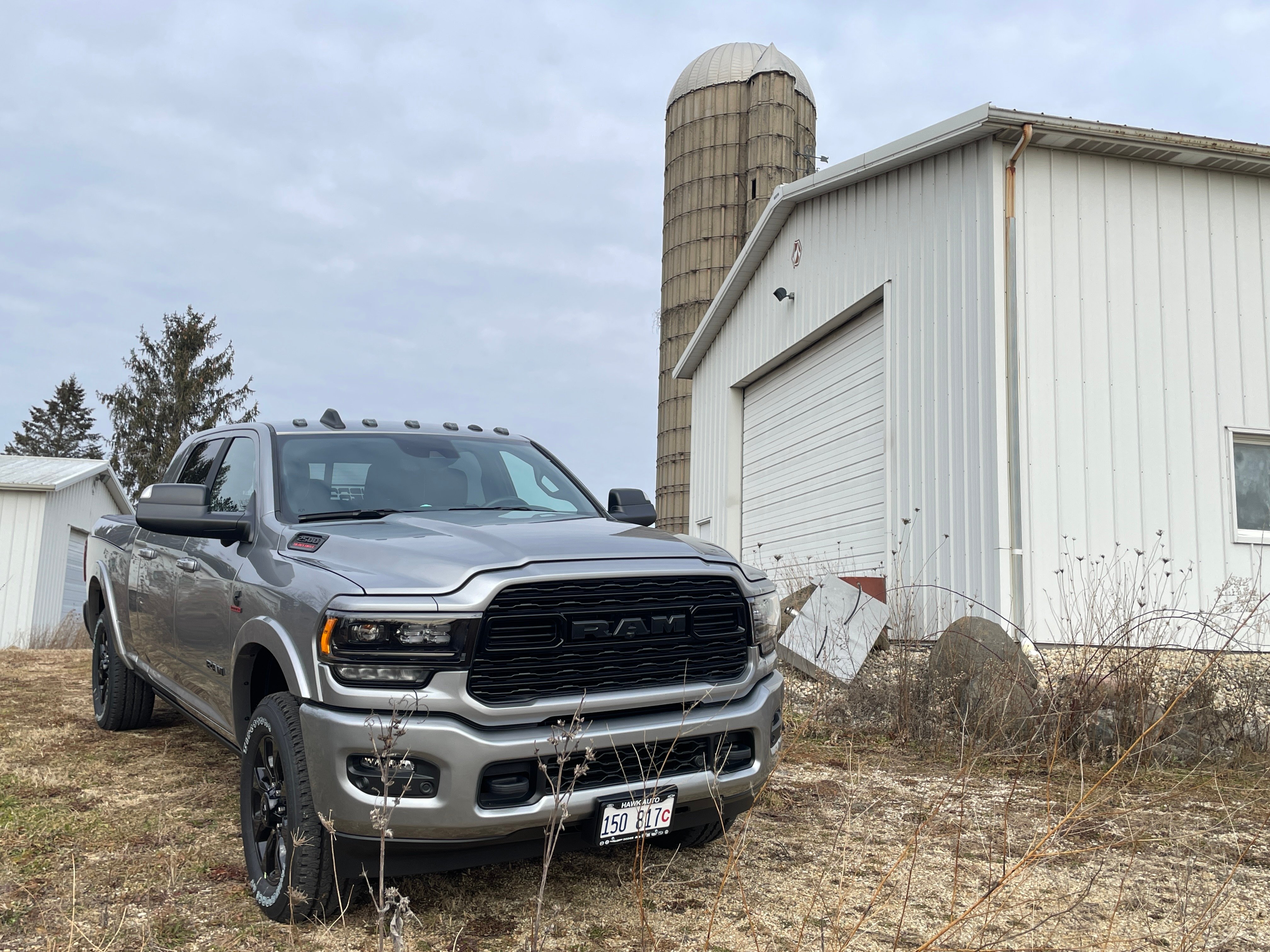 You've probably read on forums that it's a good idea to delete the emissions system on your Cummins 6.7L to help improve fuel economy and make more power. However, tuning can do all of this for you and you won't have to sacrifice your factory emissions system to do so. The emissions equipment has evolved over years with the benefit of GOOD tuning to help make your truck drive the way you want it to. Plus emissions-intact tuning for the 6.7L will provide you with such a substantial improvement to power and drive-ability, mainly thanks to the included transmission tuning, that you won't feel any need to remove your emissions equipment after it's installed.

Here are five good reasons to keep your factory emissions system installed:
Trucks w/ emissions systems hold better resale valuable
No cost of having to remove or replace your exhaust system/potential fines
Quiet exhaust
No smoke from the tailpipe
No smelling worse

Check out our other article on why you don't want to remove your Cummins DPF.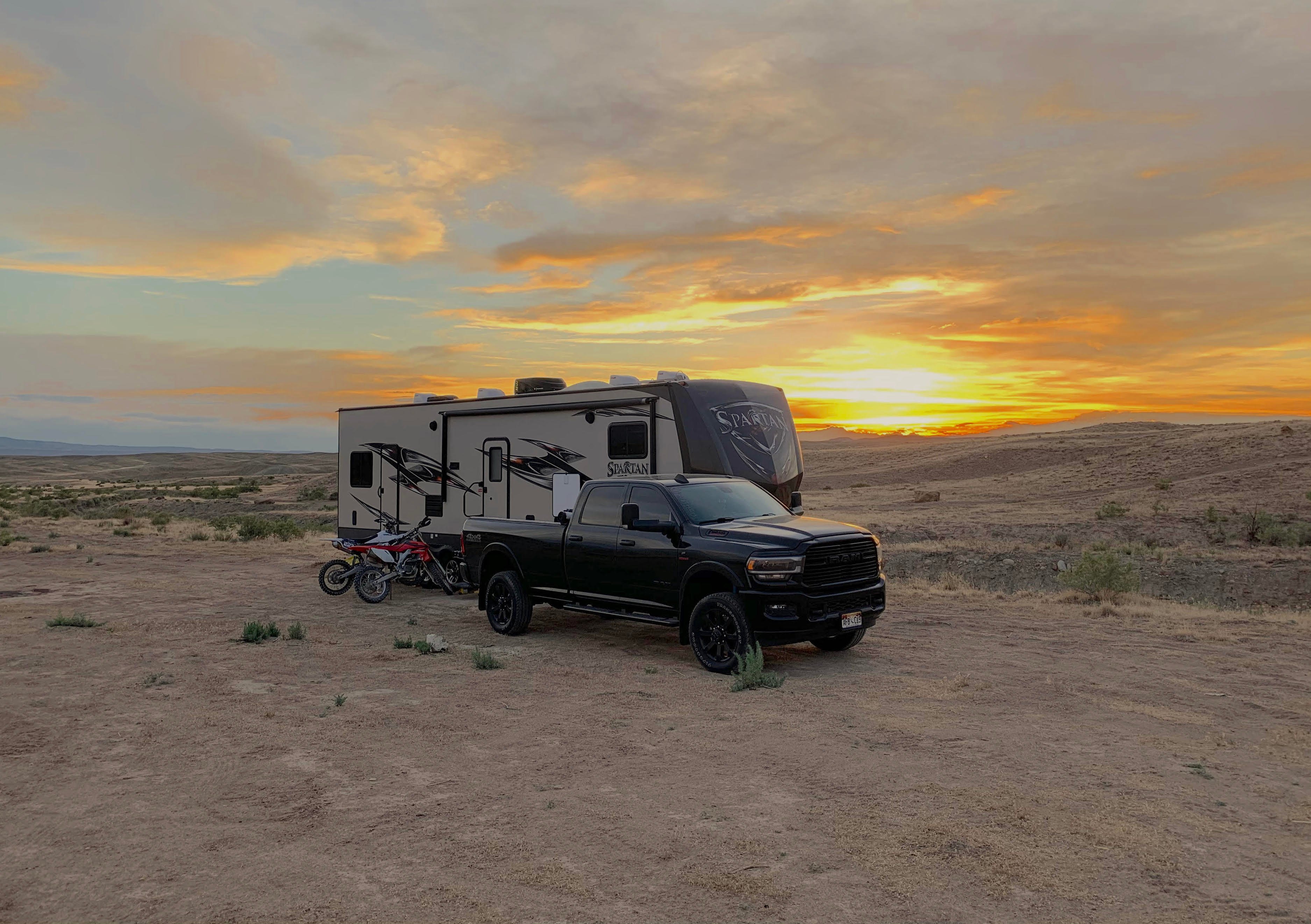 We highly recommend the EZ Lynk 2.0 and 3.0 Tuner for tuning your 6.7L Cummins engine because it offers the best programming experience and extra features that we've ever seen in a device. It makes uploading tune files to your truck a very quick and simple process. Your tune files will be uploaded by Calibrated Power to EZ Lynk's cloud-based server as soon as you receive your device. This allows you to quickly and easily be able to access them along with any changes or updates they make to the product. Both the EZ Lynk 2.0 and 3.0 deliver the most user-friendly programming experience we've ever seen.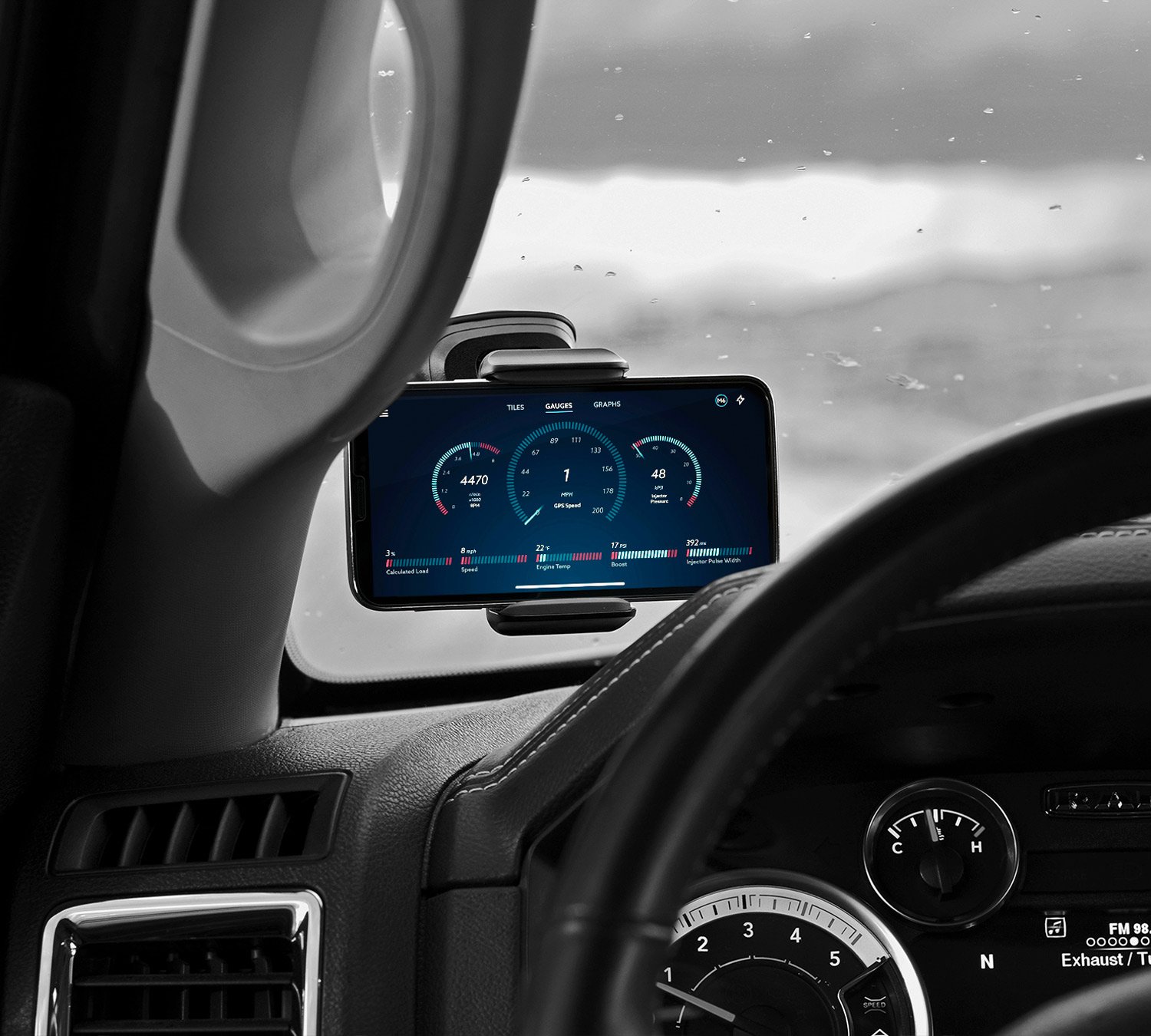 In just a few simple steps you'll be able to get your tune files loaded on your truck in a matter of minutes. EZ Lynk also offers some of the best features we've seen in a programming device to date. Such as real-time data logging to help you and your tuner with any troubleshooting. It also provides the ability to read and clear diagnostic codes on your truck that can further help with troubleshooting and diagnosis. The best feature of all though is that this can all be done wirelessly through your smartphone or even iPad. This provides users with a convenient way to view their data logs, diagnostic codes, and even display gauges while driving with useful data and information not visible on your vehicle's factory instrument panel. These reasons are why this is one of our favorite devices to tune with.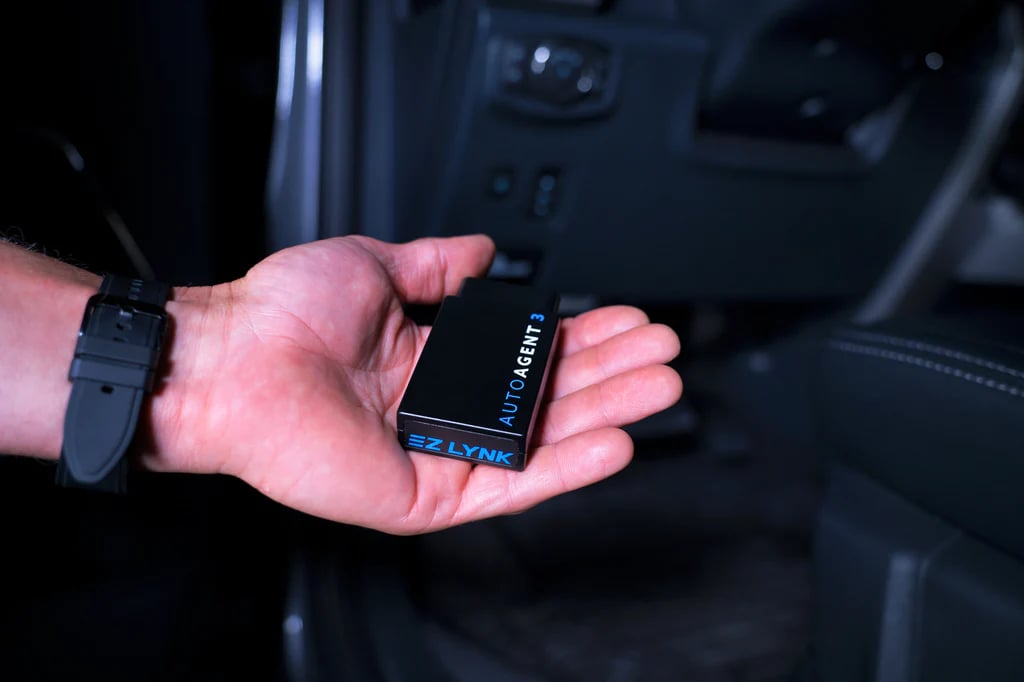 The main difference that you'll find between the new Auto agent 3.0 and its predecessor the Auto agent 2.0 is mainly their form factor. While a few software upgrades have been built in like the ability to code things such tire size for speedometer correction directly to the ECM. The main advantage you're getting is the new size and shape that should allow you to keep your auto agent plugged into your OBDII port at all times. Letting you easily and constantly measure engine data. Being able to do this is what makes the EZ Lynk devices so much better than other devices on the market and this new device improves on that functionality.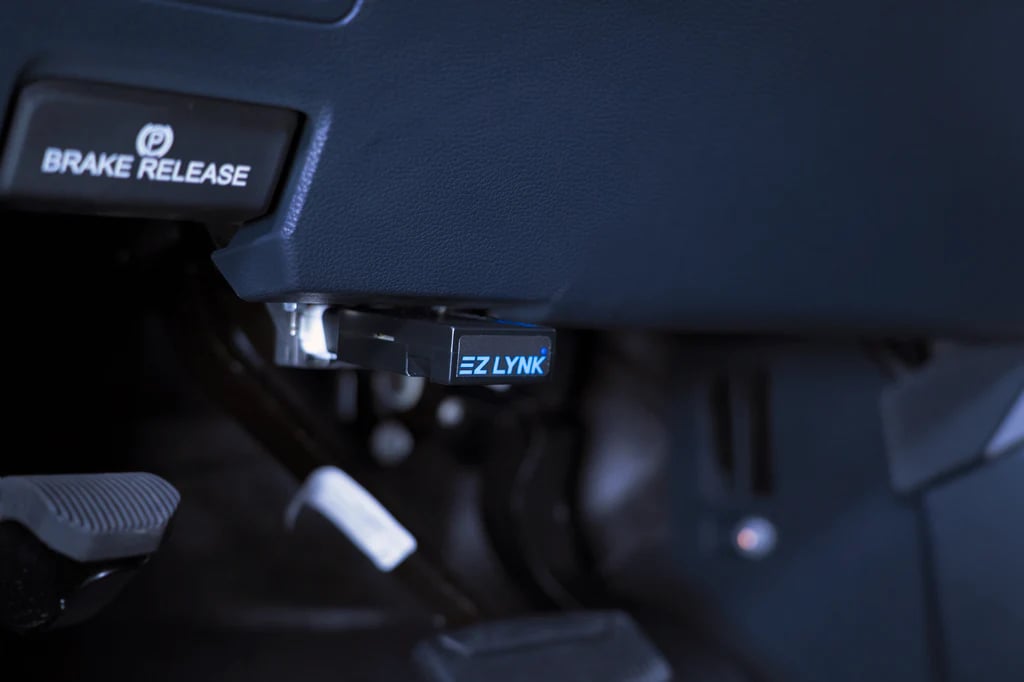 The new EZ Lynk 3.0 combined with custom tuning from Calibrated Power completely transforms the driving experience of 6.7L Cummins even with the 68FE transmission. The added power of the custom engine calibrations coupled with transmission tuning will take your truck's performance to a whole new level. Combined with the ease of use and many helpful features the EZ Lynk device has to offer. This package will certainly provide you with a lot more to appreciate about your truck!
For more information about Cummins Tuning Check out these links: