Calibrated Power Solutions, home of Duramaxtuner.com, have released their industry leading emissions equipped tuning on EZ Lynk for all 2013 - 2019 Cummins diesel trucks.


The 2013 to 2019 Cummins 6.7L diesel truck is consistently one of the top selling of the big three diesel trucks. You can see why, this truck has power straight outage factory, it's got the towing capacity, and payload. Take those aspects and combine them with the updated interior, ride quality, and improved emissions systems, well, these trucks are truly remarkable.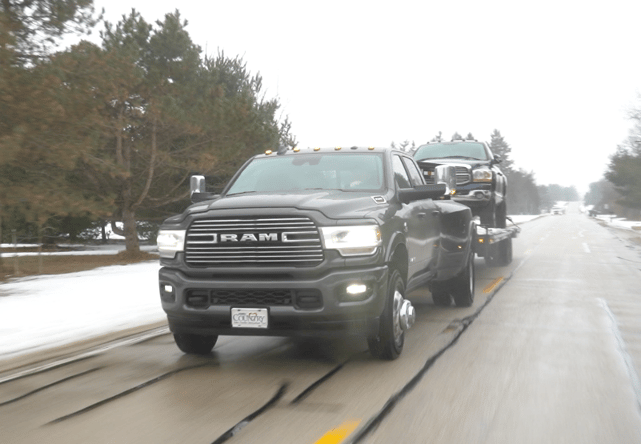 While they are leaving the factory and car lots being pretty damn good truck, there are some aspects that many everyday diesel drivers want with these trucks. Luckily, that's where Calibrated Power Solutions steps in. As a company that produces industry leading emissions compliant tuning for many years now, they know exactly the perfect balance between better performance out of your truck and keeping it reliable and running for a long time!


It's amazing what these trucks can accomplish nowadays, but what if we told you there is more power to be had in your 2013 - 2019 Cummins. Or there is a way to increase your trucks reliability. Custom Tuning from Calibrated Power Solutions with EZ Lynk hardware does just that and more. Easy to use, more power, and a ton of other features make this why your Cummins needs it.


Let's get into what exactly the tuning can do for your Cummins:
4 tunes designed for the everyday diesel driver

Emits no black smoke (CLEAN!)

Improved shift quality (with TCM tuning)

More power, increased reliability, and better drive-ability
Calibrated Power's four tunes included vary on if you have a stock transmission truck or a built transmission.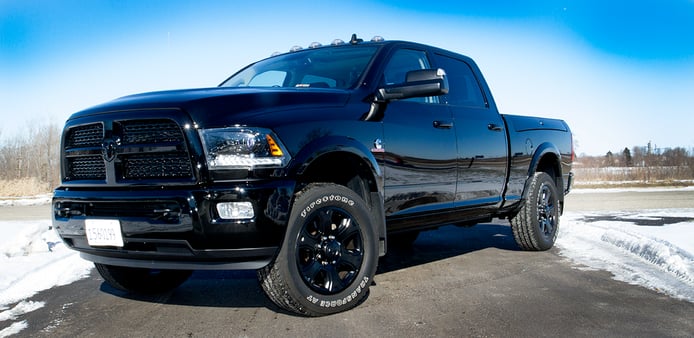 Stock transmission tunes:
1. Heavy Tow : +20HP
2. Light Tow : +40HP
3. Street : +80HP
4. Race. : +100HP
__________________________________________________________
Built transmission tunes:

1. Heavy Tow : +40HP
2. Light Tow : +60HP
3. Street. : +110HP
4. Race : +160HP


The heavy tow tune is designed for giving you as much extra power and torque as we can while keeping the powertrain safe for towing at max capacity. The light tow is deigned for towing for 8,000 pounds and under. Much like the heavy tow tune, it is created to keep your powertrain safe and happy. The street tune is created for daily driving. It affords you great mileage and the goal of this tune was to give something fun while driving unloaded. Improved throttle response, crisp shifts, and good low end feel. Finally, the race tune is all about a bump in power and torque. We get it, we all like to go fast once in a while. That's what this will do, but not compromise the truck's reliability.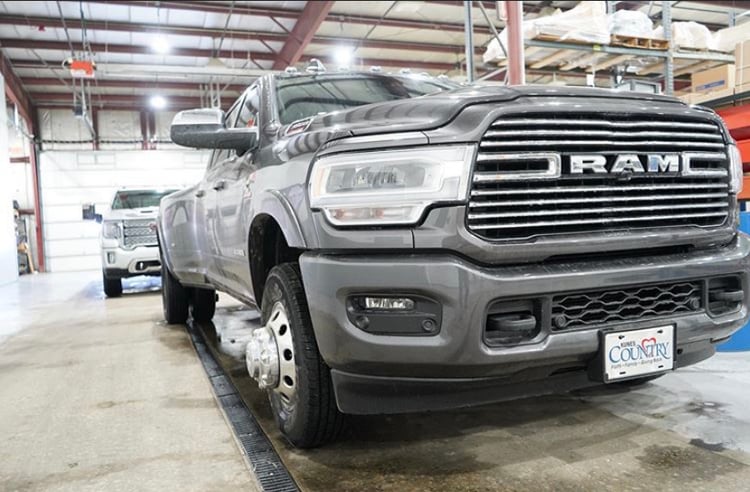 As you can see, these tunes were developed with everyday diesel driver in mind. A lot of these drivers use their trucks for many different reasons. Whether you tow occasionally, you use your Cummins for daily driving, or you do use your truck to tow quite often. Each driver was kept in mind when developing these tunes.

Don't forget it is available on EZ Lynk too! EZ Lynk has gained a massive following in the aftermarket diesel industry. Why? It's easy to use, it's cloud based, which means updated tunes get to you even quicker and without any hassle, and lastly it can catalog your truck and send the log file to your tuner. It's truly a smart based hardware designed to help every level of user.




Calibrated Power's custom tuning and EZ Lynk's easy to use hardware make this the perfect combo for your 2013 - 2019 Cummins truck. If you have anymore questions regarding tuning your 2013 - 2019 Cummins truck, click the button above.