What benefits come from 68RFE Tuning?
The 68RFE transmission provides some improvements over previous automatic transmissions matched with Cummins pickup trucks. With 6 gears equipped to help with fuel mileage the new(er) transmission has some other improvements. When these transmissions rolled out in 2007.5, they were the first diesel specific transmission developed by Chrysler. Finally they had stepped up the filtration and moved away from bands being used internally. All in an effort to extend service intervals, increase reliability, and drive down maintenance cost. The dual face torque converter clutch and integrated tow haul capability made the 68RFE a truly solid option for diesel truck owners.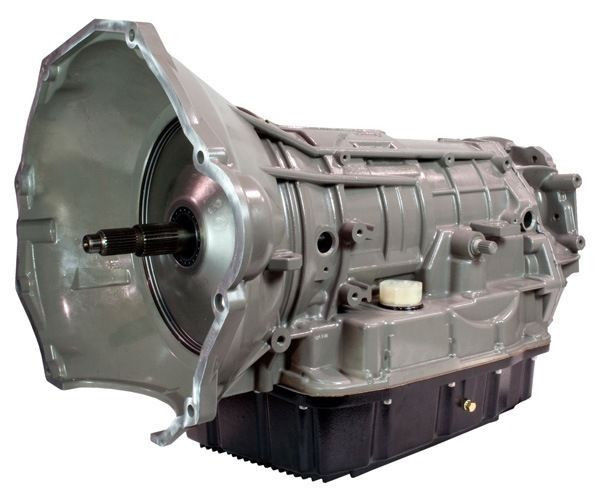 Other Articles About Cummins Tuning:
However, it is not without its fault. Once the power is turned up, there have been many reports of failure. Ranging from burnt up clutches to ballooned converters and more. Many of these failures are attributed to heavy abuse matched with aggressive tuning, but not all. Like any other mechanical part in a truck they can fail. The real problem with the 68RFE is the factory calibration.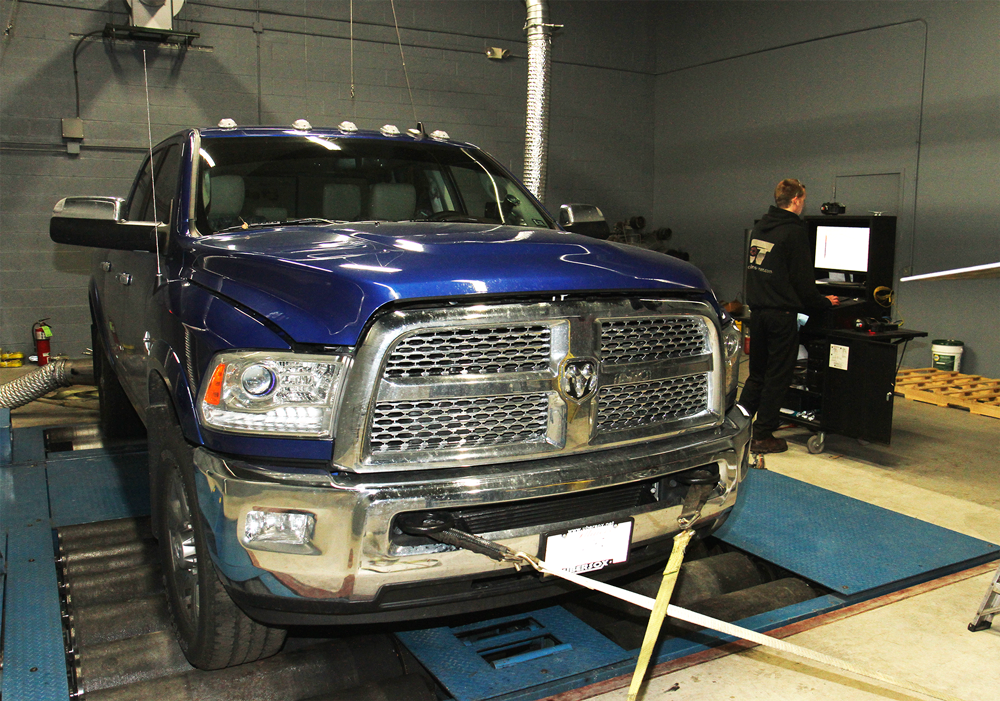 They have a tendency to shift "wrong" under hard acceleration. Most people report the truck seems to sit at 3,000 RPM while the speedometer slowly climbs. Then 4th gear hits and the torque converter locks, bringing down the RPM and rapidly applying power to the ground. In general they feel soft, like a slush box. Even guys towing have found issue when trying to get around a slow vehicle on the highway. It really comes down to the truck feeling unresponsive.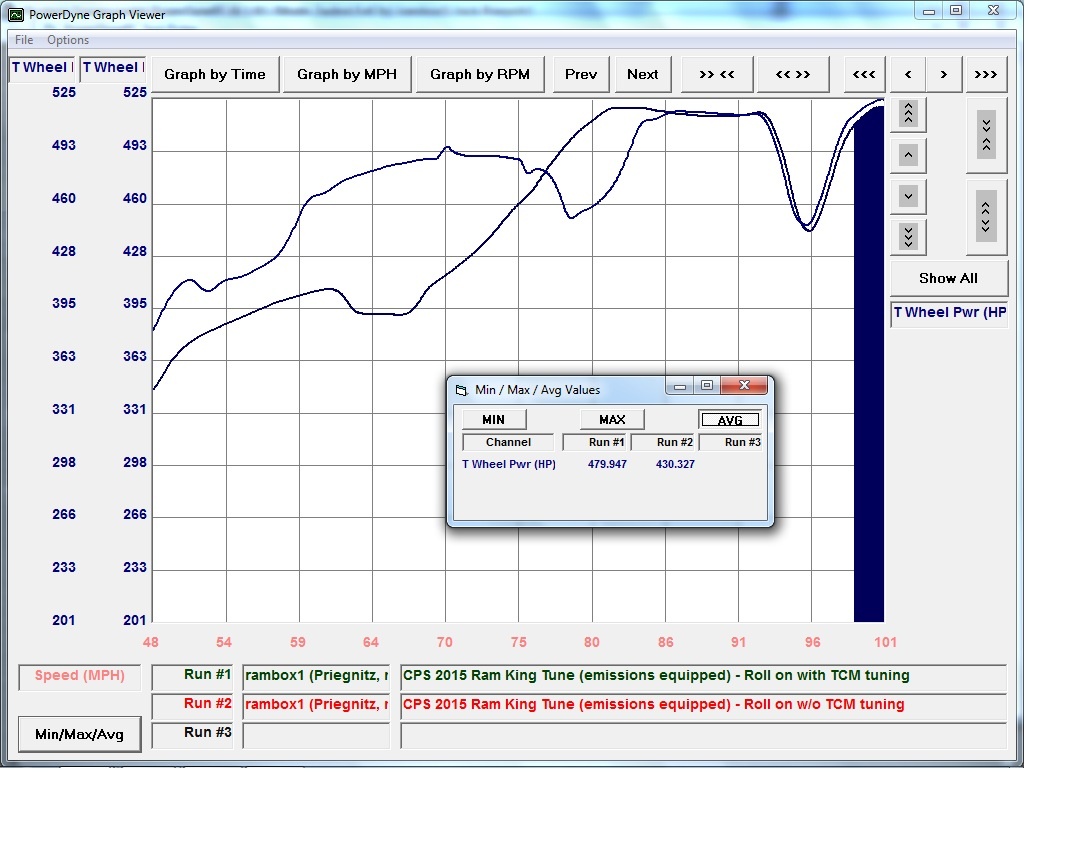 This is an easy problem to address. Now with multiple custom tuning options available many of the 68RFE complaints can be addressed without sacrificing reliability. Electronically controlled line pressure means tuning can increase clutch pack holding capacity. This is a big deal for those that tow heavy and those that play hard. No one wants to pull the transmission dipstick and smell burnt ATF. Adjusting shift points allows for stretching the wide torque curve provided in the 6.7L Cummins. This also makes the truck feel more powerful. Getting rid of the short shifting and really using all of the power. Dialing in torque converter lockup strategy gives these trucks the ability to put horse power and torque to the ground. This is the best advantage to tuning a 68RFE transmission. With a good custom tuning calibration the truck will finally feel they way you would expect 360 - 500 RWHP should feel like. When all of this is put together, drivers find they have a whole new windshield experience!
Since both engine and transmission are controlled by the same PCM (Power Control Module), truck owners will need to match their engine and transmission tuning. EFILive and the new Smarty MM3 custom tuning from Calibrated Power Solutions have the capability to tune the 68RFE and the 6.7L Cummins. We have logged countless hours developing our calibration and would we happy to talk you about it. If you would like to learn more about custom tuning click on the link below and fill out the corresponding form. A Cummins performance specialist will contact you within 1 business day to answer all of your questions.