What is the best tuning for a 2016 Cummins?
This is a common question these days. Many Cummins owners like you understand the importance of high quality, custom tuning. However, figuring out which custom tuning platform is best for you can be complicated.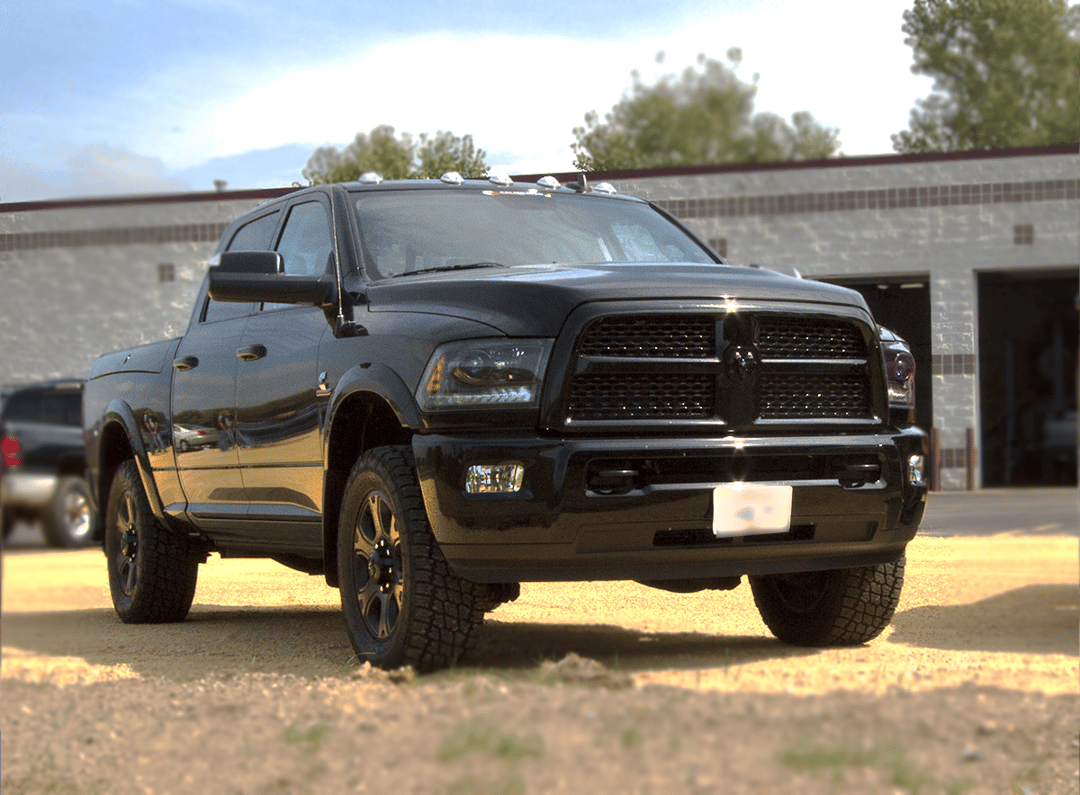 EFILive has a great reputation and is a favorite among diesel tuners. MM3 hardware and UDC Pro Tuning is derived from Smarty, a company that also has a stellar reputation among Cummins owners.
Other Articles about 2013 + Cummins
Do you care if your truck was built with Snap-On or Craftsman tools?
That is essentially what this question is asking. EFILive and MM3 are simply tools that your tuner will use to change how your truck feels. That's really what you are after isn't it? You want your truck to feel differently than how the factory sold it to you.
There are some high and low lights of each platform though. These subtle differences do not necessarily make one better than the other, just different.
Hardware:
The EFILive hardware is reliable. In all our time working with SPADE's (A.K.A. AutoCals) and Flashscan V2's we have had very few hardware malfunctions. This is a crucial point. When building and flashing custom tunes on highly or lightly modified trucks the last thing you need to worry about is your tune hardware crashing. If it did, the fix is often expensive and beyond frustrating.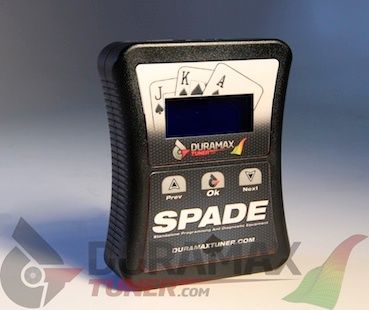 The EFILive hardware is a bit dated. Analog buttons, limited memory space and connection ports are built out of the most basic and outdated components. Although it does not require a computer degree to use this hardware it is NOT intuitive. If you did not have instructions with you or an expert on the phone, you probably would not be able to 'wing it". Switch on the fly tuning is available through the CSP Switch.
This small 5 position rotary switch simply plugs into the OBD port and can be mounted in the dash with a quick hole being drilled.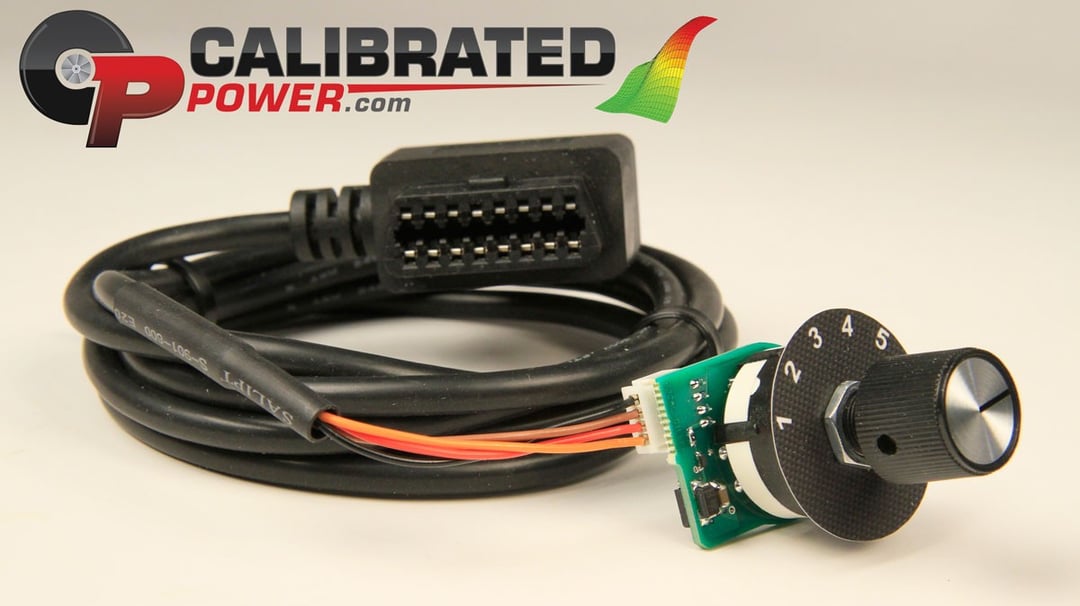 MM3 is basically a Smarty Touch without the canned tunes. Not many known failures out there and we have never seen one permanently damage a PCM (Power Control Module or engine/transmission computer). The touch screen monitor is clear and easy to use even if the graphics look like a first generation Nintendo game.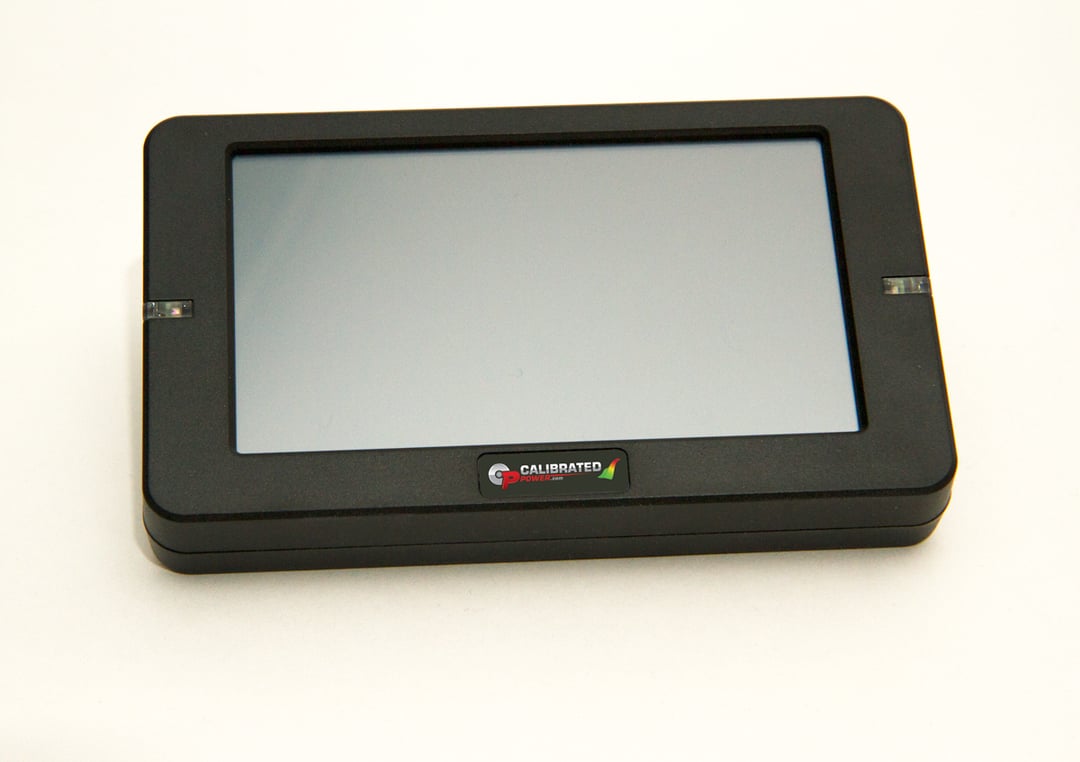 File space is no issue for the MM3. Utilizing a Micro SD card for storage is a obvious advantage over having to remove the entire hardware from your truck to communicate with it on the computer. There are a few extra cables along with the MM3. These cables supply the ability to switch on the fly without any holes being drilled (switching tunes is done through the touch screen).
Unlock:
EFILive can NOT unlock a 2013 or newer Cummins PCM. You have to get an Edge Insight CTS 2 monitor or a Bully Dog Platinum GT. Both of those tools use a J1939 link plug to unlock the PCM. This is a plug located in the engine bay and must be plugged into to unlock the security restrictions set by the manufacturer. Once these tools are used, the PCM can be flashed with any programmer even if the J1939 plug is unhooked. It is a lengthy process with the Bully Dog Platinum GT and many times you will have to repeat the process at least twice to get it to work.
Since the MM3 comes with the J1939 link plug already, there is no additional unlocking tools or steps to follow. Also, if the MM3 is removed the PCM goes back to a "locked" status. Because of the way the MM3 communicates through the J1939 link, there is little to no downtime for flashing the tunes.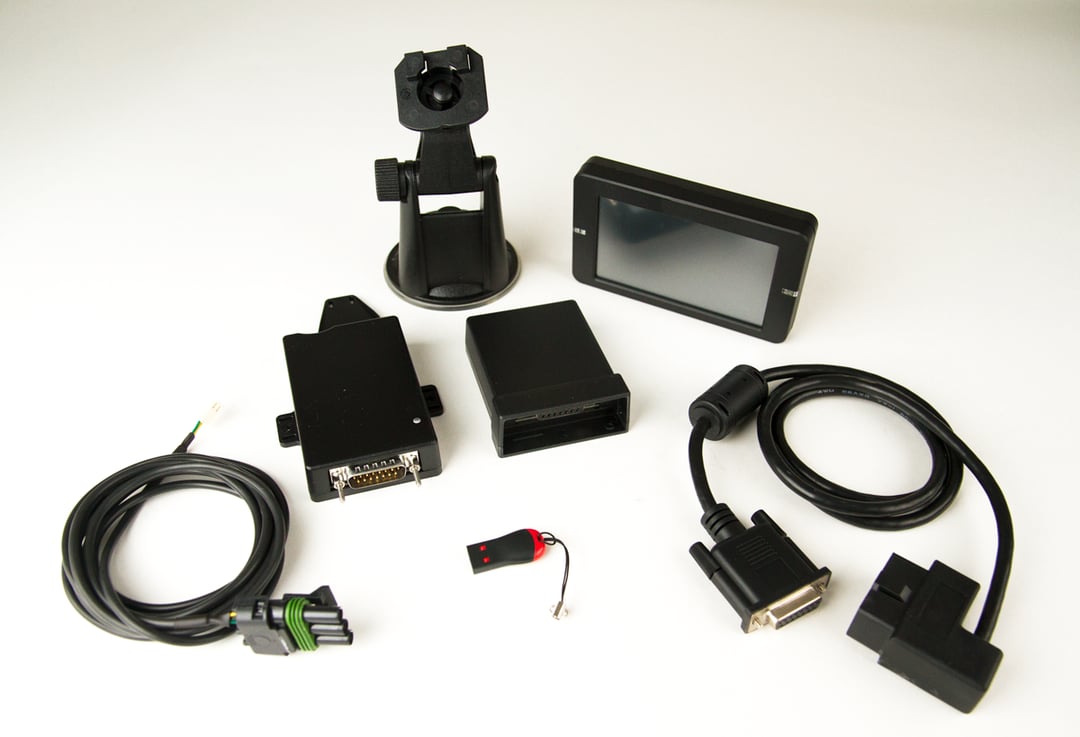 Gauges:
MM3 has gauges built in, EFILive does not. However, either unit used to unlock the PCM for EFILive tuning do include gauges. The Edge Insight CTS 2 is the nicest digital gauge display on the market. Plenty of display options, supported PIDS and it's easy enough to use that even the least computer savvy folks can figure it out.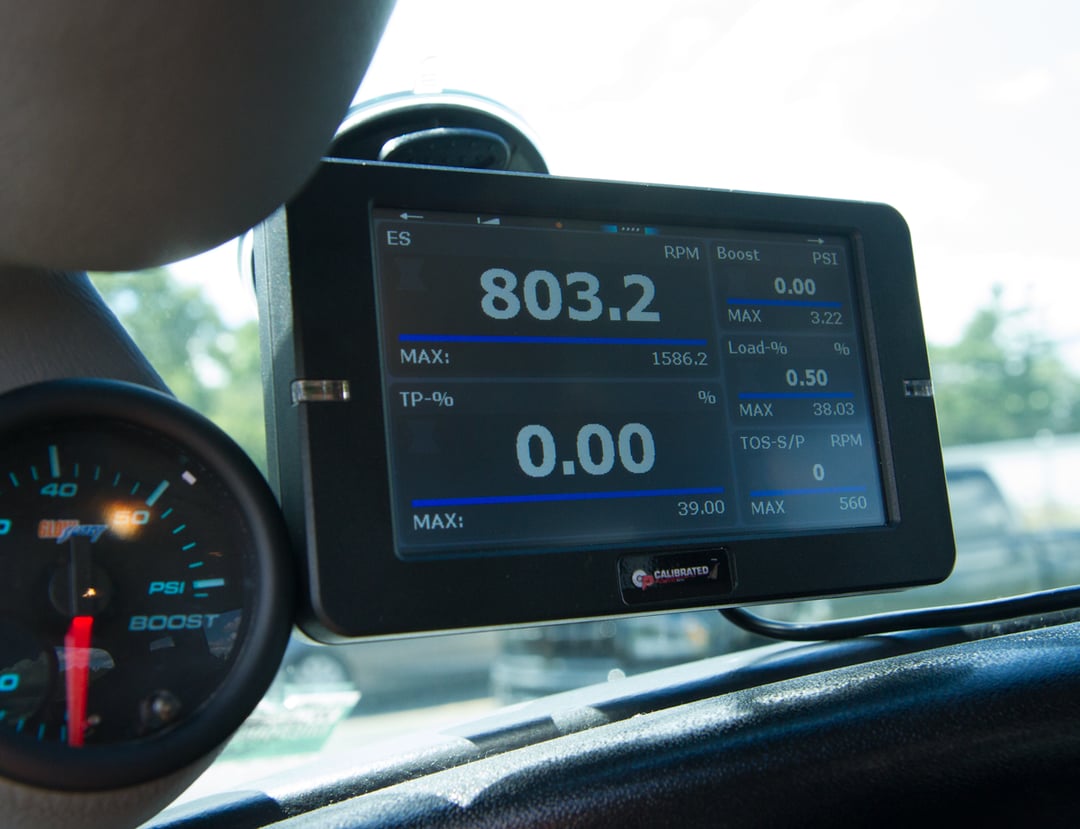 MM3 gauges are simpler. No question there. You can find them easier due to a smart sorting system, but there may not be as many supported PIDS as the CTS 2. Adjustments are available for all of the monitors in the areas of refresh rate, multiple display screens and mounting options. Although they all come with just a suction cup windshield mount.
Results:
There are serious doubts that even the most experienced tuner could tell the difference if a tune was built with MM3 or EFILive just by driving a truck. Both platforms offer the custom tuner of your choice an ample amount of tuning tables to play with. Meaning that you could build just about identical tunes with either software.
Both offer 68RFE tuning support, switch on the fly, and all the benefits that custom tuning brings. So how do you know which is a good match for you?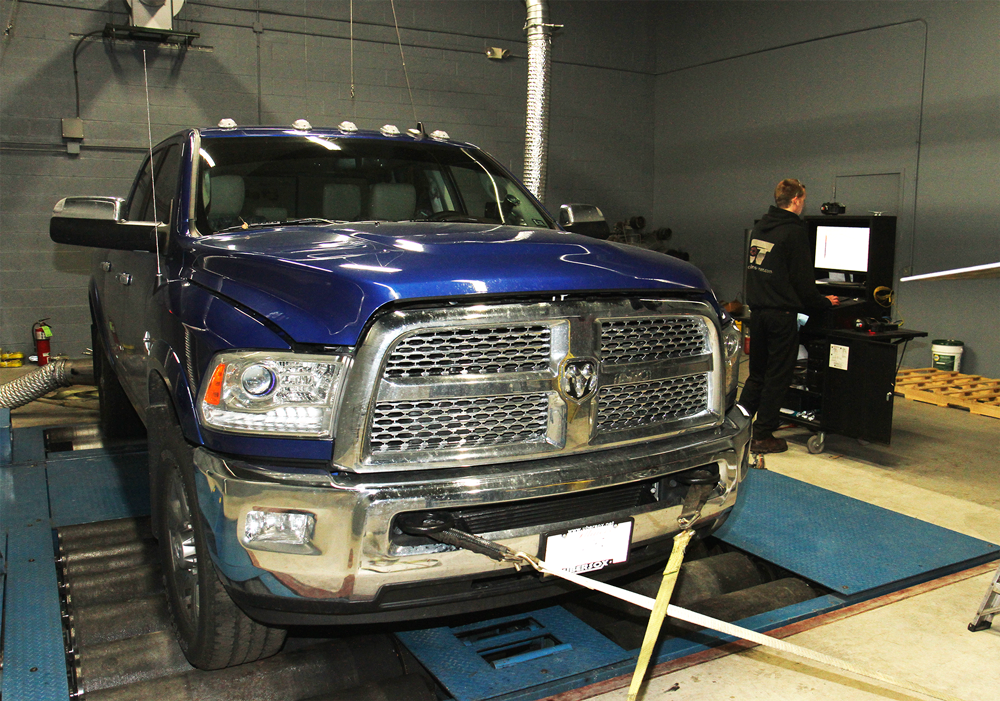 MM3 is a good match if;
You have never unlocked the PCM and you do not own EFILive hardware already. There is a bit of savings to be had if you are starting fresh when you select the MM3. The process is a little slower as you have to read a stock file which is then emailed to your tuner. Speaking only for Calibrated Power, we turn the tune around in 1-2 business days once the stock read is received.
EFILive is a good match if;
Obviously if you have a Bully Dog Platinum GT or Edge Insight CTS 2 monitor and/or you already have EFILive hardware. Or if you plan on visiting a shop that can unlock your PCM (without selling you the Platinum GT) and flash your truck with their EFILive hardware. This would also imply that you do not want any gauges in the truck. However, EFILive gives the ability to pre-load tunes on your SPADE (AutoCal). When you receive the tuner, you go straight to installation.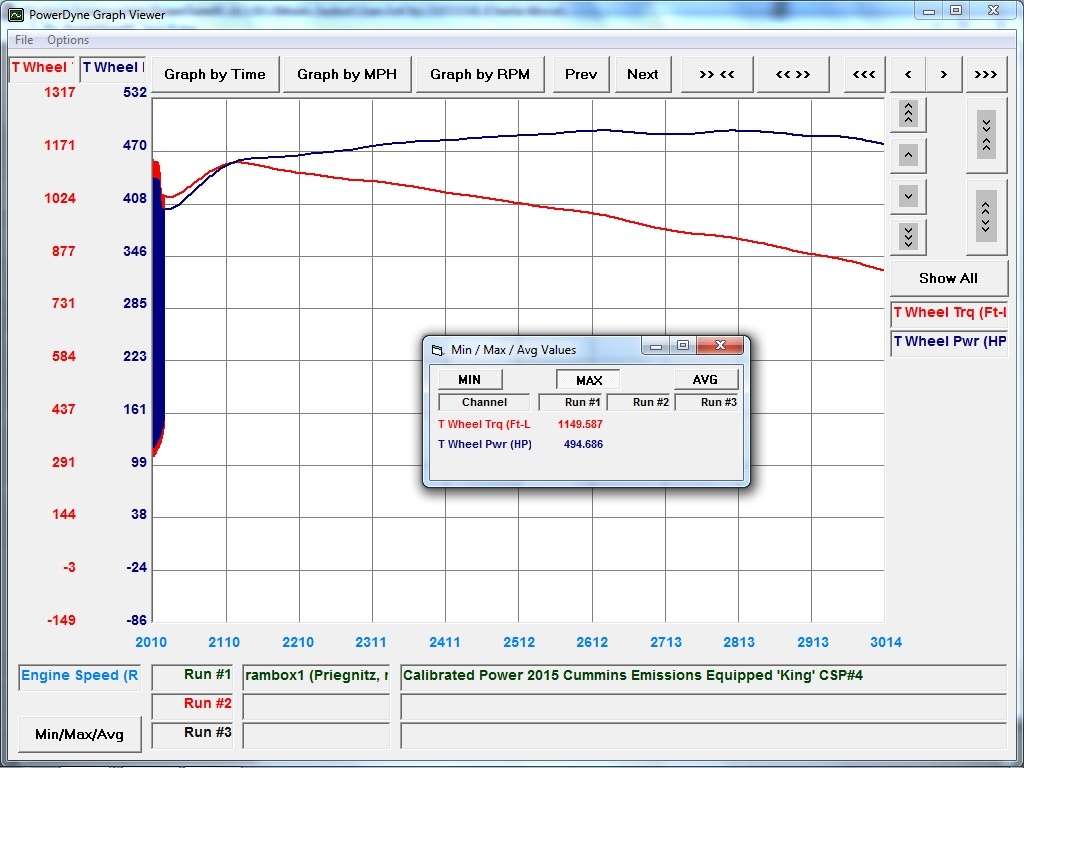 Still can't decide? That's just fine. We are here to help. Click on the button below and one of our specialist will follow up with you and help determine the best option for your situation.