---
Tillage and Deep Ripping is Laborsome and Expensive Work!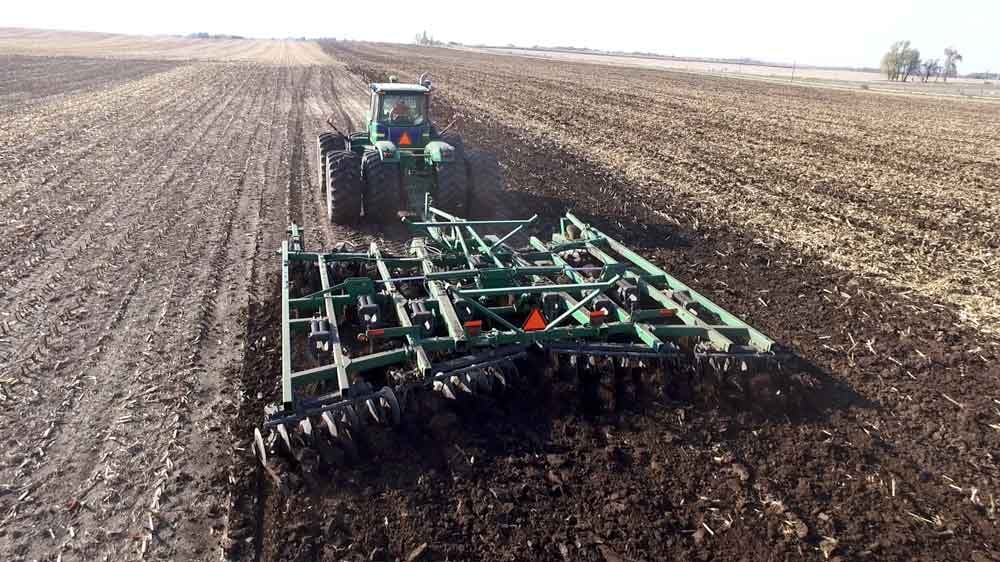 Annual tillage can help mix nutrients in the soil, combat compacted soil, conserve soil moisture, and help in other ways. Many of us throughout the corn belt have to do heavy tillage work (deep ripping, chisel plowing, etc.).
For you, tillage work represents the the hardest job your tractor will see this year. Afterall, the ripper is probably the biggest implement you will run. Which explains why so many reports come in about tractors being grossly under powered for this practice. Bogging down on headlands, running slow up gentle grades, being forced to raise the plow to keep from getting stuck, and generally not being able to run at target ground speed to get a consistant finish are complaints we commonly hear from farmers doing this work.
We see the stress and heavy power demands of tillage work as the biggest opportunity for savings. Below we'll outline the case for tuning the tractor to save fuel during tillage operation. We'll also save you from having to make significant capital investment in higher horsepower equipment to pull larger plows and finishers.
Custom tractor tuning
Safe for your tractor
Easy to use and readily available
Use less fuel per acre
Cover more acres per hour
Supports Green, Red and Blue tractors
---
Direct Comparison of Deep Ripping with and without custom tractor tuning!
Very clearly you can see the power being put to use! The only detail we left out, is that the tuned tractor had the shanks set 2" deeper than the stock tractor. Tuning can add value to your farm. Not only does a higher ground speed during ripping mean less time in the field, but in this situation it means less fuel per acre. The operator was able shift up 2 gears and throttle back while maintaining higher ground speed. Lower average operating RPM means fewer gallons per acre. The farmers ability to maintain target ground speed saved operator time by allowing him to cover more acres per hour with the consistent finish he was looking for behind the machine.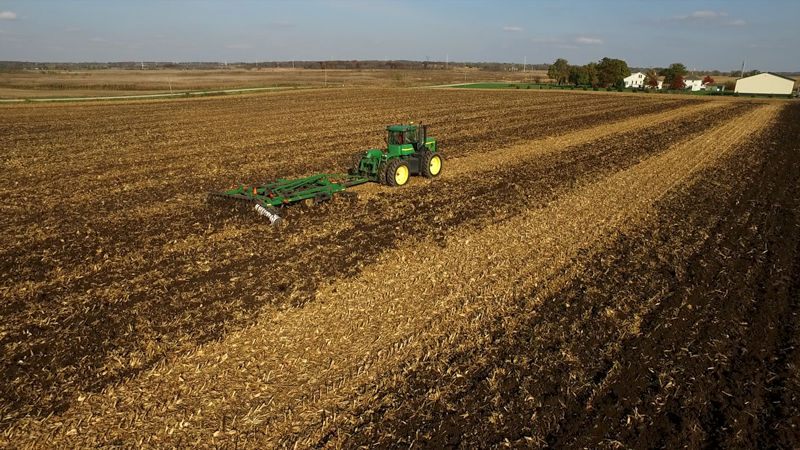 If you still have questions about Tractor Tuning take a look at The 5 Most Common Questions About Tractor Tuning. We cover the following 5 questions and provide answers.
1: Is tractor tuning SAFE for my tractor?
2: How does Custom Tractor Tuning work?
3: Will I save fuel with tuning?
4: Can I delete the Emissions Equipment (DPF, DEF, EGR)?
5: How much horsepower can tuning add?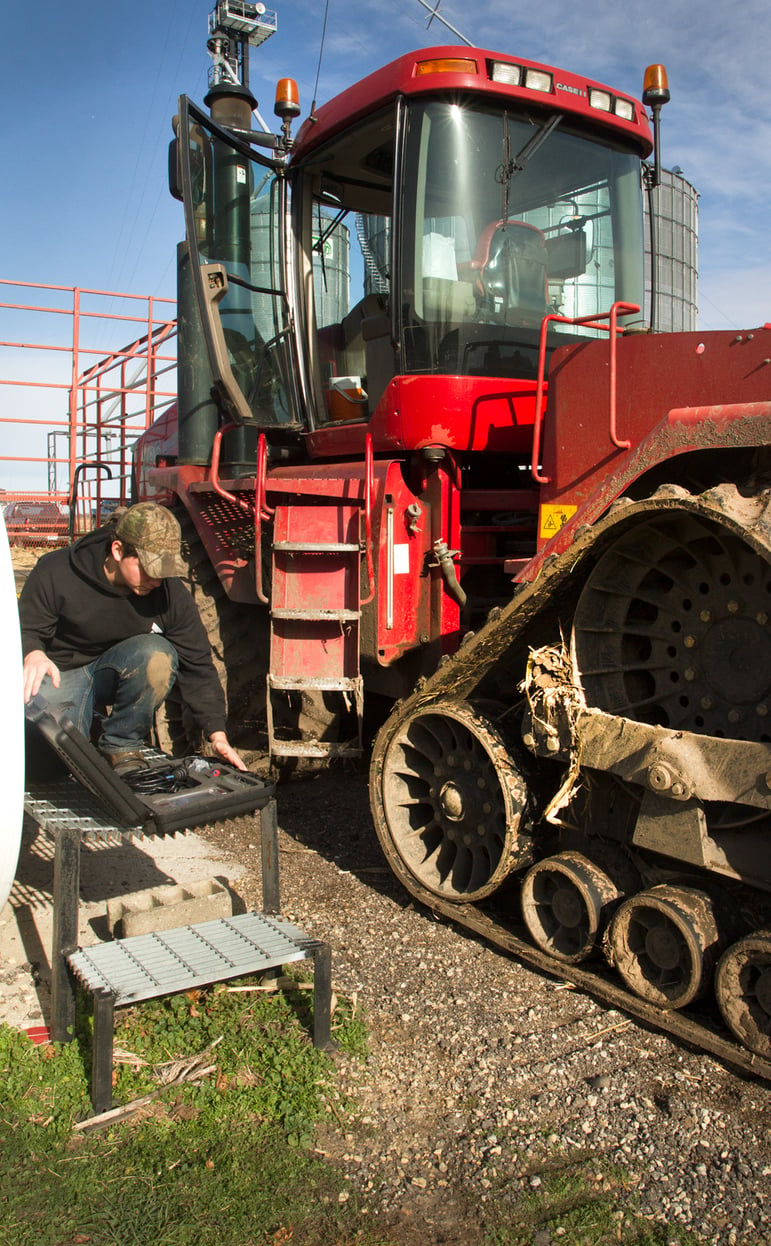 ---
If you are wondering how much power can your tractor add and still be safe, please click on the link below and submit your information. You will be contacted by phone within 1 business day (Monday through Friday) to discuss your options. Talk to us before you spend $1,000 per HP or more at the dealership.
---