---
Deep Ripping Requires Power:
Many tractors that are used for heavy tillage that work in the fall are also used for heavy work throughout the season. Anyone who has pulled an a large tillage tool knows how much stress it puts on a tractor. So the large tractor that has plenty of power to do general work during the rest of the year can feel dramatically be under powered while deep ripping. Especially if you have decided to run a larger implement this season. This leaves many farmers looking for a safe solution. They need a bump in power, not something to make their equipment breakdown. Custom Tractor Tuning for Deep Ripping, Tillage work, or other strenuous activity is available through the Power Manager allowing farmers to take full advantage of the power available in their tractor or combine.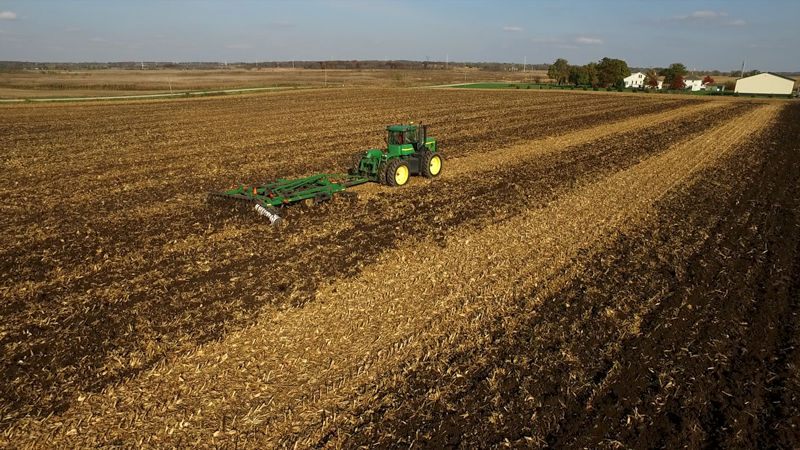 Other Tractor Related Articles:
---

Some Common Questions About Custom Tractor Tuning:
#1) Is it safe?
This is the first and most important question in tuning. The Power Manager allows your tractor to operate as the factory intended, just with more power. Many driveline and powertrain systems are used in several tractors in any given series. The only thing changing their power is the programming on the ECM. With the Power Manager, you gain the access to the extra power your tractor is capable of. That way the tractor can still accurately calculate fuel consumption, temperatures, stress and other important parameters. For final validation of custom tractor tuning the PTO dyno provides valuable insight and piece of mind.
#2) What is the process?
If you have ever used a flash programmer on your truck or other vehicle this is very similar. Once you receive the Power Manager simply read the stock file through the round 9-PIN connector in the cab. Your tractor will operate normally and will not be impacted by reading the stock file. Go to your computer and email the file to stockfile@duramaxtuner.com. Your custom tuning file will be sent back within 1-business day. Flash the tractor and enjoy the tunes.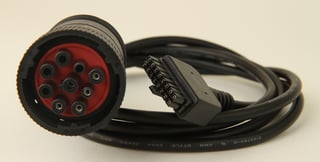 #3) How much power can Custom Tuning add?
This is a tricky question as the exact amount of safe, available power and does varies for each model. A good rule of thumb is if your tractor is at the bottom of it's series, you can add the most horse power. A few models have as high as a 100 HP left on the table, others only can take 30 HP or so. The 9410R below has the option to run a +45HP and a +90HP.
VIDEO OF 9410R IN THE FIELD WITH A TUNE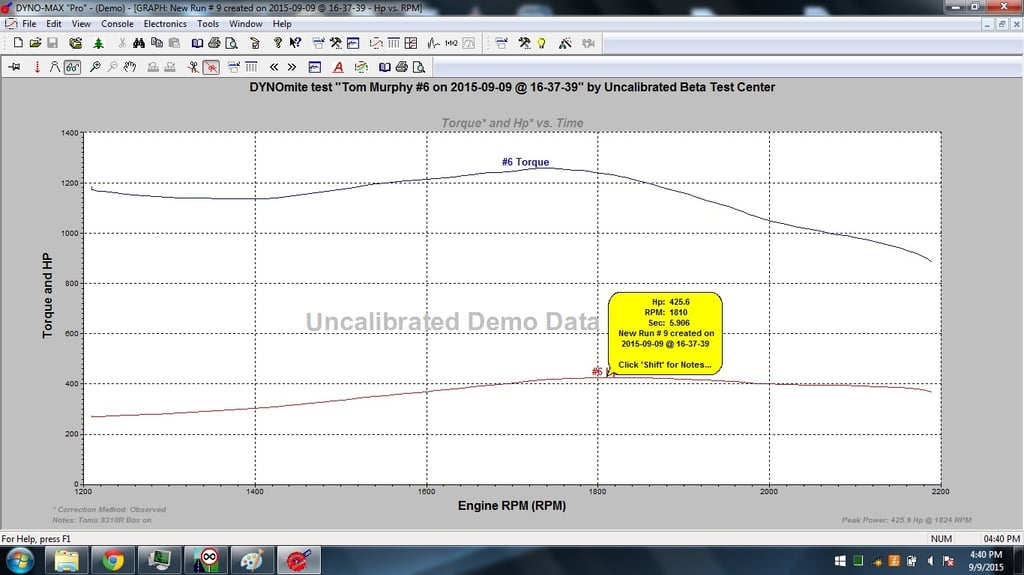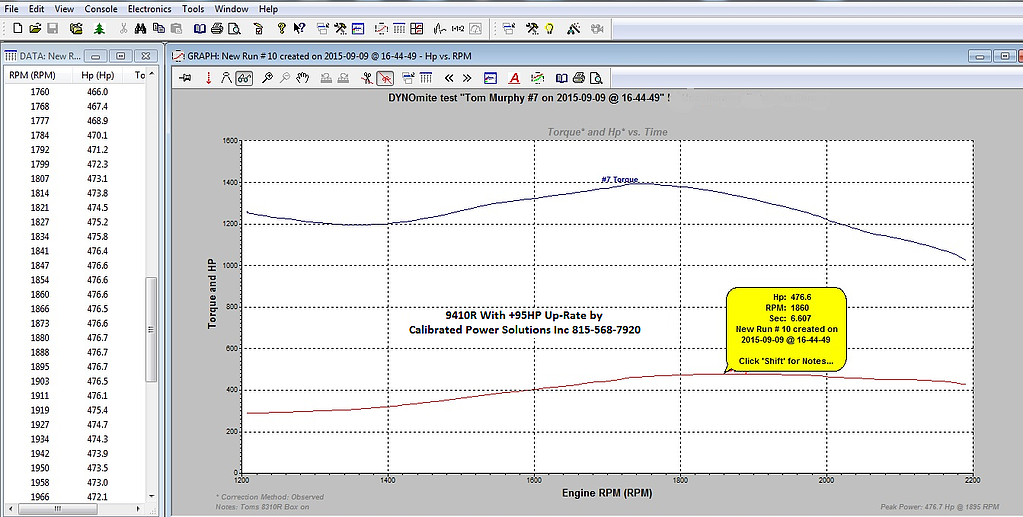 It's easy to get a specific Up-Rate Quote. Just click the link below and fill out the form on the corresponding page. You will receive a reply within 1 business day.


---