---
2011-2016 Durmax HP Recipe:
Your 2011 - 2016 GM Diesel is powered by the LML Duramax. This engine is capable on monstrous amounts of power while retaining some reliability, if you know what you are doing.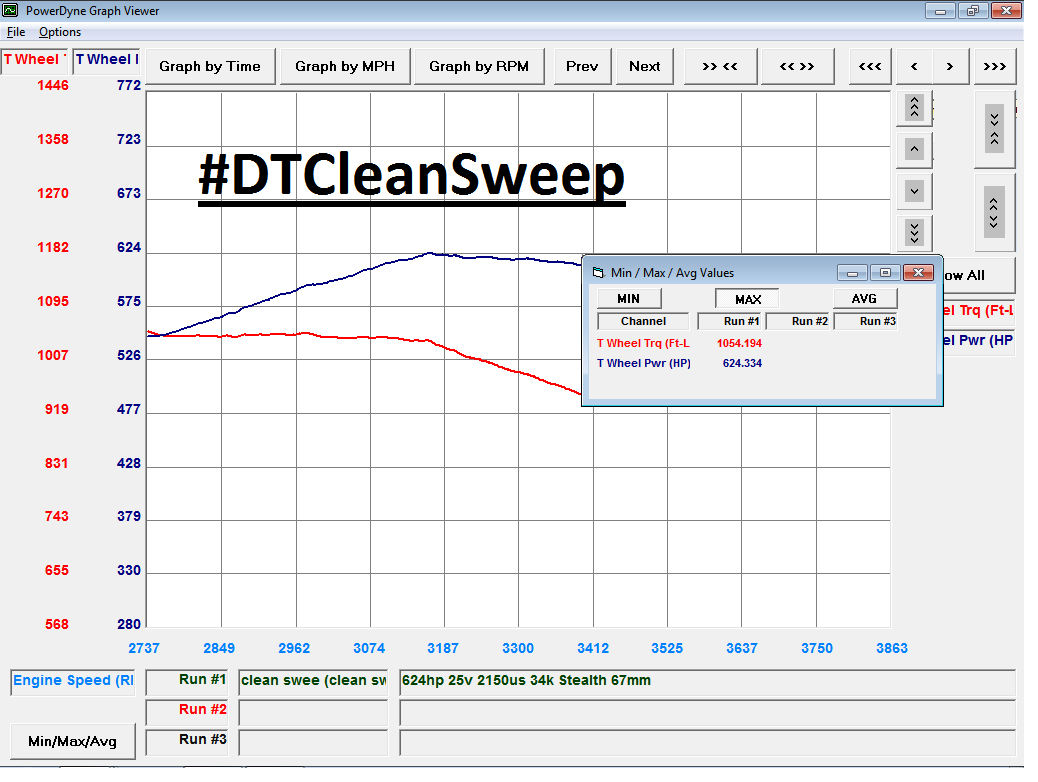 No, it's not just for drag racers and sled pullers. This level of power isn't even just for kids. 600HP is fun for the whole family. You can have a truck that is reliable and still capable of having a little fun when you want it to. That is why we put this simple list of 5 things you need to make 600HP and keep your truck on the road.
Here are some other articles about LML Performance:
---

600HP LML Build:
This list is a great place to start if you have plans for making power with your Duramax powered 2011 - 2016 HD Silverado or Sierra. Although we tried to put as much information in as possible, we can't answer every question in this article. If you have more questions, or just want to talk about your truck goals, click the "WE CAN ANSWER THAT" button below, fill out the corresponding form and one of our specialist will help you.
It really doesn't matter what parts you throw at a truck nowadays unless you have the proper tuning to make it work. This is the single most important thing to remember when putting your build list together. A good custom LML tuner is going to not only maximize the hard parts you install but it is going to make or break your build, literally.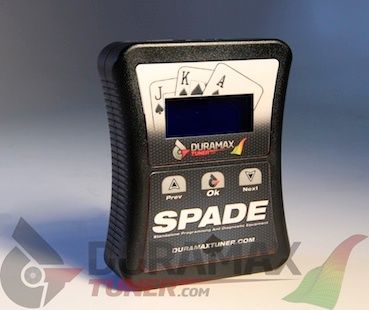 DuramaxTuner.com has proven you can make over 600HP with an LML and still retain the factory emissions equipment. You can research #DTCleanSweep, the 2012 LML that has been sporting all the upgrades on this list for a few years now, HERE.
No matter what tuning you go with for your build, just make sure you are confident the tuner can give you what you want: Reliable and Clean LML Power!
2. Turbo
The factory turbo is just simply not going to make 600HP. It's limited capacity to efficiently move air at high RPM's comes from the overall size of the turbo. Simply put, you need a bigger turbo to make more power.
However, you don't want to make your truck un-driveable from excessive turbo lag. You probably want something that spools quick, controls EGTs while towing and is still capable of having some fun on the street (or in the dirt). An upgraded LML turbo that lets you fly under the radar and soar past the competition is the Stealth 64!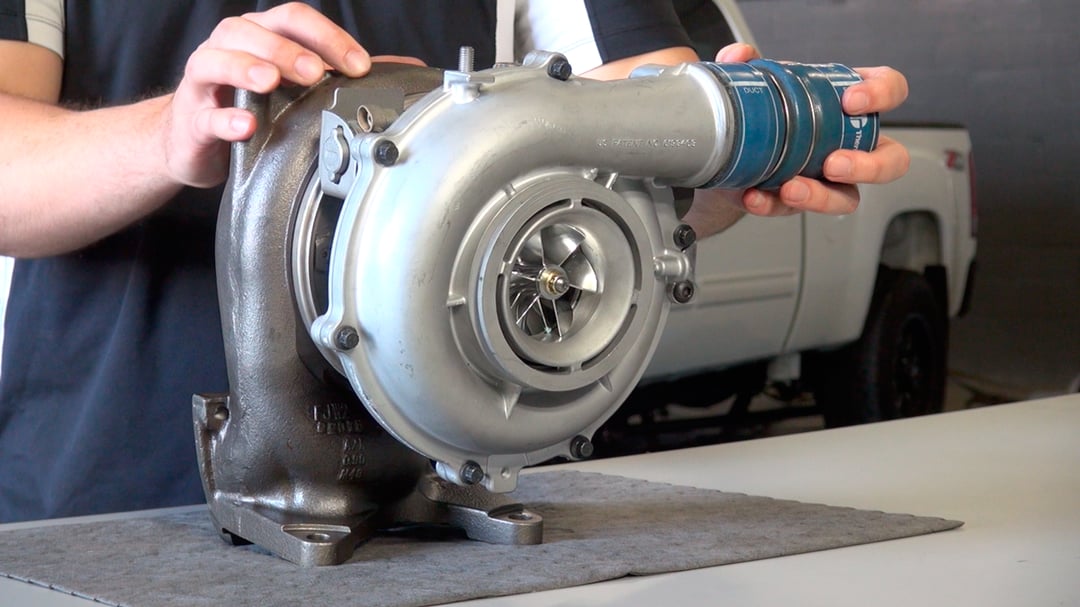 The Stealth 64 LML turbo is a direct bolt-on option. No complicated installation, banging on down-pipes, or coolant re-routes to deal with. Simply pull the stock turbo and bolt-on the Stealth 64 LML. This turbo has been pushed to 620 HP in single turbo application and in a twin kit the sky is the limit.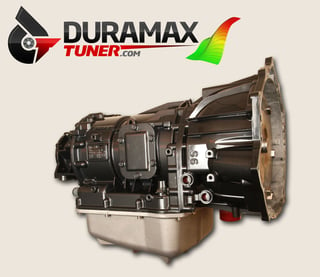 Despite the Allison 1000 that came equipped in your truck being the strongest version ever to be matched with a Duramax, it still has it's limitation. A few brave LML owners have pushed a stock transmission to 600HP, but they certainly don't plan to live their long. To give you the ability to get the most out of your Duramax, you need to upgrade your transmission, and do it the right way.
You need something reliable for your build. The DT750 is a fully built transmission that is generally on the shelf and ready to ship. The DT750 doesn't cut any corners. We use the best aftermarket and stock replacement parts to ensure your truck stays on the road and out of the shop. This setup has been put together after years of testing different options and combinations.
Uniquely, the DT750 includes all new electronics, a SunCoast 6R kit with upgraded clutches and extra steels, a Goerrend triple disc billet converter with billet stator and an upgraded valve body along with an optional C3 oiler and/or deep pan.
4. Cp4
The Cp4 is the high pressure fuel pump that feeds the common rail which supplies the injectors with fuel. It is also the low light of the LML engine. It's predecessor, the Cp3, was well known for supporting 600RWHP and being extremely reliable. The Cp4 earned a bad reputation with a rising failure rate and limited power capacity.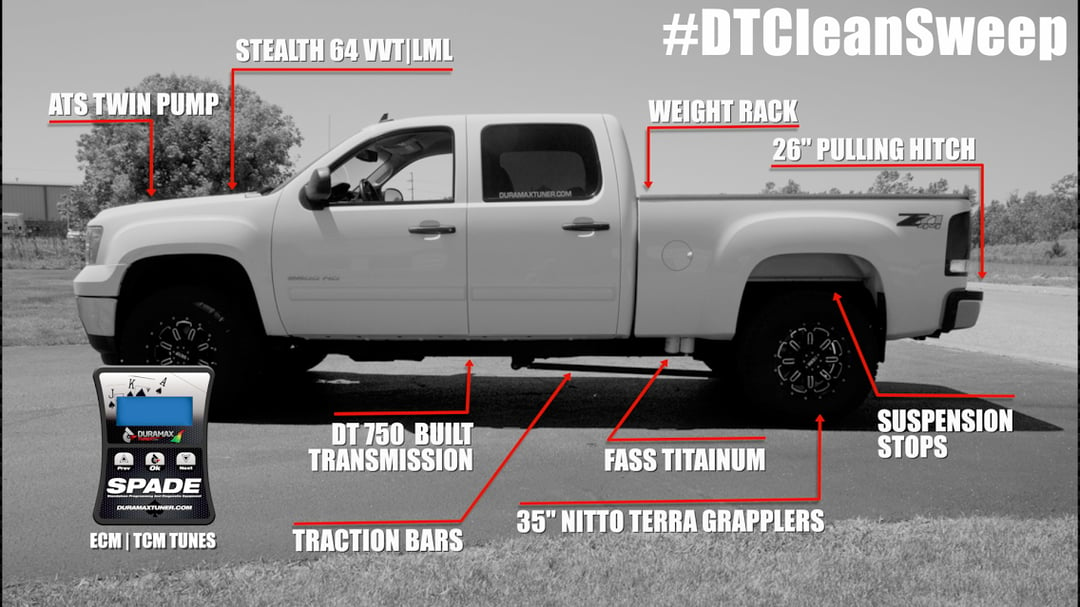 In stock form it can support 520-550 RWHP with the help of a lift pump. For 600HP you simply need more pump. The Exergy Stroker Cp4 or the ATS add a pump kit can both get you to your goal. There is even a Cp3 conversion from SS Diesel that still supports the 9th injector and is CARB certified. Any of the options will give you the high pressure fuel supply you need to max out your stock injectors.
5. Lift Pump
A lift pump is installed between your fuel tank and your high pressure pump (Cp4). They supply a constant pressure of fuel set at 5-20 psi depending on the model. The lift pump you need will also include additional filtration and an air/water separator.
The FASS 150 includes everything you need to keep your truck running at peak performance and everything you will require for installation. The lift pump is simply a must have for 600HP but is also a solid option for all 2011-2016 Duramax powered trucks.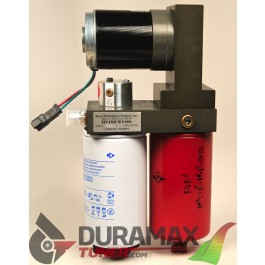 Here are some supporting modifications you will need to harness 600HP:
Traction Bars
Cold Air Intake
Tie Rod Sleeves or Built Front End
---

Now What?
Now it's time to take your 2011-2016 Duramax to the next level! We want to help you make your truck a reliable, powerful, family friendly, street eating monster! Stop wondering what it would take and make the first step, click the button below and fill out a quick form. One of our specialist will follow up with you as soon as possible.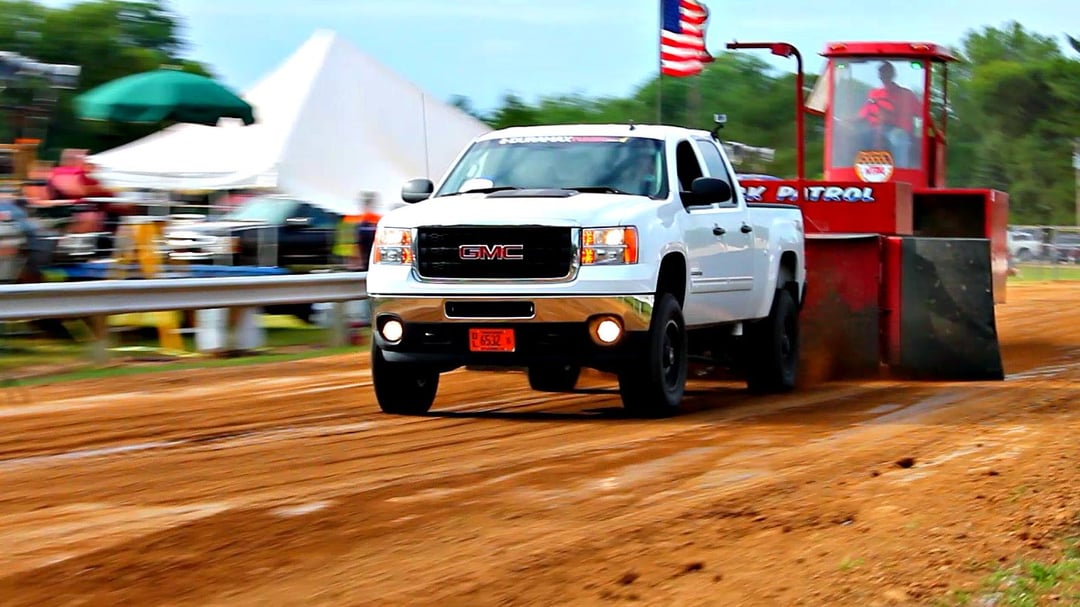 ---