---
What are some good upgrades if you are towing?
You bought your 2011 - 2016 Silverado HD with a Duramax to tow something with it. It certainly is capable of performing well in completely stock trim. Your truck has plenty of power to pull anything up to it's rated Gross Vehicle Weight (GVW), it stops well and the ride quality is superb.
On the other hand, if you spend any length of time towing something you're bound to notice a few things that could be better. Furthermore, if you are towing for long distances, like a family vacation or for work, this LML Duramax engine has to be the most reliable vehicle you've ever owned.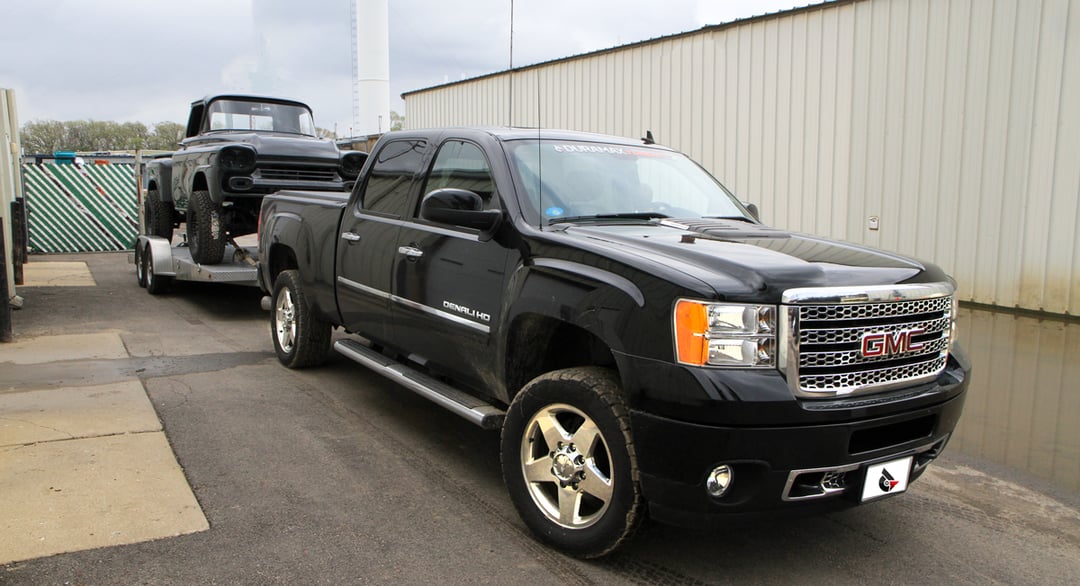 COMMON QUESTIONS LML OWNERS ASK:
What aftermarket products help with towing?
How can you improve MPG while towing?
Is the LML a reliable truck to tow something with?
---

HERE IS WHAT YOU NEED TO HELP YOUR DURAMAX POWERED 2011-2016 SILVERADO HD WITH TOWING:
There are literally thousands of options when it comes to upgrading your truck. Sorting through the forums and YouTube videos can take hours to sift through. We have put together a starter list of things that will make the most impact to get you started.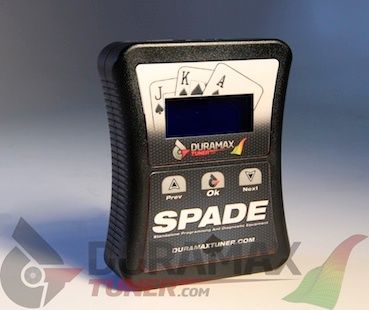 1. Tuning
Diesel tuning always gives you the most bang for your buck. Providing you with the lowest cost per horsepower you can find. Obviously we prefer our custom LML tuning. Either the LML SPADE or a tune file being uploaded at one of our Authorized Remote Tuning Locations will give your truck a whole new feel. Our EFILive calibrations change hundreds of parameters that change how your trucks drives, feels, and performs. With the LML SPADE by DuramaTuner.com you get:
1. Optimized Stock -Power delivery smoother than stock with near stock output -Refined timing tables for lower EGTs and higher efficiency
2. Heavy Tow Tune (+40)-Built for towing loads from 8000lbs to gross vehicle weight
3. Light Tow Tune (+55HP)- Built for towing loads under 8000lbs
4. Sport Econ (+110)-High performance street tune designed to balance performance and reliability-Throttle sensitivity increased for less throttle input, quicker shifting and less average RPM in daily driving situations
5. Race Tune (+135)- This tune represents the maximum effort a Duramax engine equipped with a stock turbo and stock injectors. A FASS 150 lift pump and gauges are highly recommended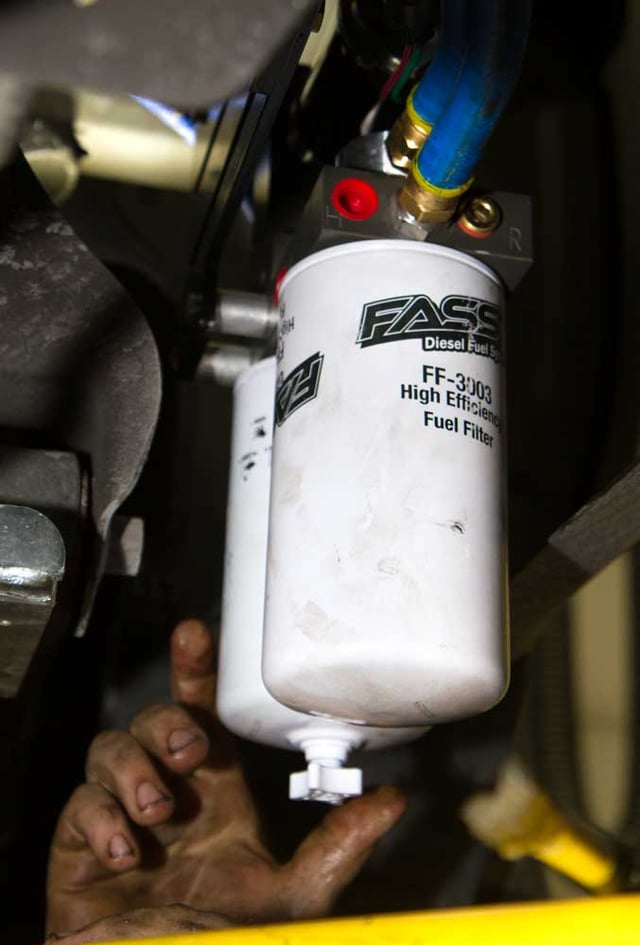 2. Lift Pump
The 2011-2016 Duramax engine is a robust design. It features many upgrades from the previous versions. However, these trucks do not have a low pressure fuel pump. Instead they rely on the high pressure fuel pump (Cp4) to draw vacuum from the tank to supply fuel. A lift pump, like the FASS 150, is installed between the fuel tank and high pressure pump.
Mounted to frame rail, it draws fuel from the tank and pushes it to Cp4. This takes stress off of the Cp4 and ensures a steady supply of low pressure fuel. The FASS 150 features an Air/Water separator and a 3 micron filter. Meaning your fuel system only gets fuel. This will not only contribute to a healthier Cp4 and injectors but also cleaner burning fuel.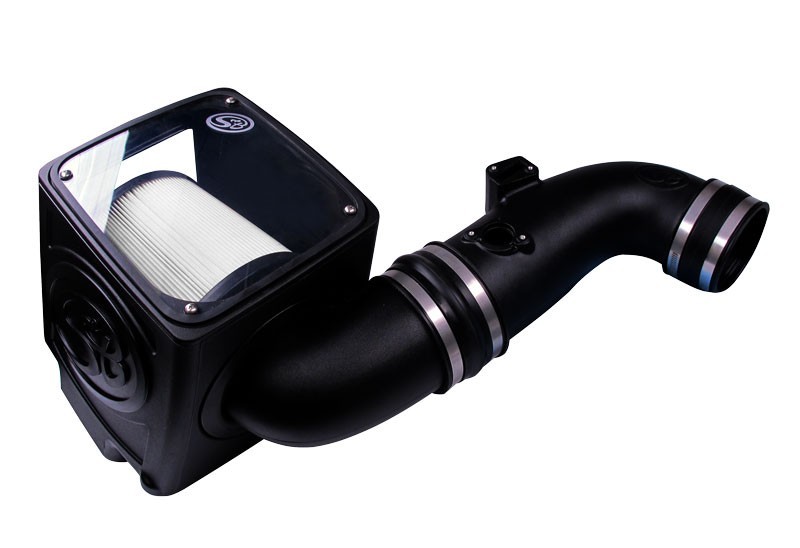 3. Intake
Your stock intake can support all the horsepower you need for towing. In actuality we have a hard time measuring much of any power difference on a stock truck with a tune. A nice aftermarket intake like what S&B offers will give you a better air filter and easier maintenance. Not to mention it looks a lot cooler than stock. These units are affordable and very easy to install. We would suggest to avoid 4" and larger intakes for stock turbo trucks. They will not help and it will create more challenges than provide solutions.
4. Upgraded Cp4
The Cp4 is prone to failure. This becomes less likely while running a lift pump as previously mentioned. Be aware that debris in the pump is the most common cause of failure. If you absolutely cannot allow your LML to go down for a pump, you can upgrade it. The boys at Exergy Performance have recently released a modified Cp4 that boasts not only a higher power capacity but also a higher level of reliability. This new pump option is a bit of an investment but for those that simply can't trust the factory unit there is finally a solution that does not require you to delete the emissions.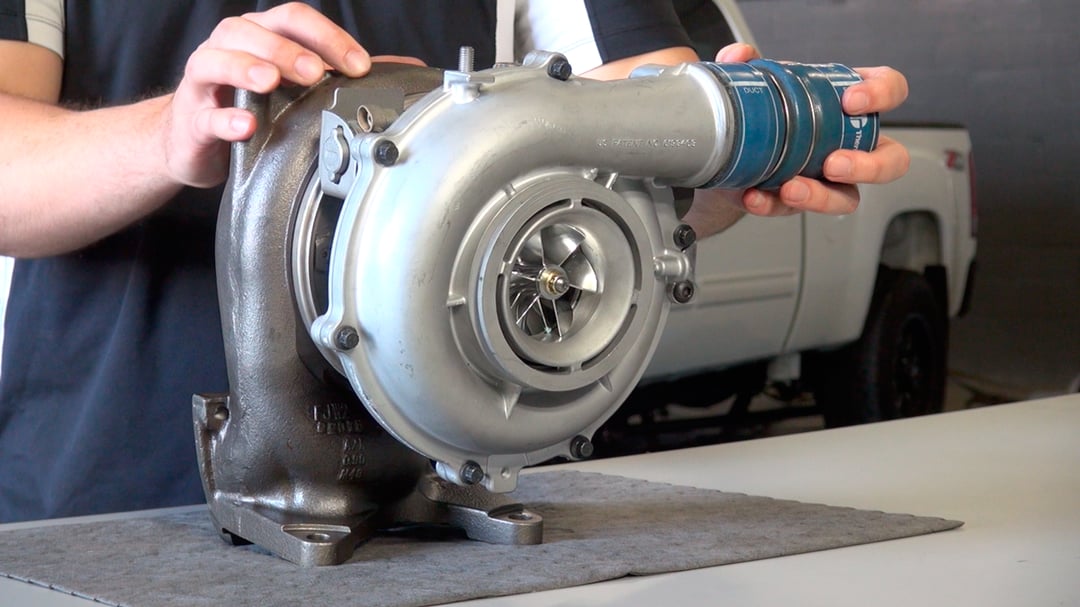 5. Towing Turbo
The factory turbo that comes on your LML is a solid unit. It preforms well in most conditions. It spools quick and is capable of 550 RWHP when provoked. If that's not enough for you, take a look at the Stealth 64 LML turbo. This drop-in replacement has a larger compressor wheel and turbine wheel, modified compressor cover, comes ready to install. In towing applications we have recorded excellent EGT control and a wider power band.
---

Your Next Step:
Now it's time to do something! Request information by clicking the link below. One of our specialist will contact you as soon as possible to help you take the next step with your truck.
---