"My tractor needs more power!"
This is something you may have thought while doing heavy work like tillage or pulling a loaded down grain wagon. Or maybe you noticed the lack of power while traveling over some tougher terrain.
Regardless of when you noticed that your tractor is short on ponies, you need a solution. You can either trade in your tractor for a larger model in the series or consider tuning to bump the power.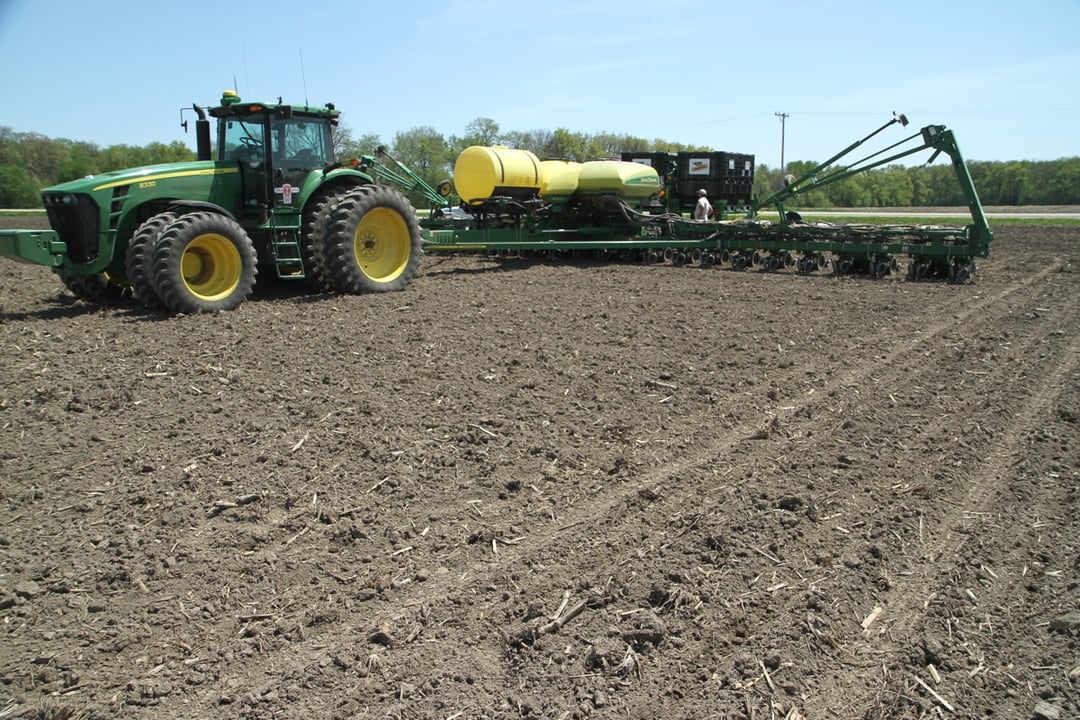 More Articles About Tractor Tuning:
If you are considering trading in your tractor for a larger model in the series there are a few things to consider.
1: Dollar Per Horse Power
If you do the math at the "Stealership" you will find them charging anywhere from $600 to $1,000 per horse power. Take the current 8245R model which retails at $253,427.00 and comes with 245 horse power. Compare it to the 8295R retailing at $289,209 equipped with 295 horse power. They both are powered by a "John Deere PowerTech™ 9.0L PSS" but have a a 50 HP difference that cost $35,782. Meaning you pay $715.64 per horse power.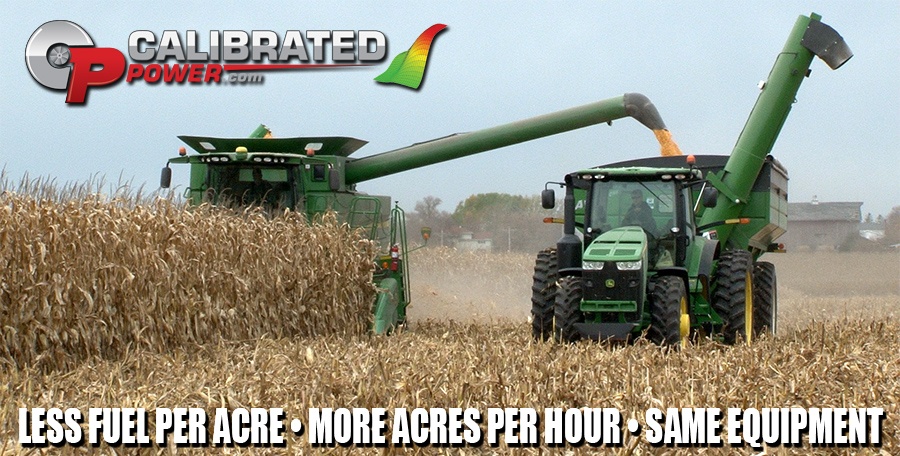 2: Warranty
Does warranty matter to you? Is it the absolute most important feature of your purchase? If so, stick with a brand new tractor. It's really that simple. Although we have not had any tractor tuning customers report they lost warranty because of our tuning, we do not make decisions about warranty claims. Those decisions are up to the dealership and manufacturer. If warranty is your top concern, buy a tractor that is definitely going to have enough power and is an appropriate size so you can use it often.
3: Trade-in Value
Like anything else you buy depreciation is a factor when trading in your tractor. When cruising around to find out just how much of hit you are taking on depreciation you may find the image below from www.tractorbynet.com. While this is slightly outdated examples it makes a good point. You are going to probably lose some money to the laws of economics.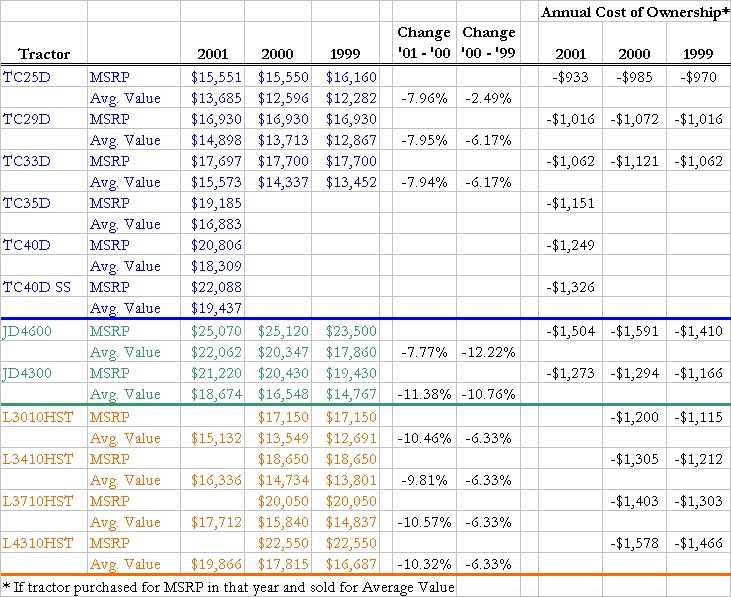 The other option is Tractor Tuning. This is especially attractive for you when trading in the tractor does not make financial sense. To help decide if tractor tuning would help your farm we put together a few things to take note of.
1. You need more power!
I guess you have established that by reading this article. At the end of day, you know your tractor and your operation better than anyone. If you think you more power is going to let you get the job done more efficient than consider tractor tuning. It is easy to do, simple to use, and effective.
A lack of power could be costing you fuel money and time. Many farmers we work with report the extra power not only helps get the job done, but also can help you save fuel. Tractor tuning takes less time than going to the dealership and provides the added power at a fraction of the cost.
2. Your tractor is at or near the bottom of it's series!
This means you have the most to gain. Many tractors at the bottom of the series use the same power train as larger models in the series. The only difference is the power made from factory tuning. Custom tractor tuning, like that provided with the Power Manager, allow you to Up-Rate the tractor to a more useful power level. All while maintaining the factory limits for what is safe with a given power train.
3. You will benefit from a higher top speed or you want to save fuel!
Have a need for speed in your tractor? Of would you save fuel if you can shift up and throttle back? Either is an option for tuned tractors. Many models have reported the ability to run 2 - 3 MPH faster after tuning. Others farmers have decided that instead of using this added top speed they would simply shift up and throttle back as a way to use less fuel to do the same job.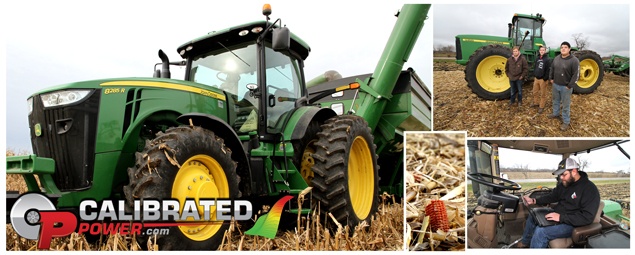 Want to know how much horse power tuning can add to your tractor? Click the button below and fill out the form on the corresponding page. One of our knowledgeable staff members will reach out to you within 1 business day.