---
Your 600HP Duramax Needs These 3 Things:
There are a lot of part combinations that can take your 2001-2004 Duramax to 600HP. No matter what selections you make, there are 3 things you have to include if you want to keep your truck healthy and making power.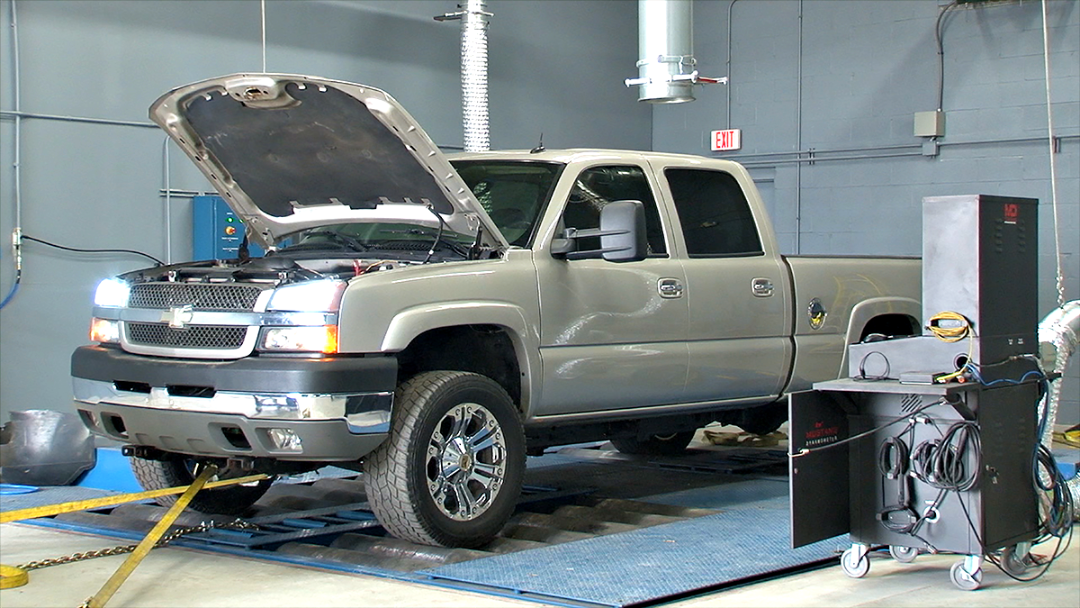 Here are some other articles about LB7 trucks:
---

3 upgrades that are a must for your 600HP LB7:
You certainly don't need a motor build for this power level but you will need these 3 upgrades if you want to keep your truck on the road.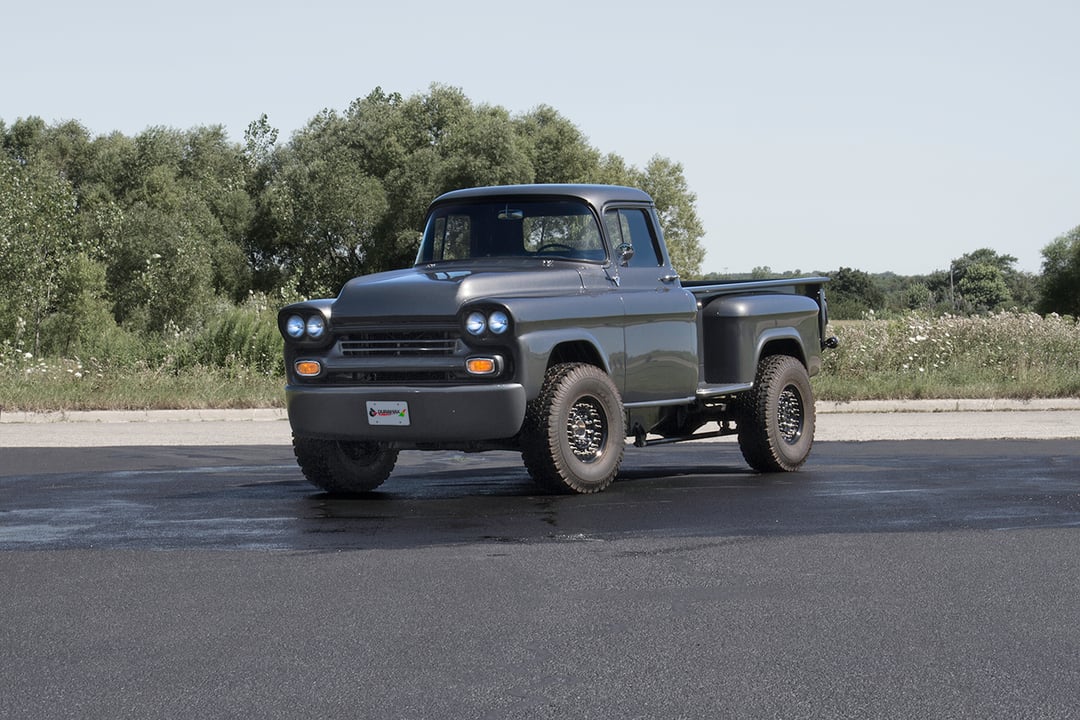 1. Custom EFILive Tuning
Custom Tuning is essential for any build. Once you change factory components that are electronically controlled, like the turbo, you need to tweak the calibration in the computer to make your truck run properly. Not only that, but you also are going to want your truck to run smooth, smokeless and powerful. This can be achieved with the SPADE King.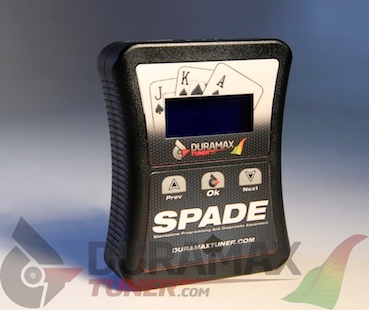 The SPADE King provides you with DuramaxTuner.com's custom EFILive tuning on an easy to use, hand held programmer. You will receive pre-loaded tunes that are fully customized to your build along with a DSP5 switch. The SPADE will allow you to flash your trucks computer and the switch lets you rotate between the 5 tunes provided with just a turn of the knob.
2. Lift Pump
Your stock injectors and Cp3 pump are capable of 600HP if they are in good condition and supported by a lift pump. A lift pump is an auxiliary pump that is installed between the fuel tank and your Cp3. Most commonly they are mounted to the frame rail under your truck, near the fill neck. These pumps not only ensure that a steady feed of fuel is supplied to the Cp3 but also provide additional filtration and some act as air/water separator.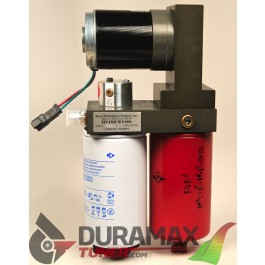 The filtration these pumps provide is enough to justify their cost. Debris going through your injectors and causing any problems will be much more expensive than a decent lift pump. At DuramaxTuner.com we supply a Fass brand 150 gallons per minute lift pump. This gives you everything you need with an easy to install kit.
3. Digital Gauges
Your 600HP LB7 Build should have included a built transmission, modified turbo, traction bars and a list of other parts that cost you money. Why wouldn't you want to keep an eye on how your truck is performing so you know it's safe?
The Edge Insight CTS2 monitor gives you everything you could want in gauges and it's digital touch screen is easy to install. No running wires all of your engine bay, no drilling into your interior pieces. The display simply mounts to your windshield with a suction cup and plugs into the OBD port.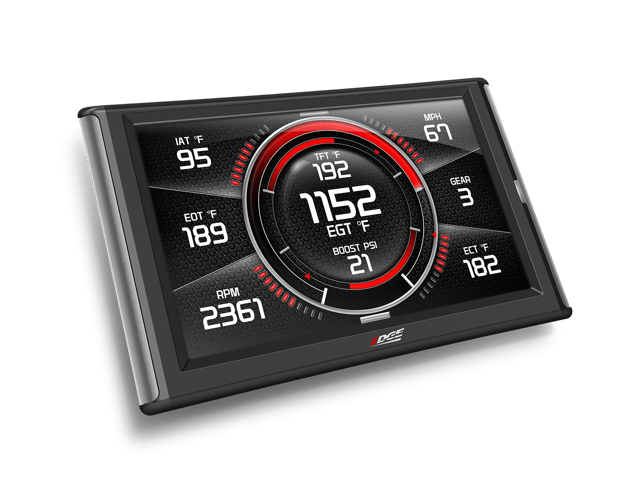 Of course to make 600HP you will need a built transmission and an after market turbo, but these 3 mods will tie the build together.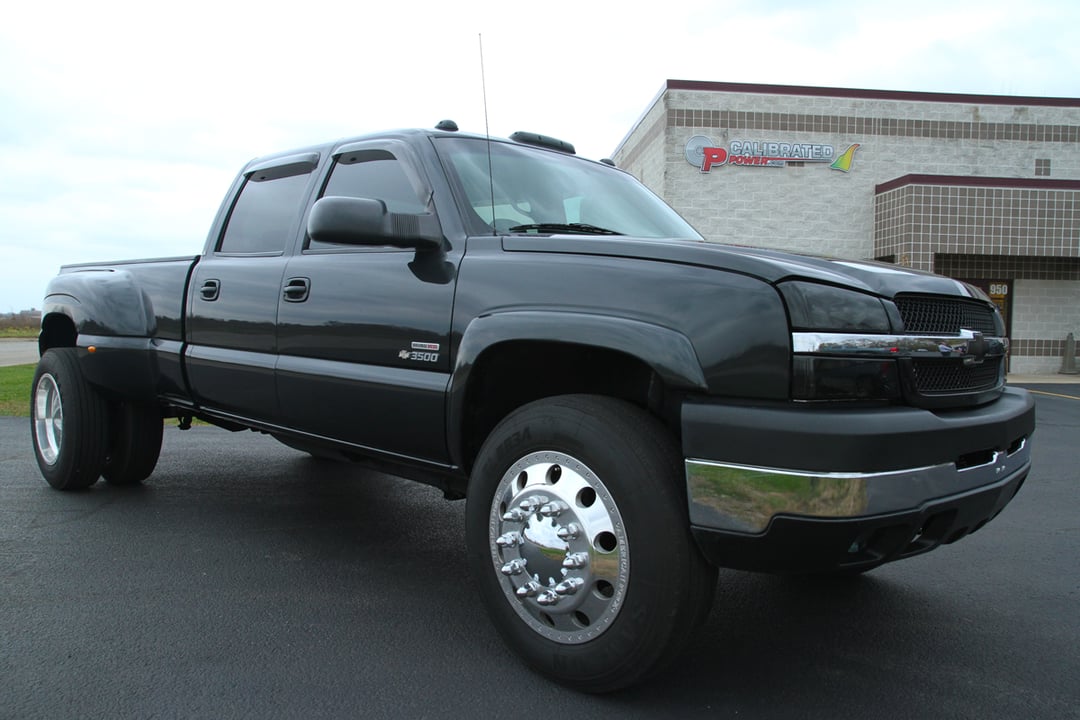 ---
Get a Build Quote For Your LB7 Today!
If you have been thinking about upgrading your LB7 and want the best experience you can have, REQUEST AN ESTIMATE FOR SHOP WORK right now! One of our knowledgeable staff will review your request and contact you within 1 business day to discuss your options. Quit wondering what it would take and find out now!
---