Being the gluten's for punishment that we are, CPS has decided to test the old 'There's no replacement for displacement' adage on this 2011 Ram.

The truck is a 170K mile 2011 Cab and Chassis that we've used to develop our emissions equipped tuning. After reaching 505rwhp and putting the Aisin just about to its useful end we've decided to retire the 6.7L powerplant in favor of its big block counterpart.

Here she is before we initiate our shenanigans.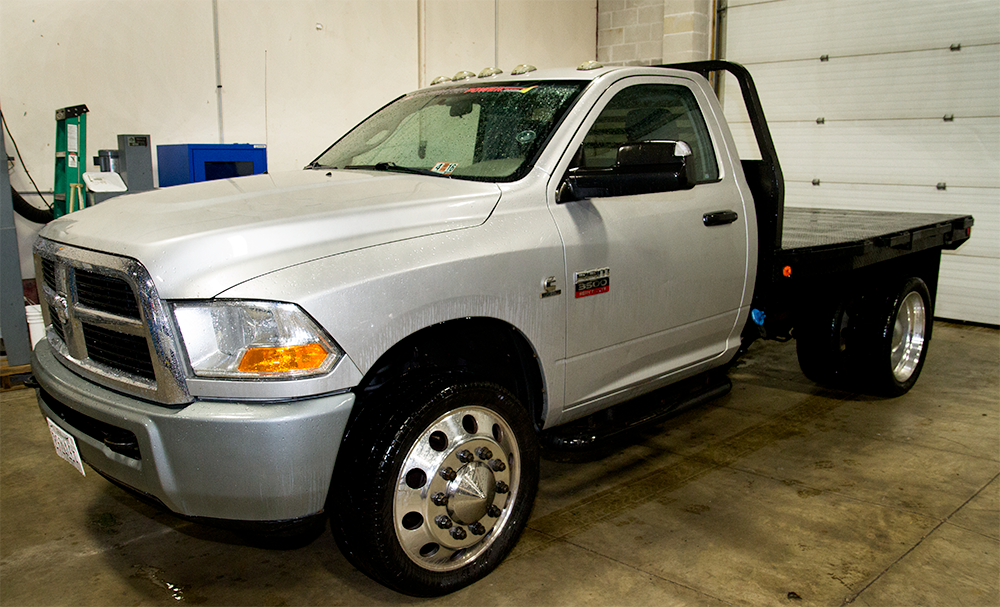 The Donor: A Freightline M2106 Business class will offer its heart for transplant.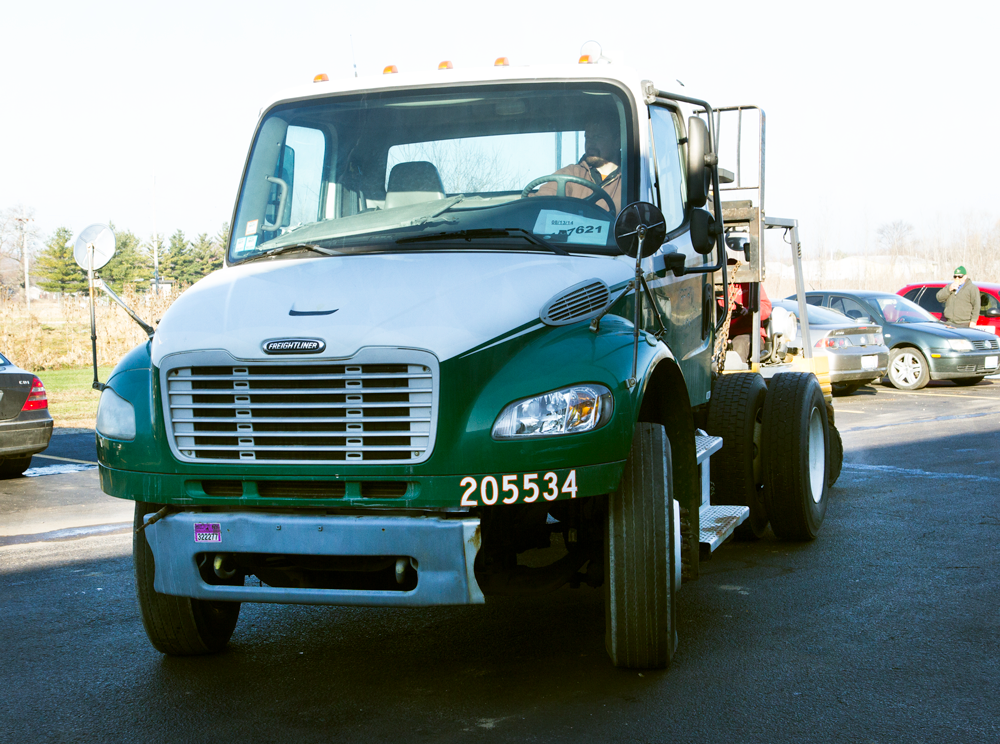 The build will retain common rail fuel injection and hopefully a decent amount of drive-ability. Our goal is to build a very high horsepower truck that spools quickly and is somewhat more reliable than a very high horsepower ISB.

Facts about the 8.9L Cummins
1. It's heavier than the 6.7
~500lbs (per Cummins)
2. It's 3 inches longer than the 6.7
3. It's taller and wider as well
4. Forged crank, big rods, and 2 piece monotherm style pistons (stock)
5. 540 cubic inches!
6. The control and fuel system isn't that much different than a 6.7
7. Needs an adapter plate unless using SAE #2 compatible trans
8. 14mm head bolts... stock
9. Wet sleeve engine, potential to go 47/8ths bore (640 cubic inch!)

First thing- Get our Freightliner running and see where it's at.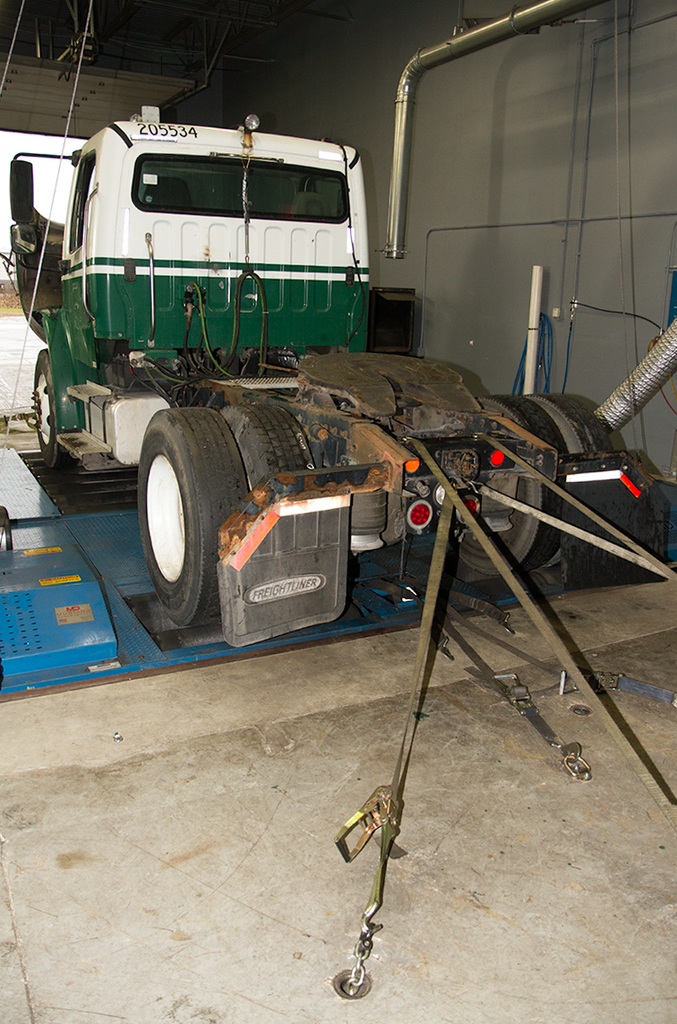 Guess we have a good reason to tear it down now... hah. .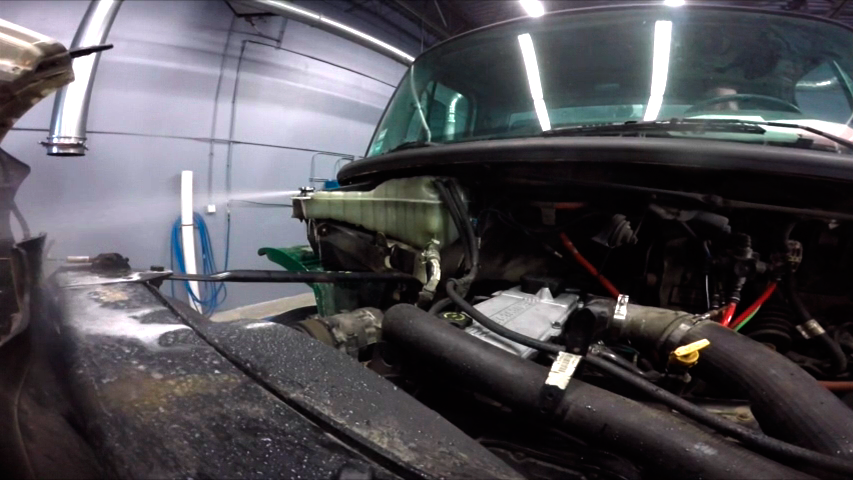 Here's a shot of the engine just before it makes its way out of the M2.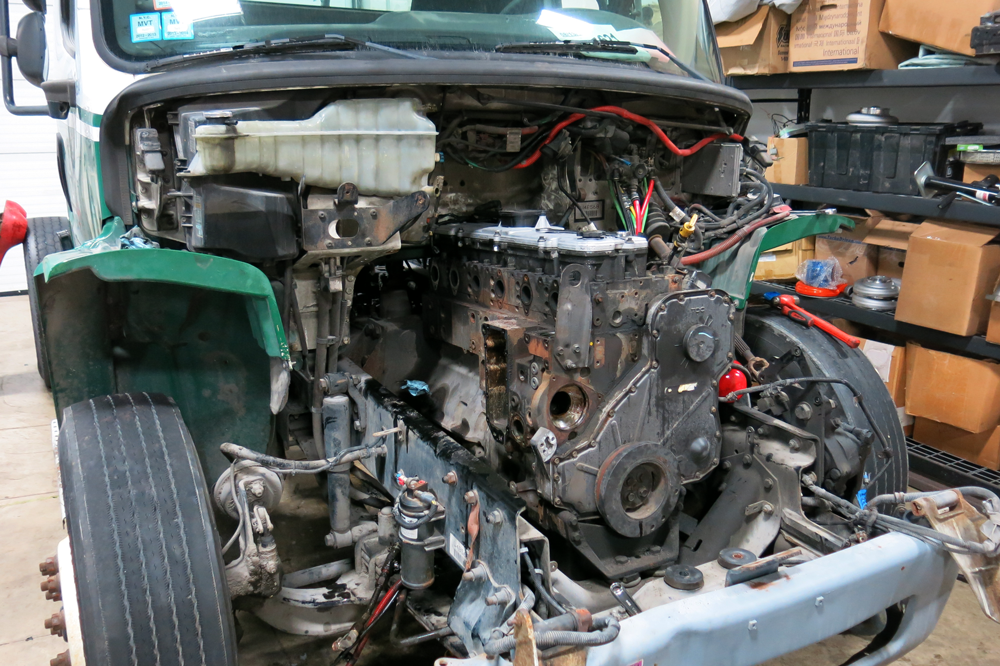 And a perfectly good 6.7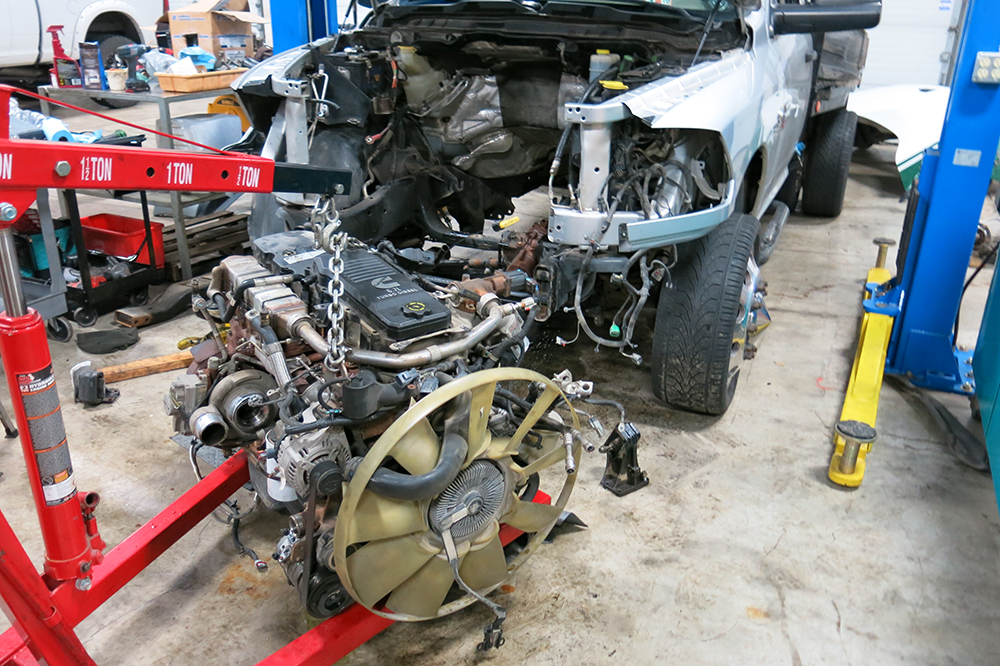 Big block getting prepped for initial fitment in the 2011. You can see the gear case location on the lower drivers side where the air compressor drive is located. We're going to have to remove this opening to clearing the steering gearbox.
We're fabricating engine mounts for the 8.9 because it doesn't come with any mounting locations on the side of the block.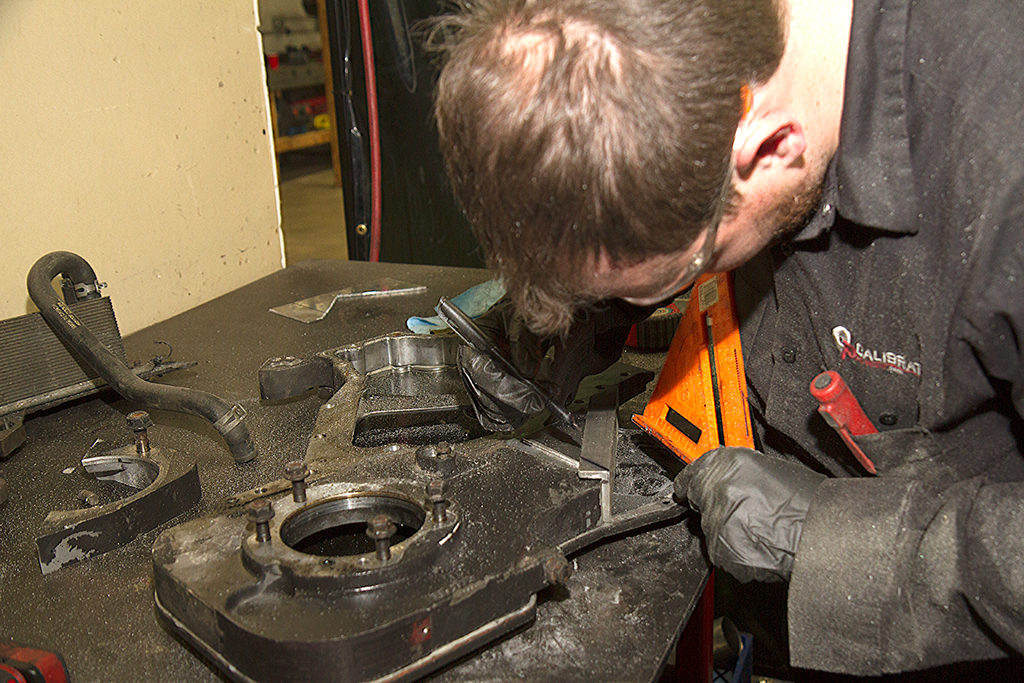 There is so much more that has been done, and so much more to do. If you would like to reserve an E-Book that will document the entire build for FREE, click the button bellow and fill out the corresponding form. The E-Book is scheduled to be completed by the end of June 2017. We will be continuing to publish articles about the build. Converting our build thread on Cummins Forum to an easier to follow format.