---
Stealth 64? Stealth 64G2? Stealth 67G2?
You finally got the okay from the wife on spending that tax return, you're thinking about upgrading the turbo on your 2001-2004 LB7. Like any well educated Duramax owner you go to DuramaxTuner.com to check out everything you can on the Stealth turbo, but you're still wondering which is right for you.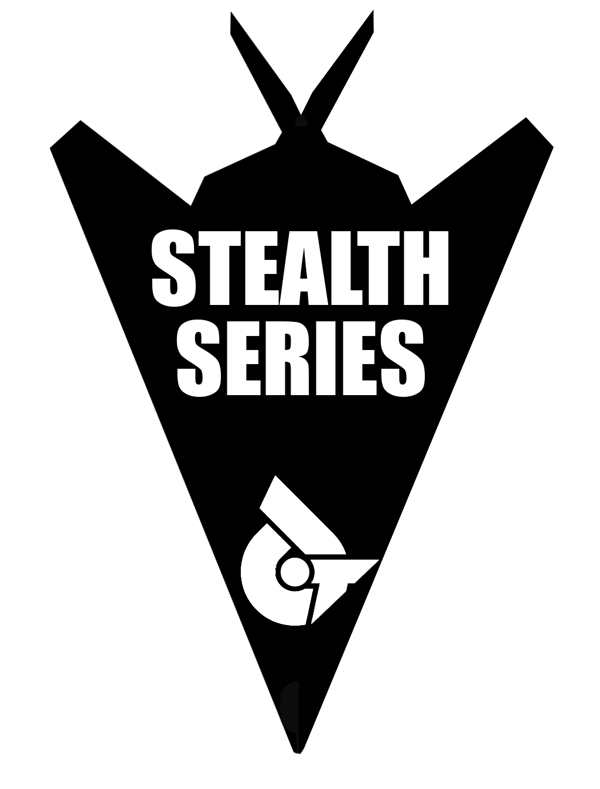 Now you may have the urge to simply pick the turbo with the highest peak power. Maybe your thought process is to go immediately at the cheapest price. To be honest, no matter which way you go, each Stealth turbo is going to be better than the stock charger. However, there are a few things we would recommend you consider before making your buying decision. It can help you save money and time in the long run, so let's dive into which suits you best.
There are a few things to consider before picking a new turbo for your LB7:
What size injectors do you have?
Are you going to build the engine?
What is your ultimate HP goal and what do you plan on using the truck for?
---
The reason we are asking these questions is understand where you want the truck at peak power wise. If you're deciding to push your rig past that safe 650 RWHP engine building zone, you're in a whole different ball game. While it's more than achievable, it drastically changes which turbo you can choose from.
If you're looking to supplement your built transmission, aftermarket lift pump, and tuning with a turbo that is capable of dropping in and making +80 RWHP without modifying your fuel, then the Stealth 64 is perfectly suited for you. It will handle all you need without throwing a ton of cash at modifications and that oh so costly engine build. It lowers EGTs better than a stock charger while maintaining a near-stock spool up.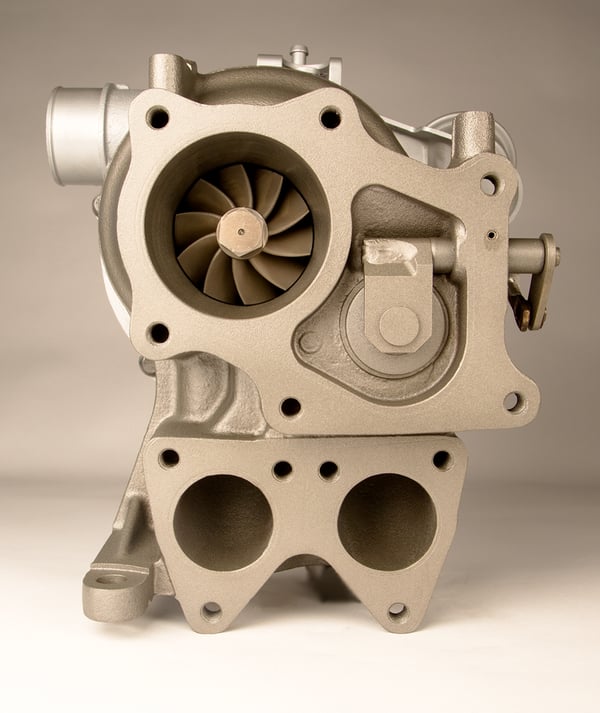 If you want to push the limits of your stock long block, embarrass your buddies at the track, and just want the best when it comes to replacing that stock turbo, the Stealth 64G2 is right up your alley. The crew at Duramaxtuner took their proven success of the Stealth 64 and pushed it even farther. The G2 will get your truck to 640 RWHP, ultimately keeping you safe from bent connecting rods and building the engine block. This turbo also helps manage EGTs under heavy loads adding even more reliability coupled with tuning. The turbo also adds a 360 degree thrust bearing to ensure your turbo is safe and will not walk.
The Stealth 67G2 is the beast many turbo enthusiasts have been waiting for. If you kept up with the talk around designing the 67G2, you'll know it was designed with the utmost want for power. If you're ready to modify your truck to achieve 800 RWHP with supported mods, then this is your charger. It's stock appearing, great for towing, and fun to drive. Engineered in-house is the custom anti-surge compressor cover, added the new and proven 360 degree thrust bearing, and the exclusive high flow turbine assembly ensuring your monster of a turbo is ready to handle that amount of power. This charger is nasty and you'll notice it immediately.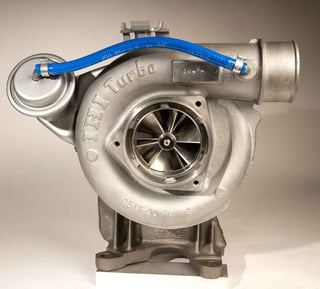 Just a quick run down of a few benefits of each turbo:
Stealth 64
Drop in, stock appearing
Easy install
Great stock replacement
80+ RWHP (with supported mods)
Stealth 64G2
640 RWHP (need we say more?)
Lower EGTs
Bolt-in IHI turbocharger
360 degree thrust bearing for added reliability
Lower drive pressure helping you achieve better efficiency and power
Stock-like spool up
Stealth 67G2
800 peak horsepower
Wide torque curve
Quick spool up
Dyno proven power
Near 1:1 drive to boost ratio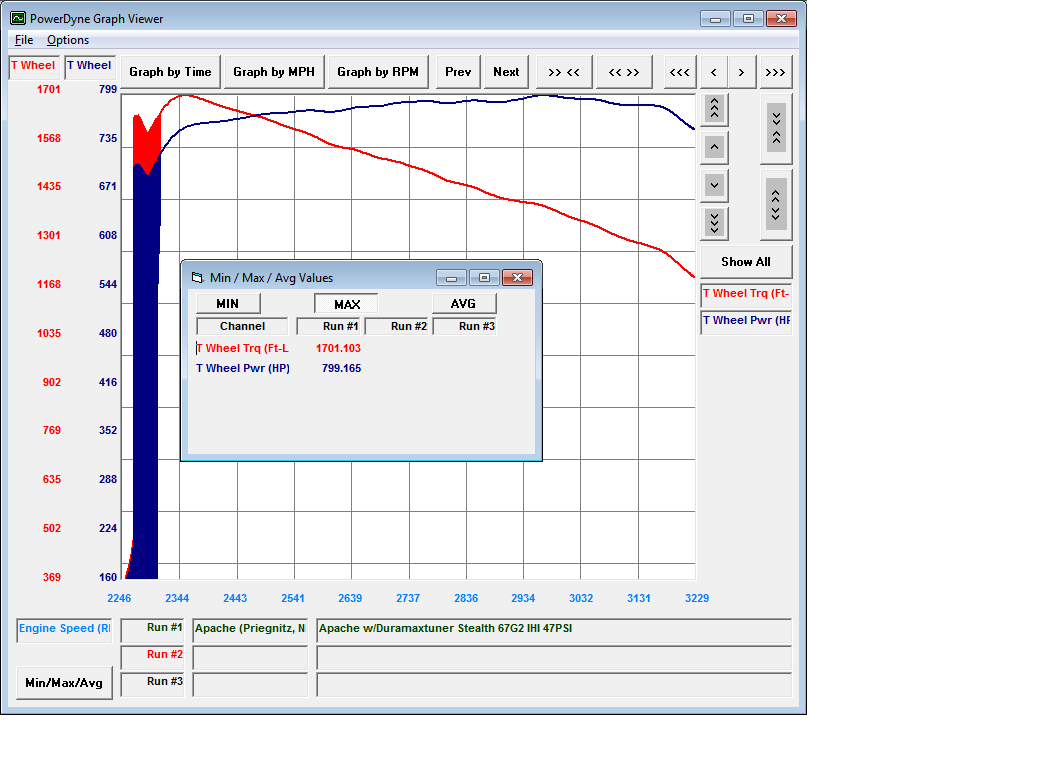 ---
Now that you've seen what these turbos can do for your LB7 and you have more questions please click the link below, fill out the info, and a knowledgeable turbo expert will be able to assist with any help you may need. Your LB7 will be whistlin' in no time.

---