---
Finally you can switch power levels in an LML with EFILive Tuning by DuramaxTuner.com
The most commonly asked question about LML (2011 - 2016 Duramax) tuning is "When will switch on the fly power levels be available?" Switch on the fly tuning has been available for the 2001 - 2010 Duramax trucks for years. It offers many conveniences and is a favorite feature among enthusiast.
Finally, DuramaxTuner.com has a working switch to adjust power levels while driving! Much like the DSP5 switches for the previous model Duramax trucks, this new Switch on the fly LML Tuning offers a simple to install rotary switch along with the LML SPADE.
Other LML Articles:
---
SWITCH ON THE FLY LML TUNING w/EFILive TUNING: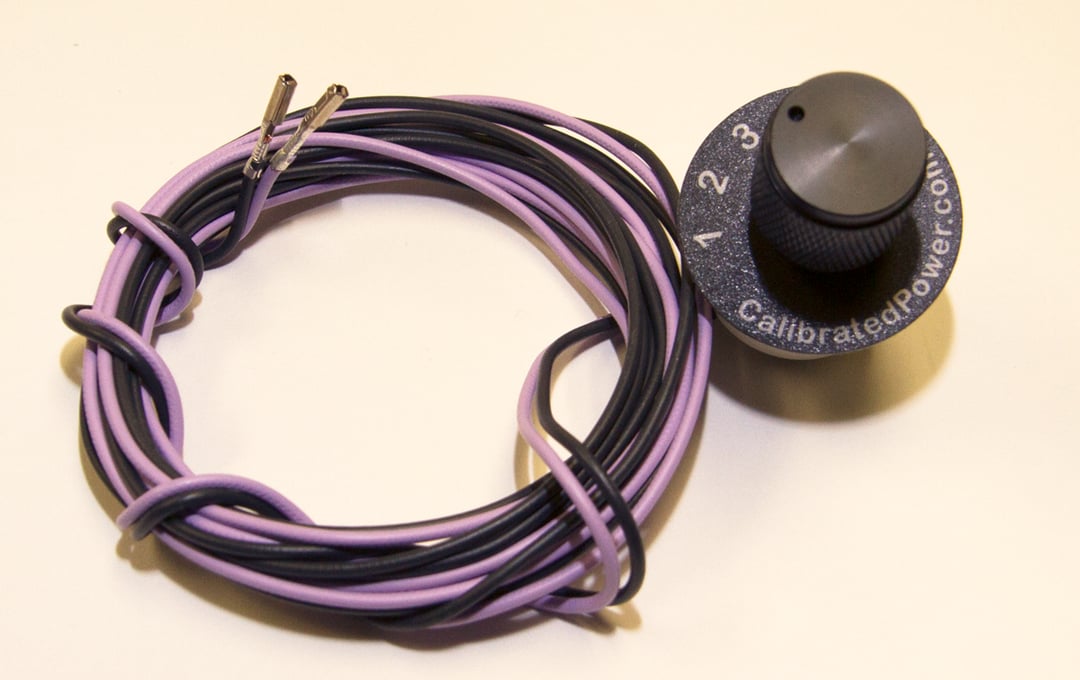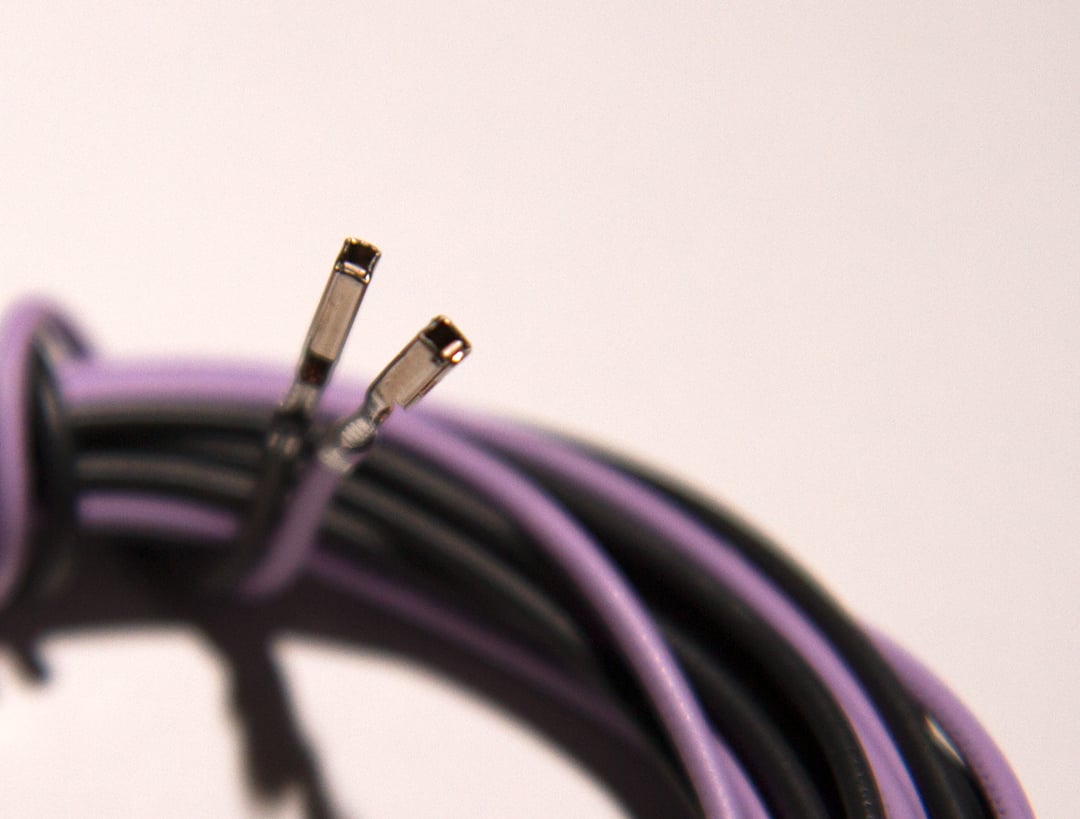 Now that we have finished our in house testing of Switch on the Fly LML Tuning we are excited to roll out the product to the public. The BEST way to stay informed and be able to get the Switch on the Fly LML Tuning first is to request information through the link below.


---
---