Get SMART!
What are SMART Files? System Monitoring and Active Responsible Tuning. That's right, our calibrations not only add power they also monitor your engines' activity and adjust appropriately to KEEP YOU SAFE.
This cutting edge technology has been applied to all of DuramaxTuner.com and Calibrated Power Solutions tuning calibrations. Developed from factory style algorithms and utilizing OEM sensors, this standard gives tuning customers the power they want and peace of mind they need to upgrade their vehicle.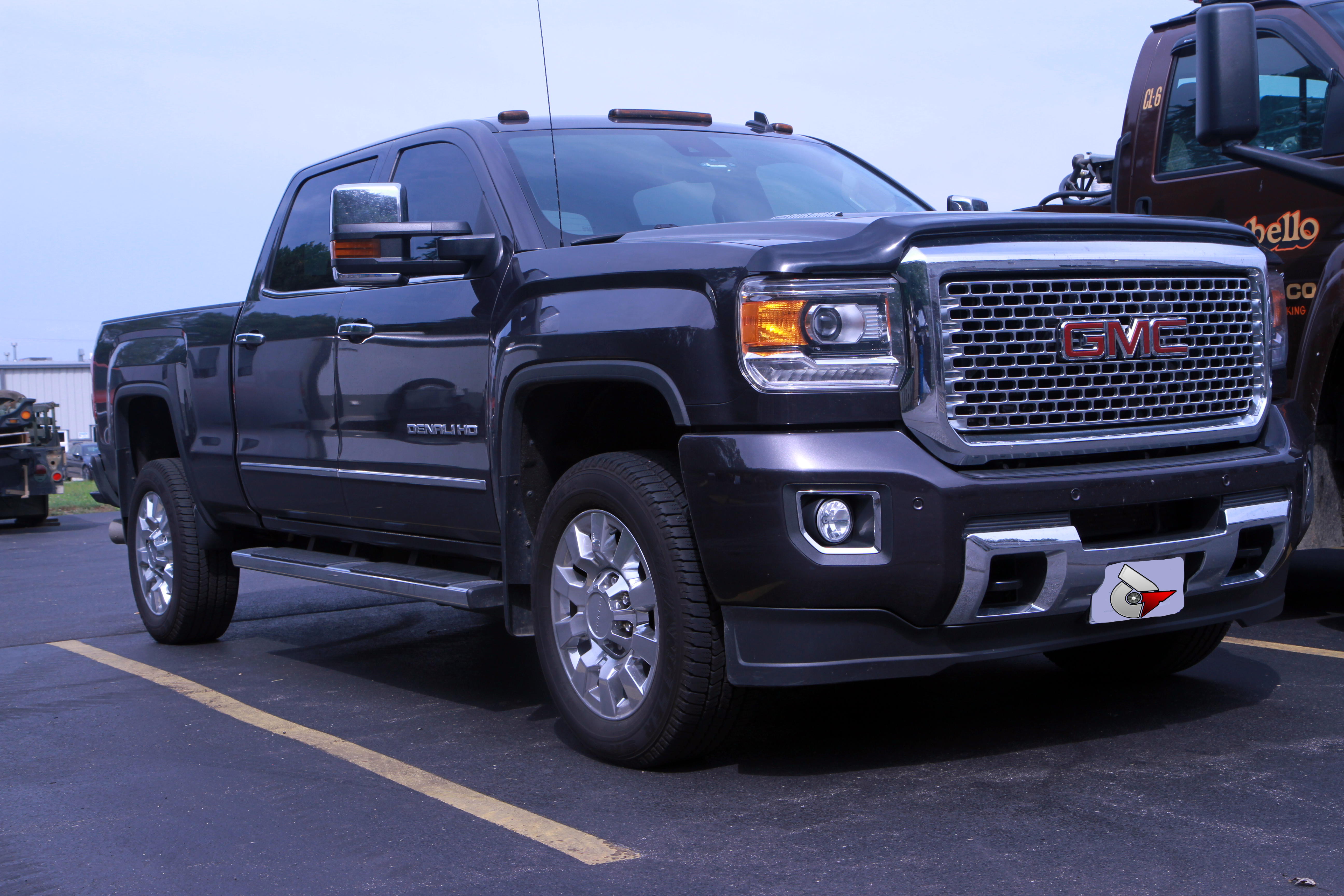 SMART files available for:
2001 - 2020 6.6L Duramax
2016 - 2019 2.8L Duramax
1998.5 - 2007 5.9L Cummins
2007.5 - 2018 6.7L Cummins
2013 - 2019 6.7L Power Stroke
2018 - 2019 3.0L Power Stroke
2011 - 2020 3.5L EcoBoost
2015 - 2020 2.7L EcoBoost
Clean, reliable, and usable power has always been our standard. Even older trucks like the '01-'04 LB7 Duramax (which we have been tuning since it was first released) hosts a slew of system monitoring equipment from the factory. Many "custom tuners" simply go in and shut it all off so they can make peak power. Honestly, that works and it saves a ton of time. If you eliminate all of the OEM safety features it's much easier to make an impressive dyno number. The trade-off is you now have a truck that has a much higher risk of total system failure.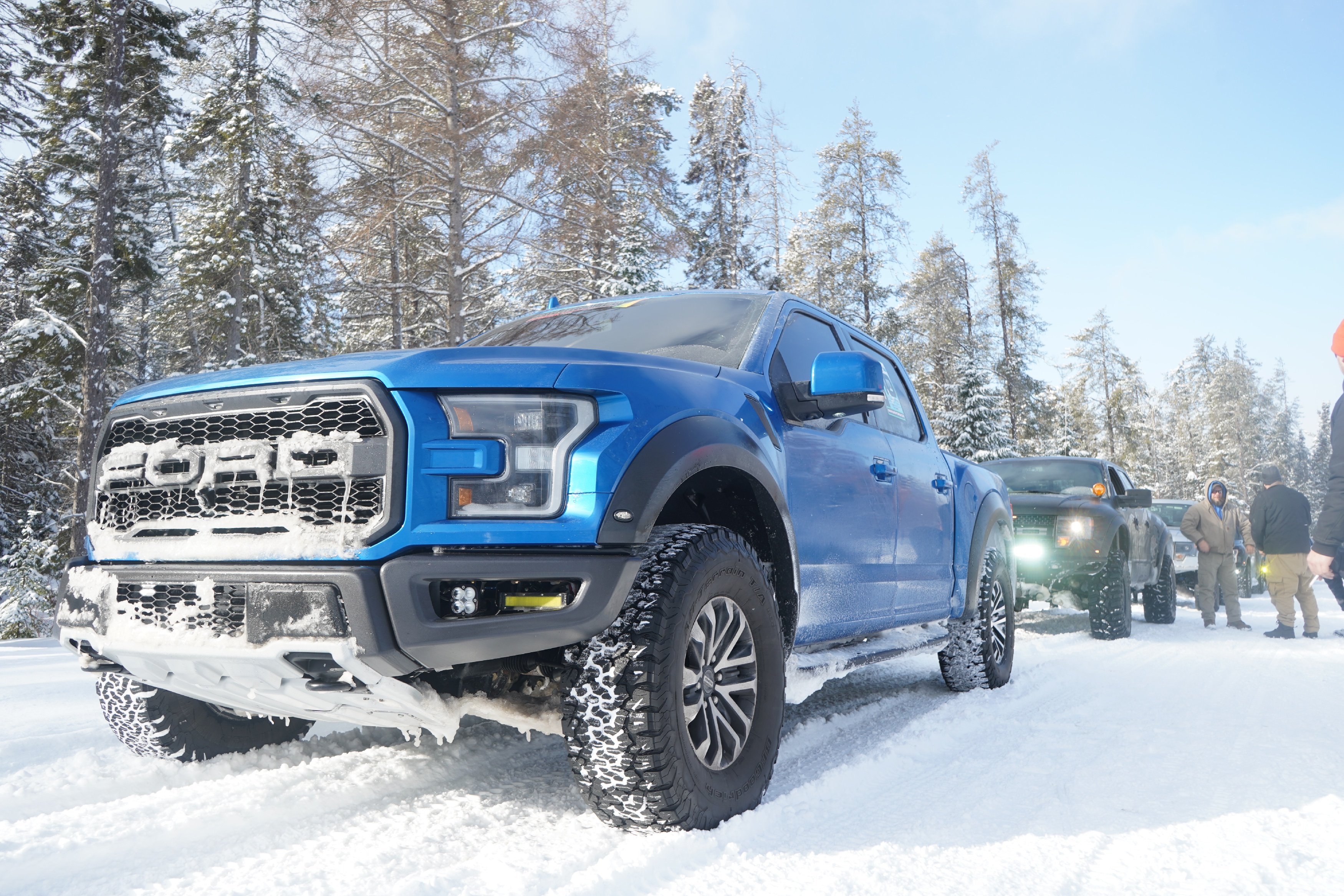 SMART Files on the other hand, take 3 to 4 times as long to develop. Meaning the R&D cost is dramatically higher and competitors generally rush to market long before we do. So why does our team spend so much time and money to provide SMART Files?
You. We do it for you. We do it because we also don't want to drive a ticking time bomb. We do it, because it is possible to make the power and stay reliable! I personally drive every new supported vehicle/platform that we tune before it goes out to the public. Our team tests these calibrations in the hardest possible conditions on the dyno and on the road.
How does it work?
There are a few examples that make this approach to tuning easier to understand. The first being our EGT Back Down feature on the 2011-2016 LML Duramax tuning. This protocol relies on the mapping we did to understand the delta (or difference) between manifold EGTs and the factory installed EGT probe 1 found in the down-pipe after the turbo. Our calibration monitors the factory probe and intelligently scales the fuel rate to manage your EGTs without you having to do anything.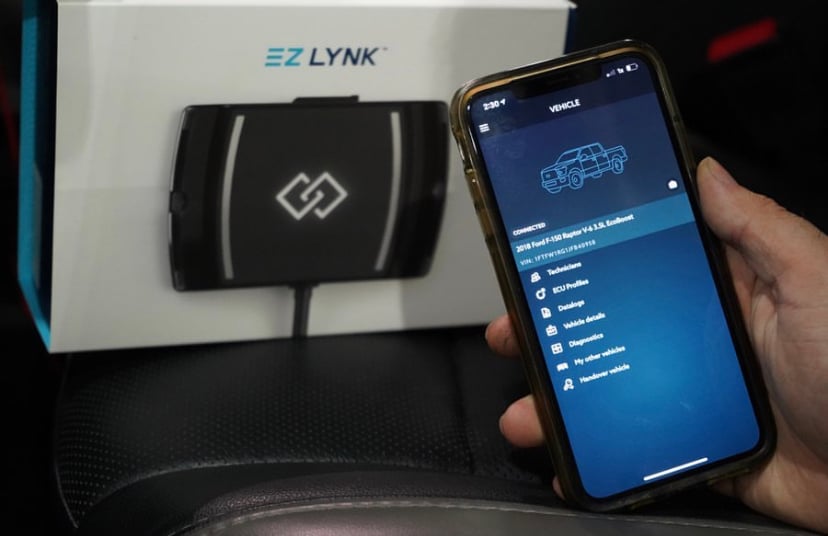 Another example of our System Monitoring and Active Responsible Tuning is our Flex tuning on the F150 and Raptor EcoBoost platform. These tunes are designed with Smart Octane which adjusts the timing curve based on sensed octane in the fuel. The higher octane fuel you run, the more power the truck will make. Owners of 2015+ models are equipped with Flex-Fuel (Ethanol) sensing capabilities as well alter the target air fuel ratio without a tune change if ethanol is detected in the fuel system! The Flex-Fuel tunes are designed to work with 87-93 Octane and E10-E45 fuel without having to change tunes. If you're running an Ethanol specific file it's our expectation that you run between E30 - E45.
This link will allow you to calculate how many gallons of E85 to mix with regular unleaded to achieve the desired ethanol level.
The Ethanol specific tunes (2015+ model year) are the same logic but we are able to take advantage of the higher octane and cooling benefits of E30-E45 fuel by starting with a more advanced timing curve and revised air fuel curves in each file. Best performance is generally a balance between fuel system ability and octane rating. The higher ethanol content in the fuel system, the higher the octane, but the more fuel system capacity is required as the system requires more fuel volume to make the same power when ethanol concentration increases. With Ethanol, we highly recommend running a Deatchwerks 400 or similar fuel pump at a minimum. Intakes, charger air pipes, inter-cooler & down-pipes will all benefit the truck while running the Race-Ethanol (or the Race-Flex) file.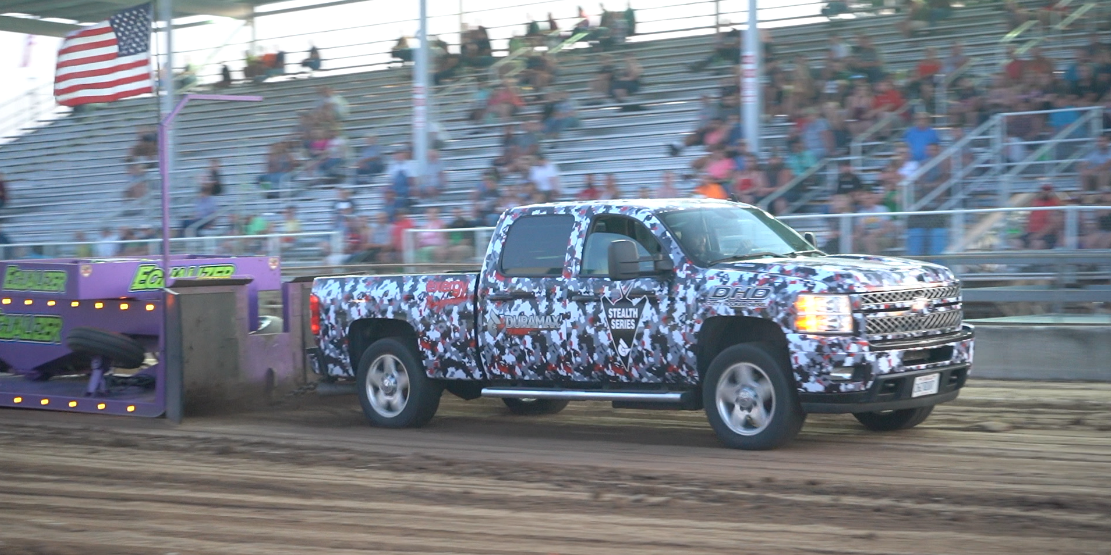 If you're interested in running straight E85 at full power you'll want to consider an upgraded pump in-tank and an upgraded high pressure fuel pump. If your truck is modified beyond the descriptions above and you're unsure which tune file best fits the application please call us.
Our team at CPS is happy to help coach you through this process. Call us at 815-568-7920 to discuss specifics.