---
Custom Tuning for 1998.5 - 2002 Cummins VP Trucks!
We have been tuning 06 and newer Cummins along with 2001 and newer Duramax motors for over a decade. It's been no secret in the industry that truly custom tuning on the 1998.5 - 2002 Cummins was sadly missing. However in the past there has never been a decent hardware option for us to get our files onto those trucks. Box programmers offered mild adjustments, but certainly nothing at the caliber of tuning we are accustomed to.
Now with Smarty MM3 we have the long missing hardware access to deliver tunes that are up to our standards. Creating clean, powerful tunes that drive smooth and offer the windshield experience our customers expect.
With our new test truck arriving this past weekend, our office is buzzing with excitement. Testing kicks off in the next few days and we will be bringing you the results and hopefully answering your questions though out the process. Below you will find the most common questions asked about VP tuning so far.
Does MM3 Tuning require you to tap the pump? - Testing in process
Will the RPM limit be raised? - Yes, but to which final level remains to be seen
Can the Smarty Touch be updated to use MM3 software? - Yes
---
It is a little early for details on these questions of course. However, we will be answering those questions and more through these articles! For now, you can see our new test truck below.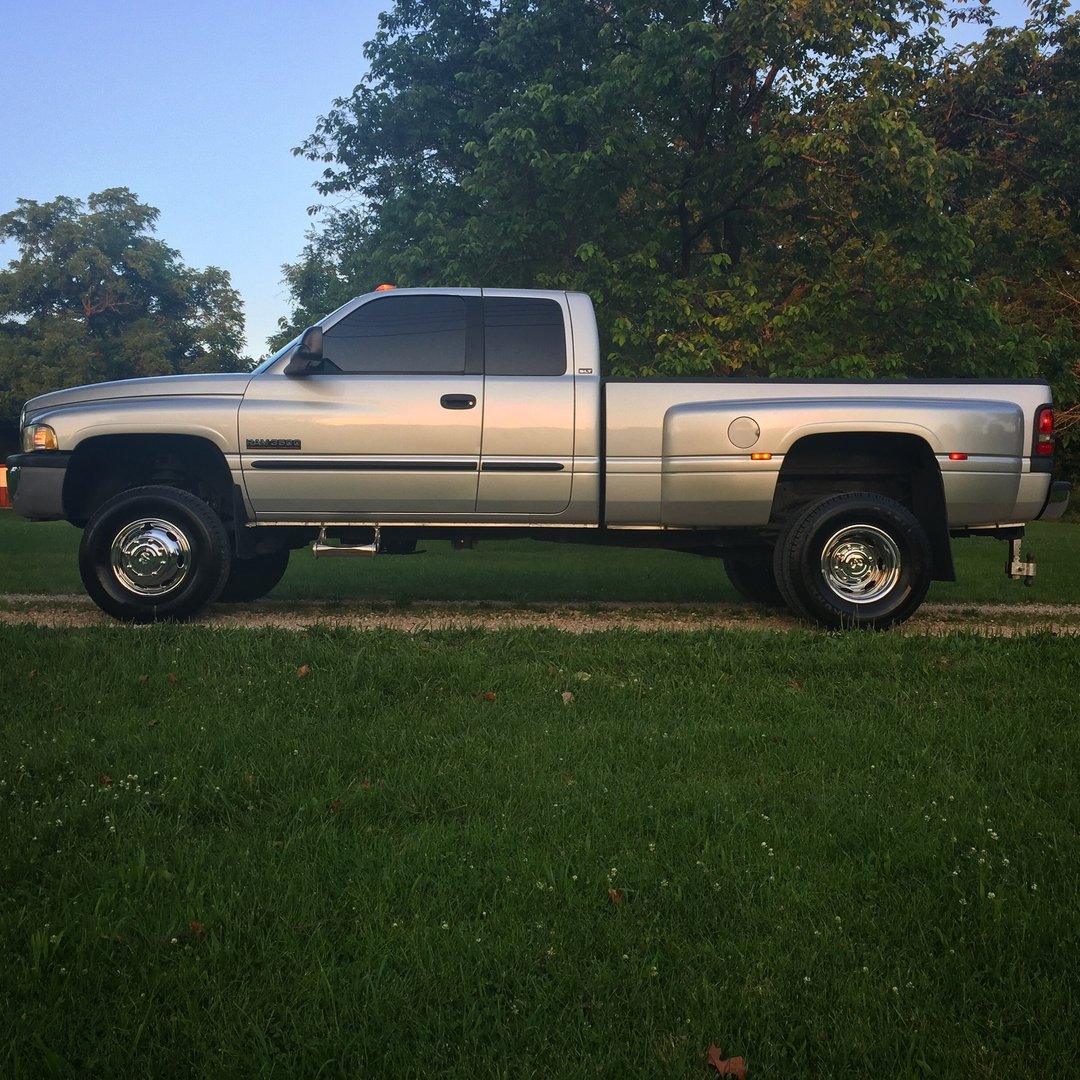 We found the truck in Missouri with 138,000 miles on it. The interior is immaculate, which after meeting the previous owner makes sense. He was very meticulous on maintaining the truck. No rust, no cracks or chips, the truck really is in amazing condition. Especially compared to all of the other VP trucks we looked at.
To stay up-to-date on all of our developments with the Smarty MM3 and VP Tuning make sure to Request More Info below. If you have specific questions or would just like to speak with the author of this article click on the Book a Meeting with Me link.