---
What crashes an LB7 and LLY ECMs?:
If you have a 2001 - 2004 (LB7) or 2004.5 - 2005 (LLY) Duramax and have been thinking about tuning it, this article is for you.
As you're probably aware, ECMs have some small risk of crashing during a tuning flash. Browsing the forums online you definitely already picked up on the fact that the LB7 and LLY ECMs are more suscepitble to the issue.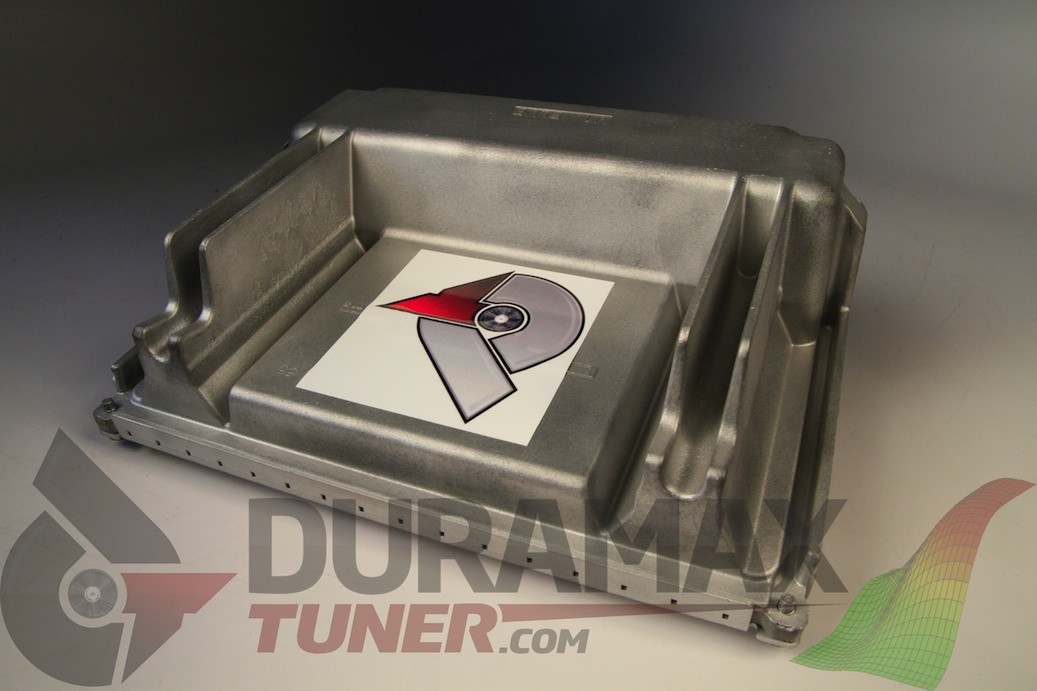 To make sure you aren't stuck stranded somewhere far from home follow these tips:
Disconnect all aftermarket electronics
Make sure your batteries are at a full charge
Flash your truck at home or a local garage
---

Why do ECMs crash:
The LB7 and LLY main culprit of crashing are user error. Before you being to think, 'oh boy, I missed up,' please know that it's not your fault, but there are a few things you can do to prevent it from possibly happening. Now that these trucks are coming up on that 20 years of being on the road, these ECMs were some of the first introduced into the Duramax. Let's go over a few tips to help make tuning your ride a smooth experience.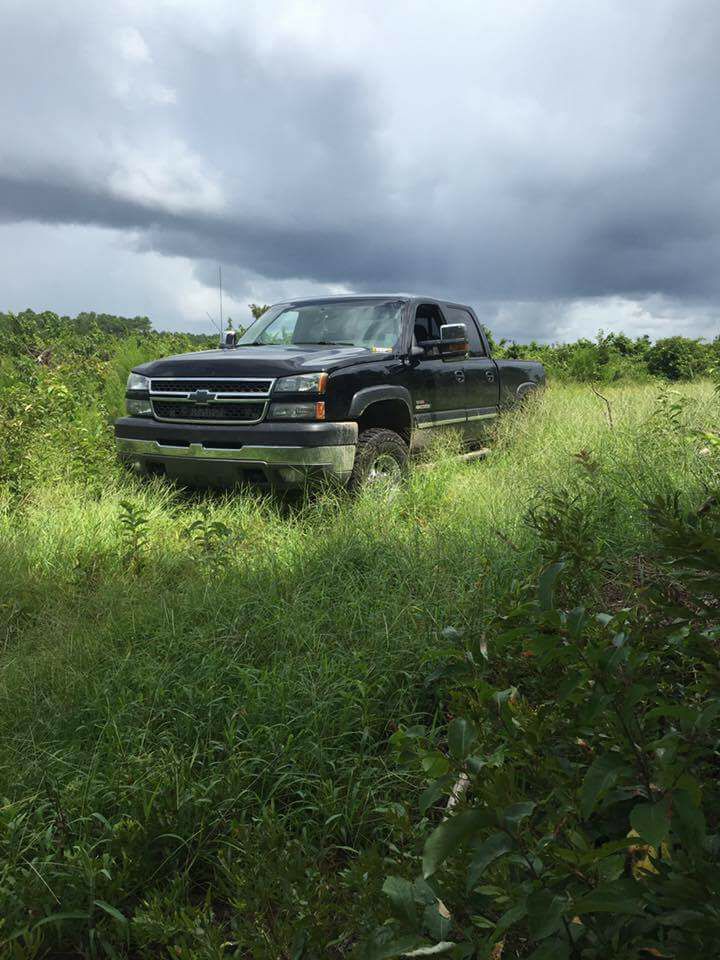 1: Prevent communication interruptions!
This is the most common cause of flash failures. If your aftermarket radio has power going to it, expect to get an error code while flashing. Anything that sends an electronic signal to the ECM can cause the issue. Any aftermarket products that require a fuse should be unplugged before flashing your ECM. These fuses act as a firewall and prevents your Spade programmer to communicate to the ECM.
2: If voltage drops, it's over.
Your truck has 2 batteries, when is the last time you tested them both? If you are like most diesel owners you only check your batteries health if you see signs of it not starting in the morning. However, cranking does not require a lot of volts for a long period of time. If your voltage drops too low when flashing it will almost certainly crash your ECM. Our fellow Northerners, please be sure the charge is full especially come the Winter months.
3: Who's going to help you?
The only places you should be while flashing a tune on your truck is at home or at a shop. It's hard to get your truck back up and running if you are on the side of a highway far from a PC with internet connection. This also means that if you plan on towing your trailer for a family vacation tomorrow, don't flash the truck at 11 PM the night before. Once you can, contact your tuner to help get the truck back up and running. Remember it is always repairable. While it may be down for a short period of time, it is still recoverable.
---
Still have questions?
It's totally normal for you to be a little nervous about something going wrong when tuning your truck. We also want you to know that this is not always the case, but it CAN happen. The tips we went over with you on the article will help prevent most problems. If you still have questions about what you should do when tuning your LB7 or LLY click the button below and fill out the form on the corresponding page. One of our staff will reach out to you as soon as possible and answer all of your questions.
---