**** FOR 2016 2.8Ls PLEASE SKIP UNLOCK CODE RETRIEVAL AND GO TO READING YOUR STOCK FILE****
Retrieving 2017 unlock authorization code
1. Attempt to read your ECM (E98). You will have a $0552 error code pop up. This is normal.
2. Plug Spade into computer and open EFILive Scan and Tune (found on EFILive.com)
3. Select F3: Tune
4. In new window, select F8: Authorization
5. Highlight the line containing your VIN, serial number, and authorization code.
6. Press copy code on the bottom of the window.
7. Paste info into email body. Please send info to stockfile@duramaxtuner.com and include name on the order, VIN, and unlock code in the subject line of the email.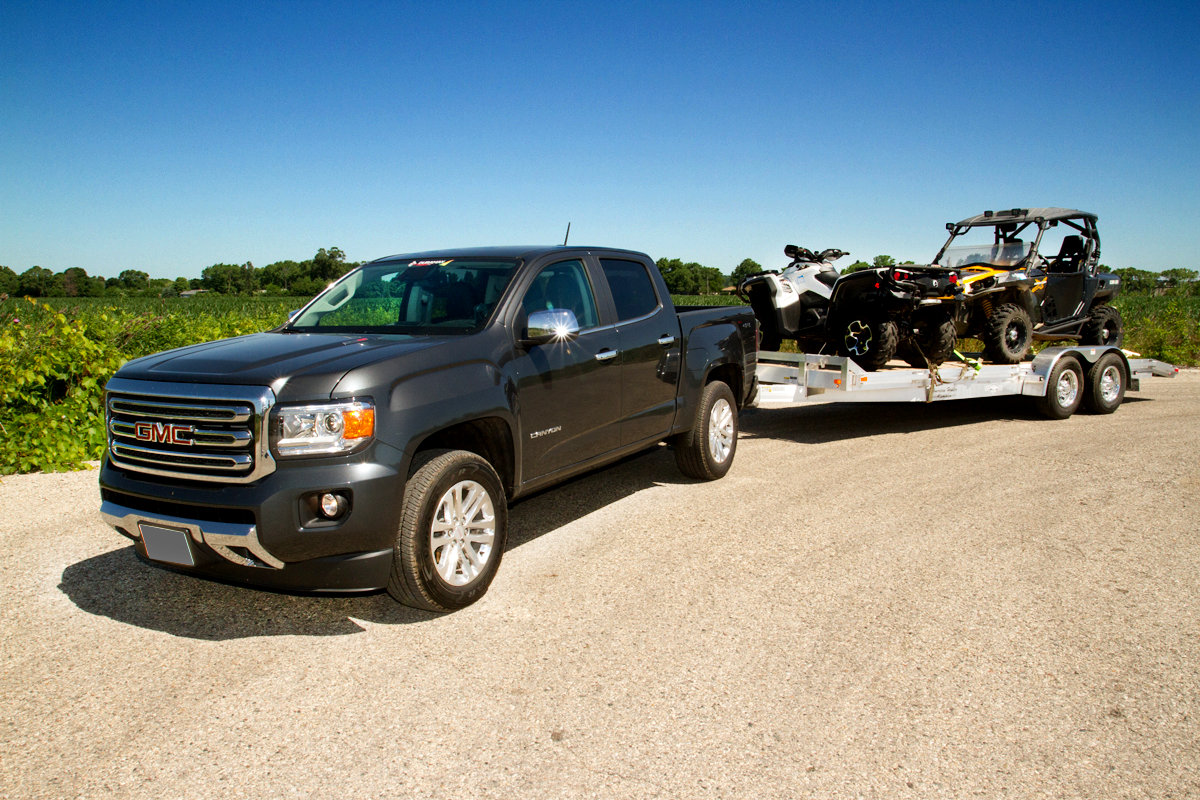 Unlocking ECM once code is sent back
1. Copy code shown in email. (highlight code, right click, copy)
2. Open EFILive Scan and Tune
3. Click F3: Tune
4. In new window, click F8: Authorization
5. Click paste button to update
6. Click synchronize button to update your Spade.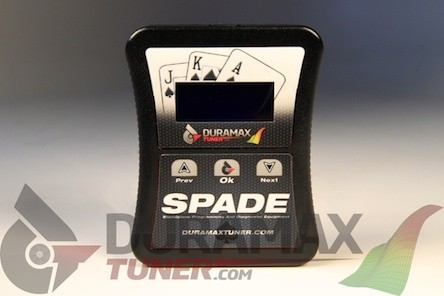 Reading your stock file(s)
1. Turn the key to the ON position (truck not running)
2. Plug your Spade into the OBD2 port
3. On your Spade, toggle down to Tuning Tool and press OK
4. Select Read Tune by pressing OK
5.Select your vehicle (E98 for Engine / T43 for Transmission = 2.8L Duramax), press OK
6. Your stock files will take roughly 4-5 minutes to read out.
7. Once completed, you will be prompted to turn the key to the off position, do so and press OK
8. Allow countdown to finish.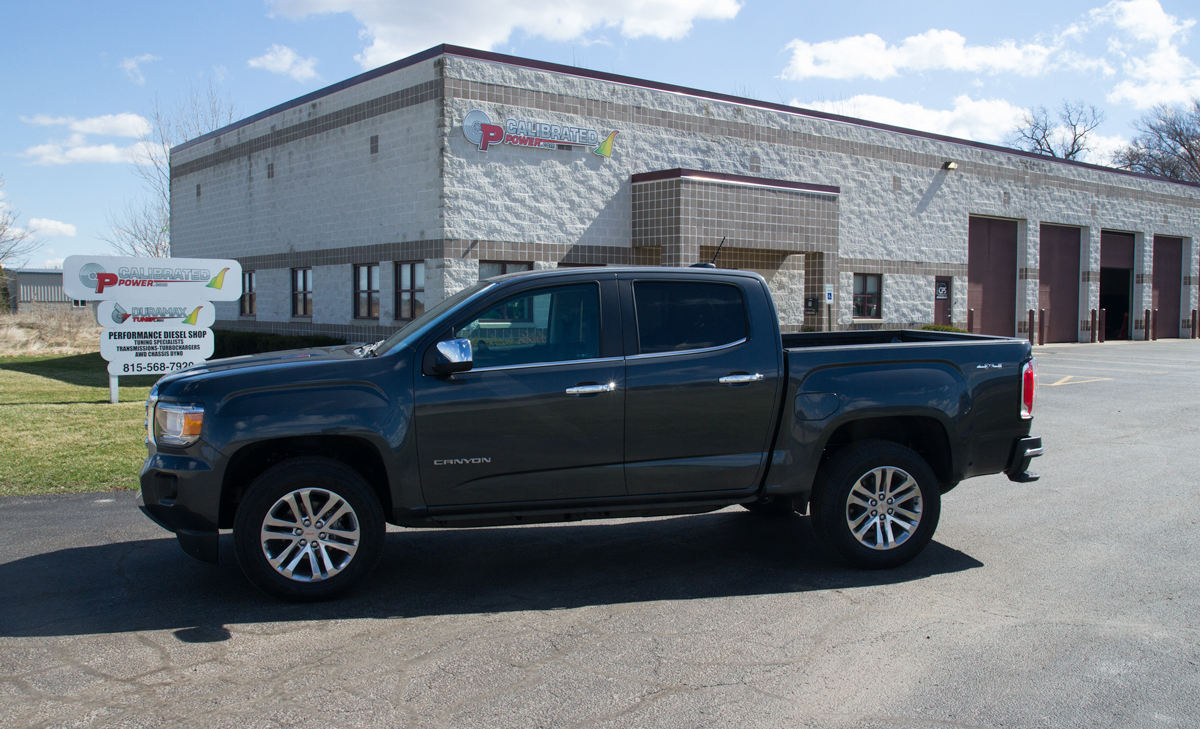 Retrieving and Sending stock files to be modified:
1. Download and install the most recent version of EFILive at www.efilive.com
2. Plug your Spade unit into your PC
3. Open EFILive Explorer
3. You will notice a green checkmark on the bottom right of the program indicating that your Spade is connected.
4. On the middle left of the program you will see a row of tabs, if it is not on F3: Data Files, click that tab
5. Beneath the tabs, you will see 4 file folders, click on the folder labeled Read
6. You will see your E98 and T43 files in this folder, go ahead and put each file onto your desktop. After you have moved these files to your desktop, please remove them from the Explorer program
7. Attach the files into an email and send to stockfile@duramaxtuner.com with your name and VIN in the subject line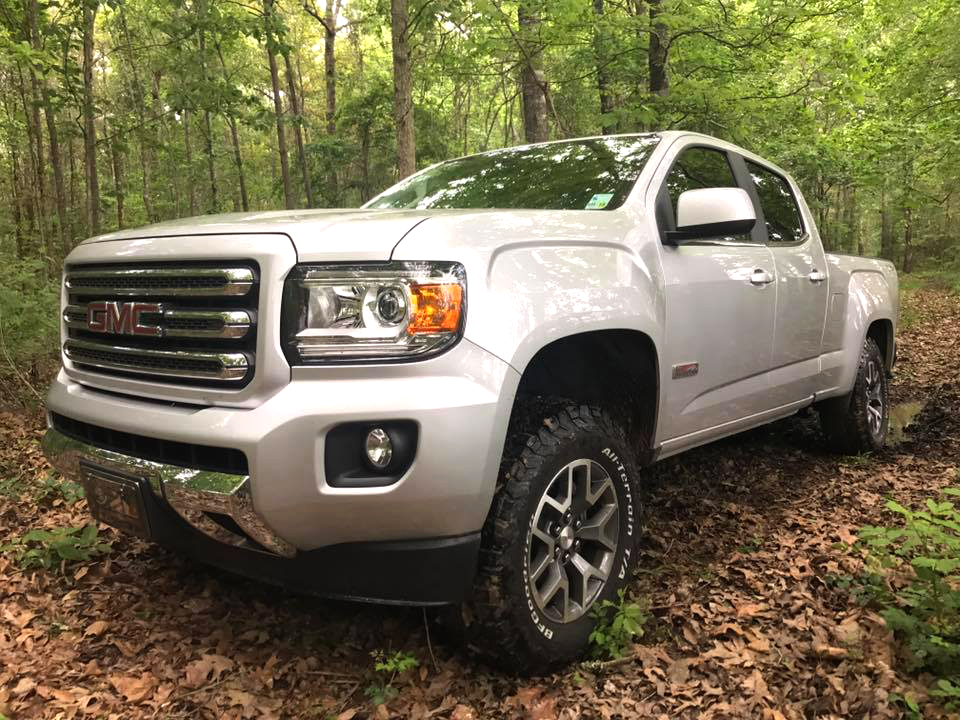 Loading modified tunes onto your Spade:
1. Plug Spade into your PC
2. Open EFILive Explorer
3. Select the F3: Data Files tab
4. Click the Tune folder located beneath the tabs
5. Copy and paste your emailed modified tune into the white field to the right of the Tune folder.
6. Once the progress bar disappears, your tunes will appear. You may now unplug your Spade unit.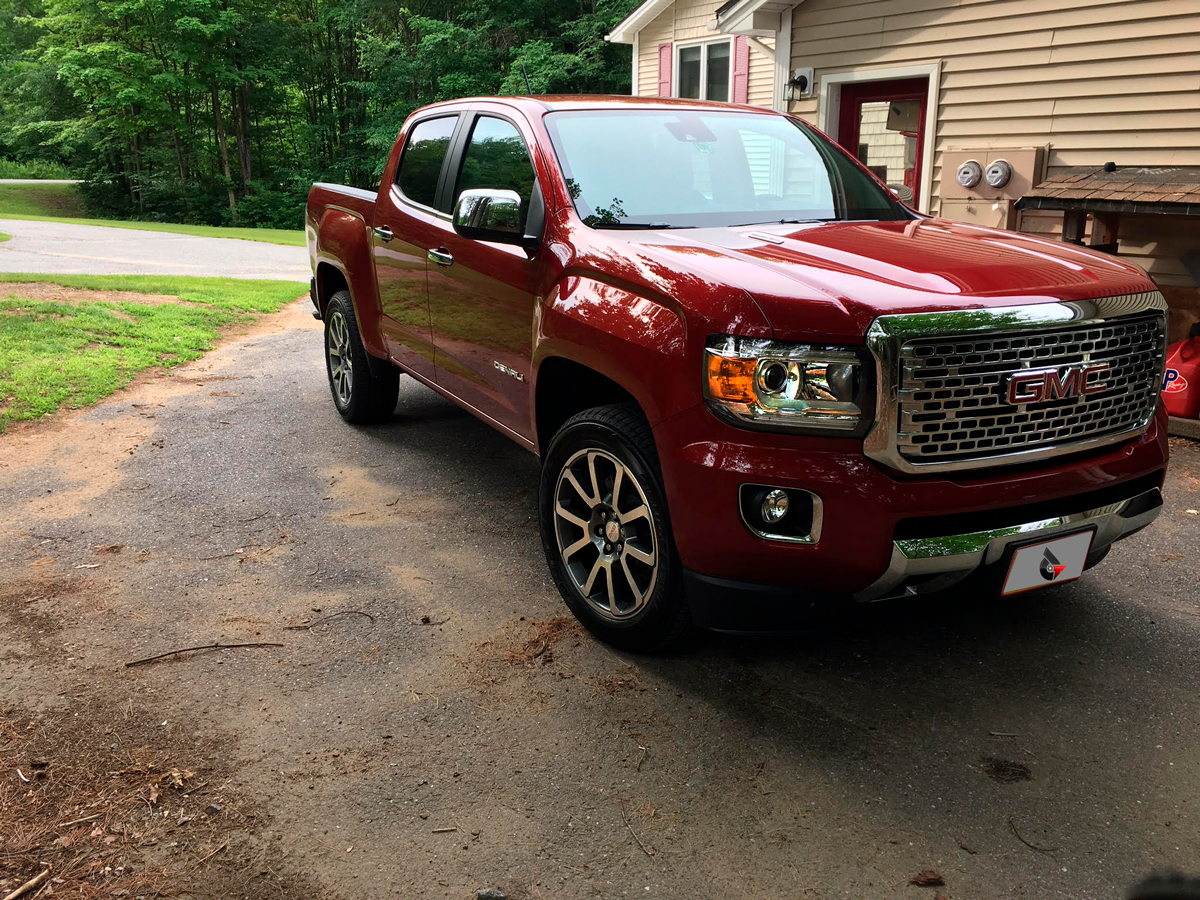 Installation:
1. Turn the key to the run position (truck not running)
2. Plug the SPADE into your truck using the OBD cable
3. Toggle down to Tuning Tool, press ok
4. Toggle to Program Full, press ok
5. Toggle down through the tune files to the tune you'd like to load, press okay
6. The SPADE will check to make sure the ECM is available for flashing.
7. Your SPADE will ask you "License ECU?". Press OK, and when you are asked "Are you sure?" Press OK again.
9. The SPADE will begin flashing. You will see messages such as "checking, erasing, and flashing" This is normal.
10. Once the flash is complete the SPADE will display "Turn ignition off now". Turn the key into the off position, and press OK.
11. You will see a count down. Once the countdown is complete you can unplug the SPADE and start your vehicle.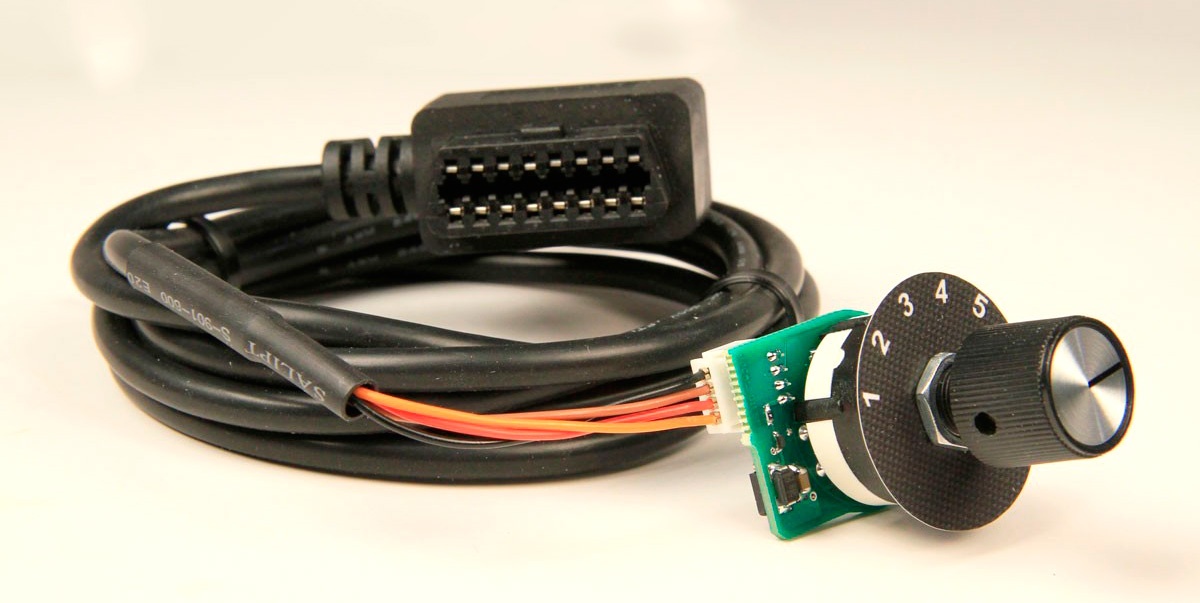 Tune Switching with SPADE:
1. Install your DSP tune
2. Plug the SPADE into your truck using the OBD cable
3. Toggle down to Scan Tool, press ok
4. Press OK on Select PIDs
5. Toggle to E98 and press OK
6. Press the Prev button until you are back to the Tuning tool and press OK
7. Toggle down to Switch Tunes
8. Toggle to your desired tune and press OK
9. If you get a Tune Switched Failed message reselect your tune
The DSP switch can be installed before or after the tune is flashed. It is important to test that the truck runs prior to loading the tunes once your switch is installed. If your truck does not run, please check your ECM connections. If your tunes are loaded before you install your switch the truck default to the Optimized Stock tune. Your tunes are in the following positions: 1: Optimized Stock, 2: Tow Tune, 3: Sport Econ, 4: Performance Tune. For custom tune selection orders, please see your order confirmation for tune position.