It's that time of the year, you're in the field or just about to get in the field, you know you spent a lot of time last year just wishing your tractor had better power. This year go ahead and up-rate your rig to give you the quickest, most efficient work in the field yet! Maybe you feel as though your tractor is under powered when it comes to tillage or you just want your sprayer to get the job done fast, well tuning is exactly what you're going to need to push this years yield past prior seasons. Get more power safely and get it at a fraction of the cost.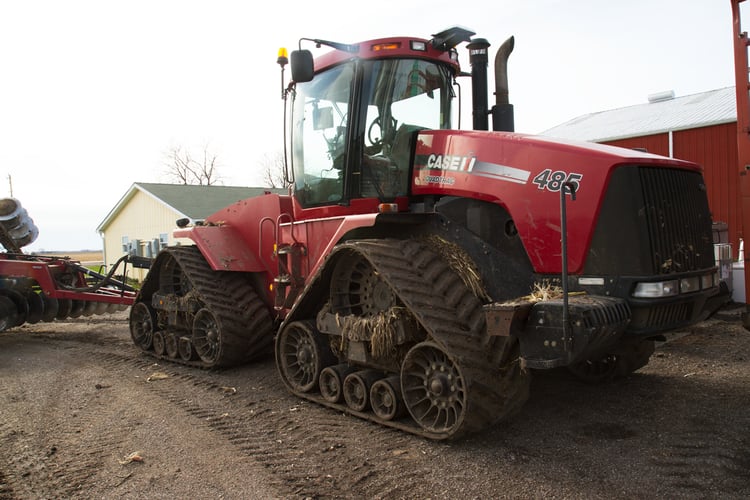 We know this is your livelihood. We come from farm communities and we know how difficult it can be managing yields, crops, equipment, etc. These tunes are made with you in mind. The heart and soul of America is agriculture and this programmer is here to help push you to where you want to be. These tunes are for the farmer that is not ready to buy expensive new equipment or to pay a premium price for the next level at the dealer where you purchased the tractor.
That's the other aspect of tuning, you need to keep your tractor safe so you don't spend anytime down in the field. Lost time is lost money. These calibrations keep your tractor protected using factory safety features enabling your rig to let you know if it's overheating or being overworked. This means you can let the farm hand run your rig and know it's going to be extremely reliable.
The Power Manager is a hand held, electronic hardware device (tuner) that will bring more power to your tractor. These tunes have been proven and are making the rounds amongst farmers. The proof is there, as you can see in the dyno graph below. You'll see the 9410R was calibrated giving the tractor 476HP. All while safely keeping the 13.5L safe from harm. Catering the tuning to how he uses his machine.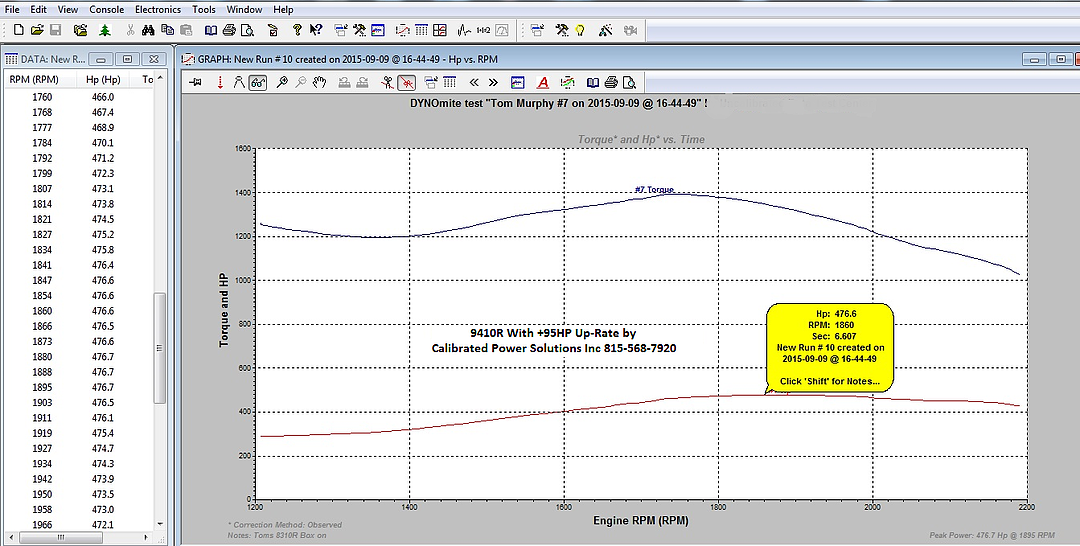 This is your bread and butter, so this programming kept that in mind and made reliability the top priority. With that tuners often have to push back on customers looking to push their tractor past what the powertrain is capable of handling. The Power Manager's calibrations are created to keep the tractor operating optimally and safely keeping your powertrain far from harm. Ensuring you will not be with out what makes you your living.
You may or may not know this, but many tractors at the bottom of the series have the same powertrain as the larger/higher models in the series. What's the difference you're asking? Well it's merely power levels from factory tuning. The Power Manager with Calibrated Power's custom tuning will up-rate your tractor to a higher power level at a much lower cost.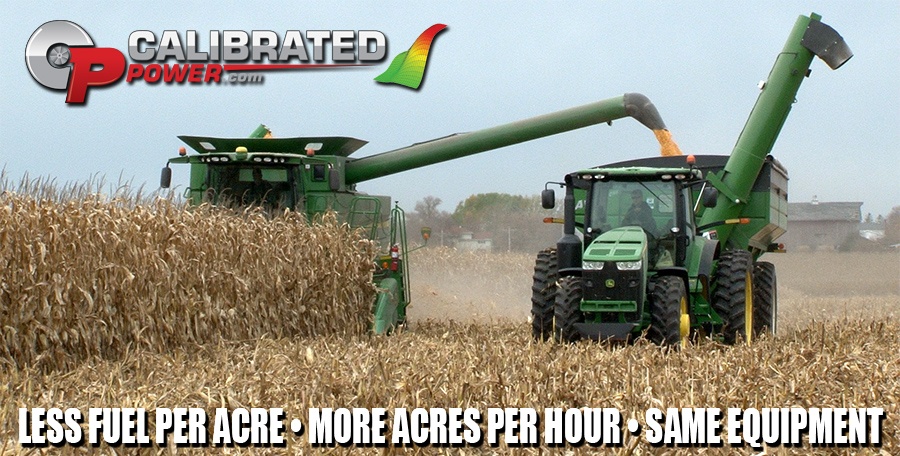 Tractor OEMs provide every limit of each model's axle shafts, transmissions, clutches, etc. for each power level of the series. Once determined what the factory limitations of your tractor are, tuning is manipulated to give you what you need from your equipment. This provides you the best solution for helping you get what you need in the field.
Are you ready to find out more information about tuning your tractor? Click the button above, fill out the info on the page, and a knowledgeable rep will reach out to you. You're on the way to making this your most efficient year farming to date!