The 2.8L Duramax in the Colorado and Canyon is a great engine! Overall they are great trucks!
They get even better once you fix the biggest complaint about them: the Dead Pedal.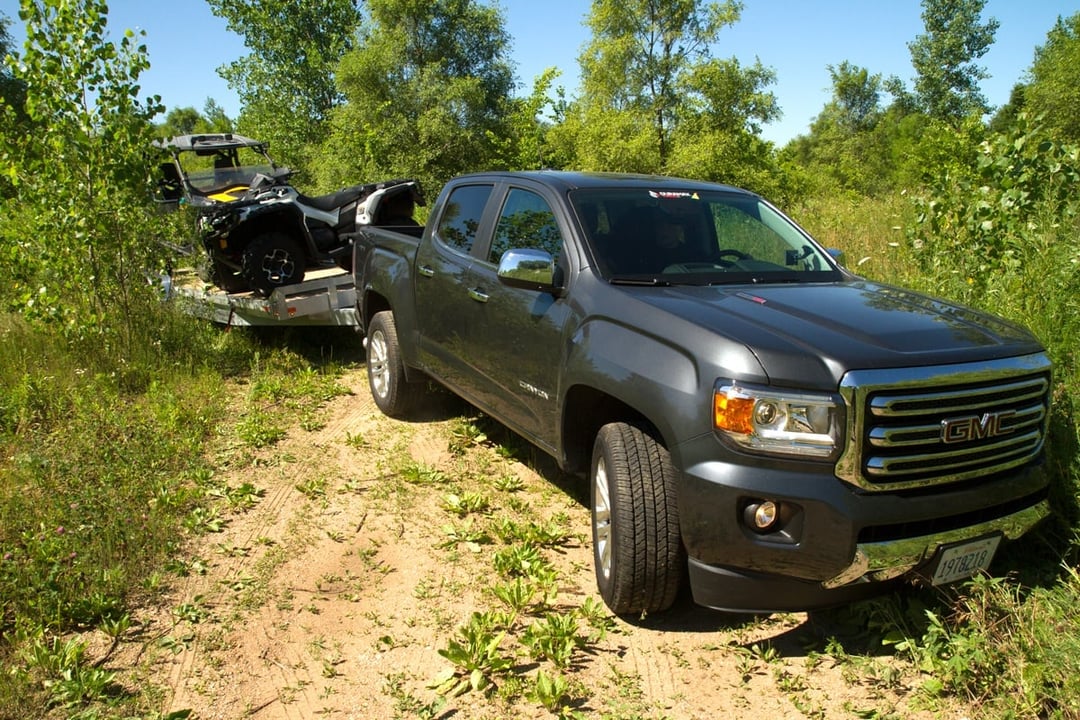 Let's say you're driving your new Canyon 2.8L fresh from the factory, no aftermarket tuning. You want to pass, so you step on the throttle, and wait, and wait.
The turbo charger has to lead the charge. There's a transient response rate. The delay in that transient response is the dead pedal.
The dead pedal delivers less power than the driver anticipates. The untuned 2.8L feels like there's a tennis ball stuck behind the pedal.
All right, stock to left hand turn.
You have to push it to the floor, and that's when you get the downshift with the high RPM. A tuned 2.8L improves the dead pedal, pulling into traffic offers significant improvement over the untuned 2.8L.
Big difference in performance. There isn't that latency or that delay. The truck's more reactionary.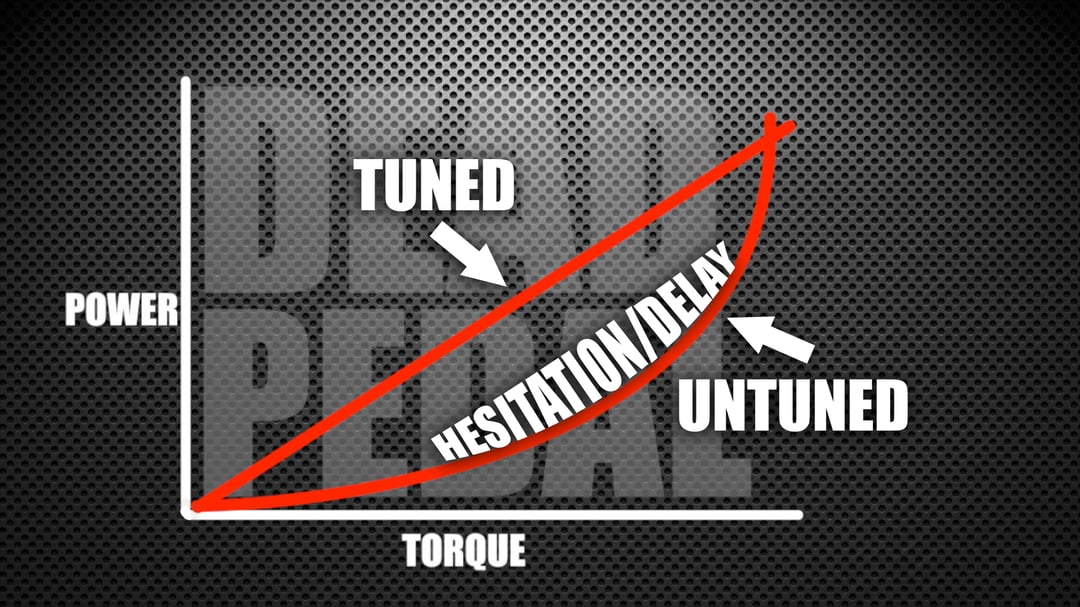 The fix is important to you as the driver because it improves the driving experience, it gives you a more confident feel on the road, or in a passing scenario where it's important to have the truck respond. The truck is there, it answers.
The accelerator responds according to the input.
The dead pedal fix is one piece of a larger fix of drivability. By improving power and torque, we're giving you more numbers; but the dead pedal, that improves your confidence of the vehicle. It improves your driving experience. There's really no way to quantify it other than to drive it. It's certainly a nice improvement in the confidence of the vehicle.