What do you need to make 600HP in your LBZ?
600 RWHP (Rear Wheel Horsepower) with your LBZ makes one of the most fun trucks to drive! They sound great, look amazing and feel like a rocket ship if you do it right.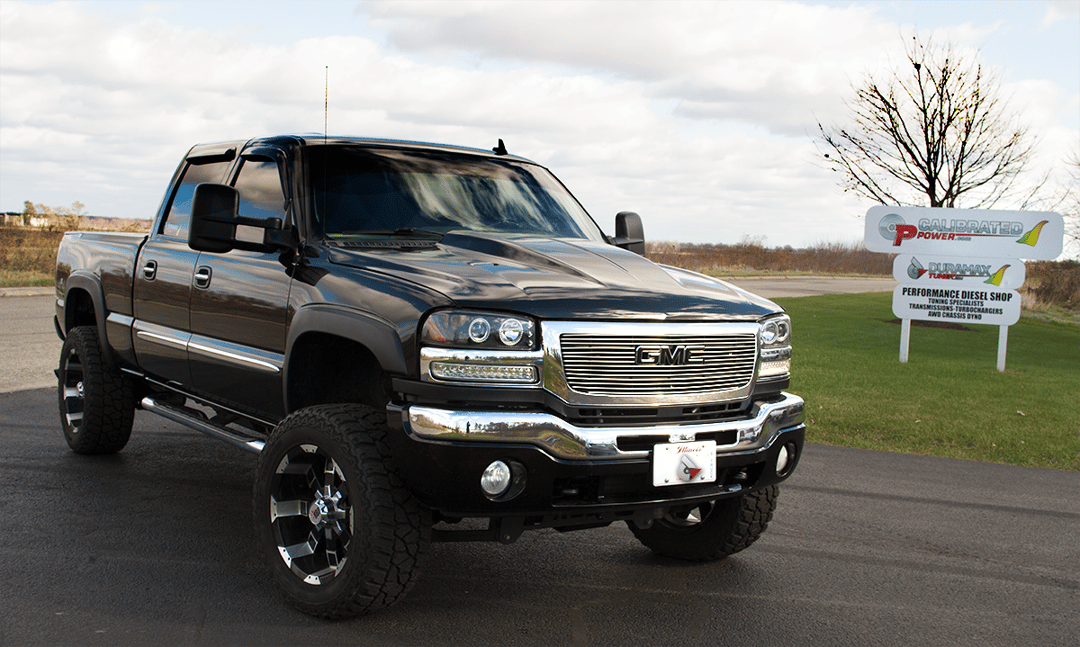 (Chuck Dilley's LBZ was actually a lot more than 600HP when this picture was taken, but it's a great picture)
There are many recipes out there to make this power. Each with it's own advantages and shortcomings. Below you will find our recommendation assuming you meet this criteria:
- Drive-ability is crucial! It's not just about a number on the dyno, you want to be able to daily drive this build when you are done.
- You are NOT trying to sled pull in a 2.6 or larger class.
- The truck must maintain its reliability. You don't want to constantly worry about blowing a motor. Or maybe you tow with it and want to (or have to) still let the wife drive it once and a while.
How do you make 600HP with an LBZ?
Let's take it from stock to 600. You might already have a few of these basic parts which will be a good head start for you. These won't add any power, but you will need them to support it in the future.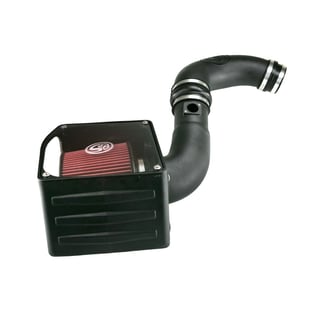 We use the S&B intake for a few reasons. It looks cool. It flows a significant amount more than stock. Maintenance is easy and it's easy to monitor.
Edge Insight CTS2 Monitor (w/ EGT Probe)
Your truck wasn't cheap. If having a nice digital, touch screen monitor can help prevent or diagnose a problem it's worth the investment.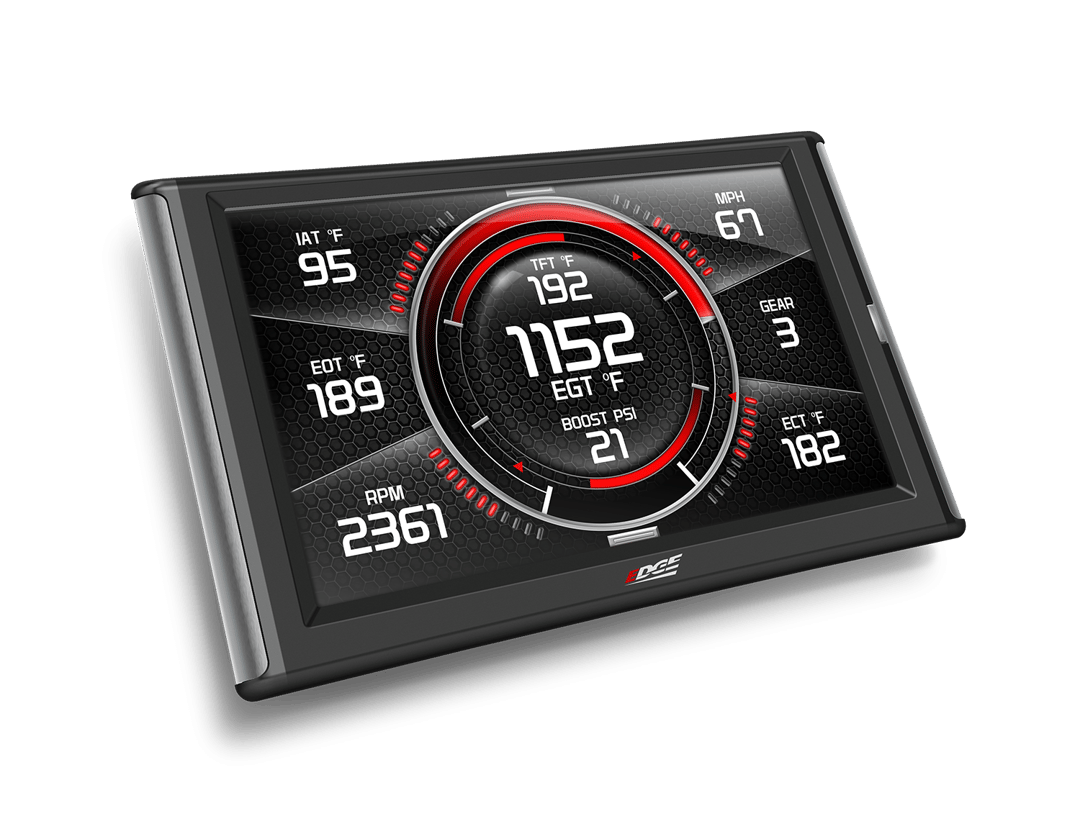 Fuel Pressure Relief Valve
Actually we swap out the stock relief valve for a machined plug with no valve. This takes out the chance of the valve opening causing a drop in fuel rail pressure and power. For more information on this we have a VIDEO.
Tie Rod Sleeves or Front End Kit
No one wants to do the Duramax Clap. That's when you see a Silverado's front tires slap each other after doing a 4 wheel drive boosted launch. The stock tie rods break and the wheels come together. Sleeves help strengthen the weakest part of the tie rod but leave the top knuckle exposed. Serious builds will include a front end kit like what Cognito provides.
The sound of an LBZ with the right exhaust is hard to forget. There is a deep rumble which provokes the feeling like thing might tow a trailer but it could also smoke the ricer in the lane next to you. FloPro offers a 4" stainless steel exhaust that makes this perfects the diesel note. Easy to install and truly top quality all the way around.
Now for the fun stuff. The stock turbo is only good to 530 RWHP. For more then that we will need to upgrade it. The stock injectors and Cp3 are capable of supporting our goal of 600 RWHP so if they are in good health leave them alone. You will need a transmission to put the power on the ground and tuning to tie all of this together.
The Stealth 64 VVT is an upgraded, drop-in replacement turbocharger. It utilizes an upgraded compressor and turbine wheel to make itself capable of just over 600 RWHP. It appears factory but has been internally modified to have the perfect profile and design to get you what you need.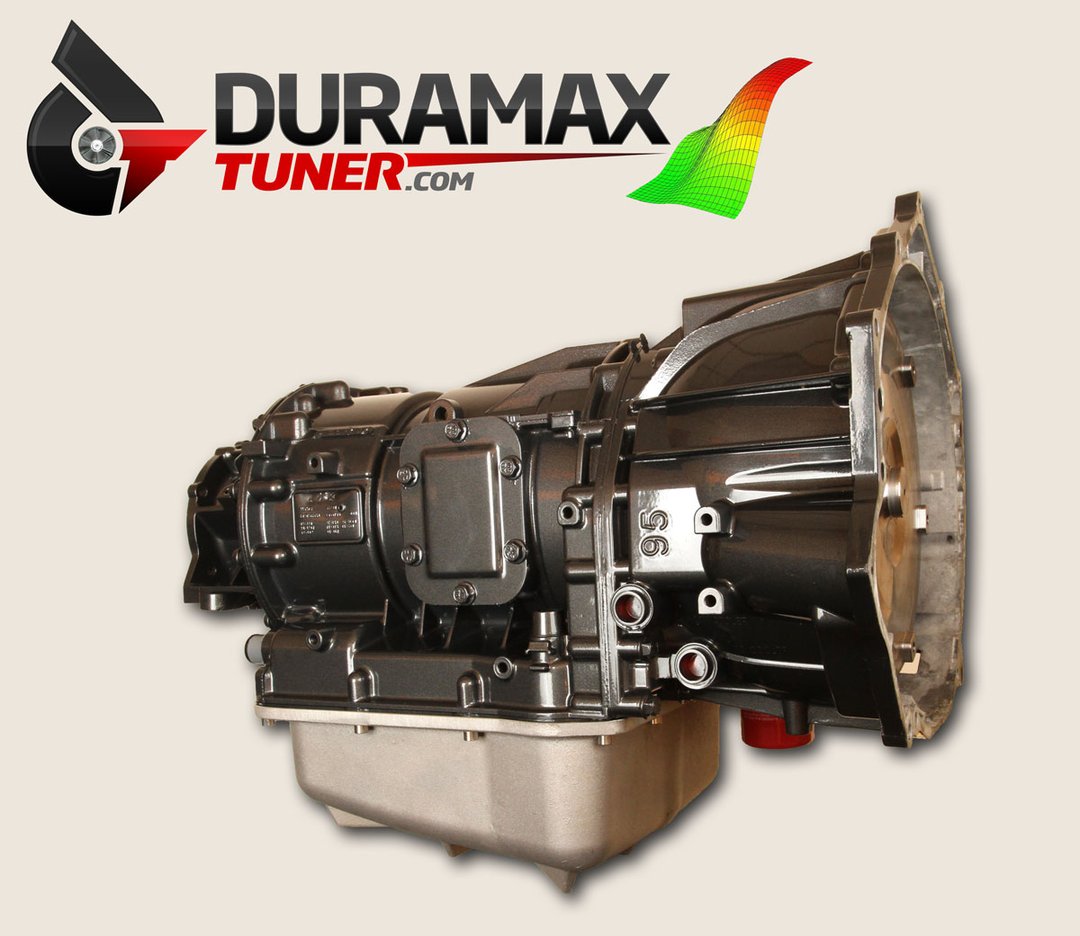 There are a lot of options out there for built transmissions. The DT750 is a combination of everything we have learned throughout the years about built Allison transmissions. We put together everything you want in a reliable transmission that can harness over 1,000 ft. lbs. of torque. This is a big step for any LBZ owner and we are here to help you with it.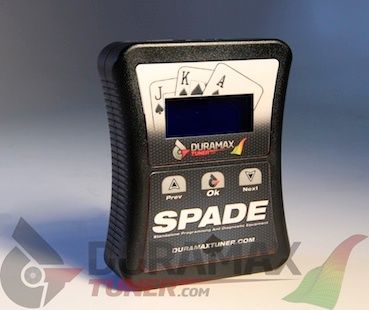 Tuning will make or break your build. Literally! The SPADE King w/ TCM Tuning gives you the peace of mind that everything is not just going to run, but run flawlessly. After everything that goes into your 600HP LBZ build tuning is going to make your windshield experience a whole other world. Smooth, fast, and just down right fun!


Now that you know what is needed to make 600HP with your LBZ Duramax it's time to take the first step. GET TUNED! With the SPADE, upgraded tunes can be emailed to you at any time. So stop waiting, stop thinking about it and get started right now!