---
6 Speed Conversion Kit for the LB7 & LLY 5 Speed Allison:
Your 2001-2005 Silverado/Sierra HD diesel is powered by either the LB7 (2001-2004) or LLY (2004.5-2005) Duramax. That Duramax is tied to one of the most popular automatic transmissions, the Allison 1000.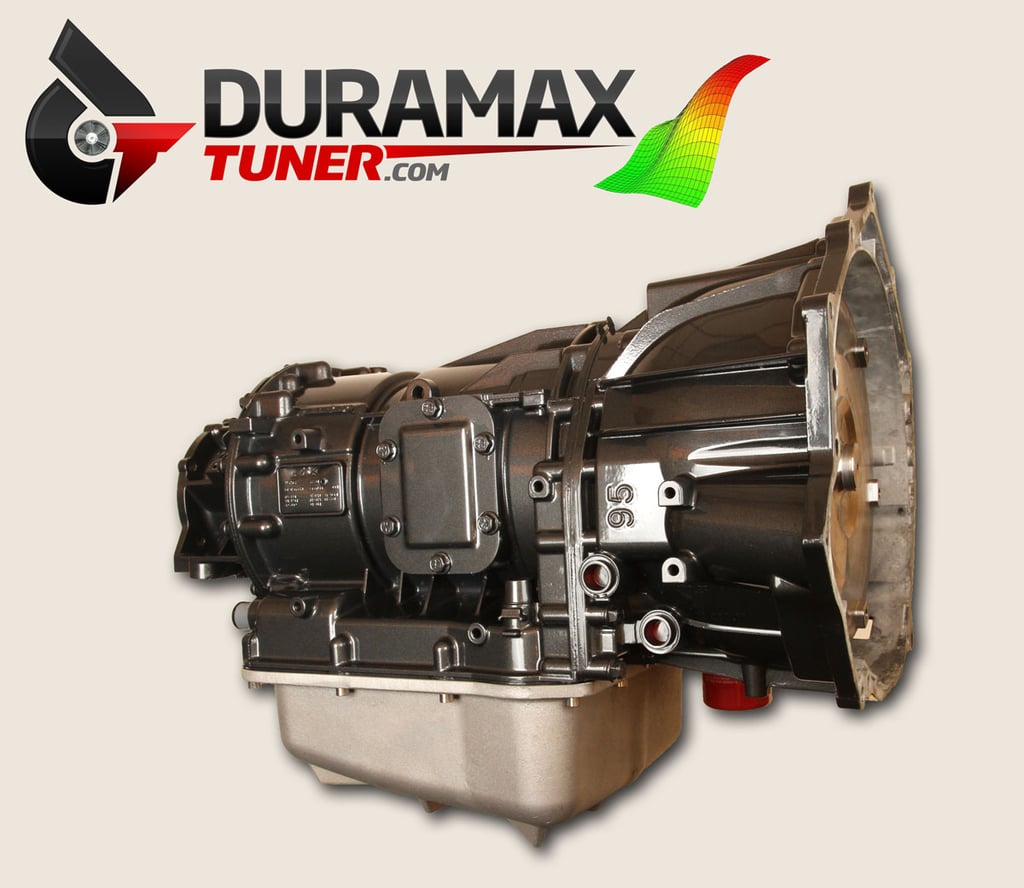 While the Allison 1000 was a big step forward, it still needed improvement. The LB7/LLY models came with 4 gears and Overdrive, or "5 speed". In 2006 General Motors (GM) released the 6 Speed transmission for the new at the time LBZ model and other HD trucks.
Without getting too technical about how automatic transmissions work, they did not actually add a physical gear. The Allison works through a series of clutch packs being applied with hydraulic pressure to create different gear ratios. What GM actually did was design a brand new valve body and improved tuning to achieve the 6 speed Allison 1000.
DuramaxTuner.com now has a 6 Speed Conversion Kit which includes a new valve body and custom tuned TCM that allows your truck to achieve 6th gear.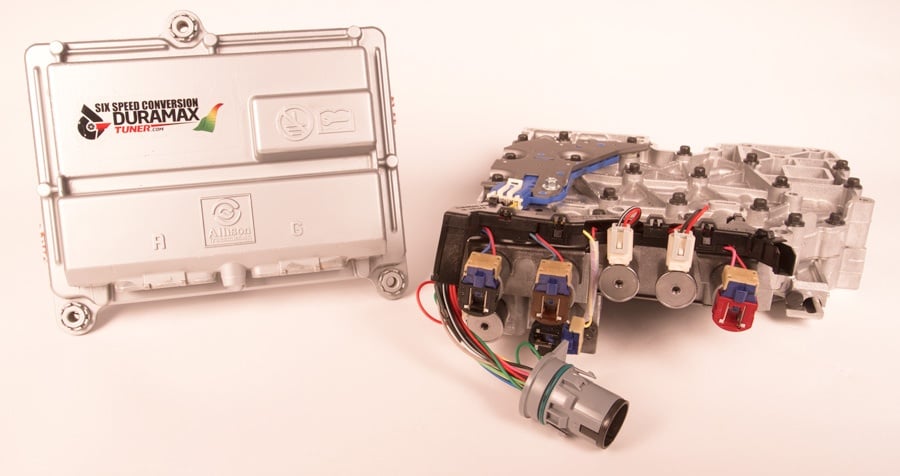 Who Will The 6 Speed Conversion Kit Help?
Owners wanting a quieter ride
Drivers looking for a smoother shifting transmission
Highway commuters
---
Will a 6 Speed Conversion Kit Pay for Itself?:
For most of you, it clearly will. The answer really depends on a few pieces of information from you.
1) How many miles a year do you drive?
This is the single most important factor. If your Duramax is just a weekend warrior that you cruise through the parking lots with, there are other places to spend your money. On the other hand, if you drive your truck every day or take it for long trips on a regular basis adding 6th gear will make a lot of sense.
2) What is your average speed?
Stop and go traffic kills your MPGs. The amount of energy it takes to get your truck up to speed is dramatically more than what it takes to keep it moving. In this case, energy means fuel mileage. Long distance commutes on less traffic riddled roads means you'll be pushing past that 30 MPH point where the 6th gear kicks in and is need most while cruising at higher speeds.
The 6 Speed Conversion Kit is all about RPM reduction. Highway drivers are the ones that see the most benefits. Spending time at or above 70 MPH is where 6th gear is going to make the biggest difference, although we don't suggest using that as an excuse to an officer.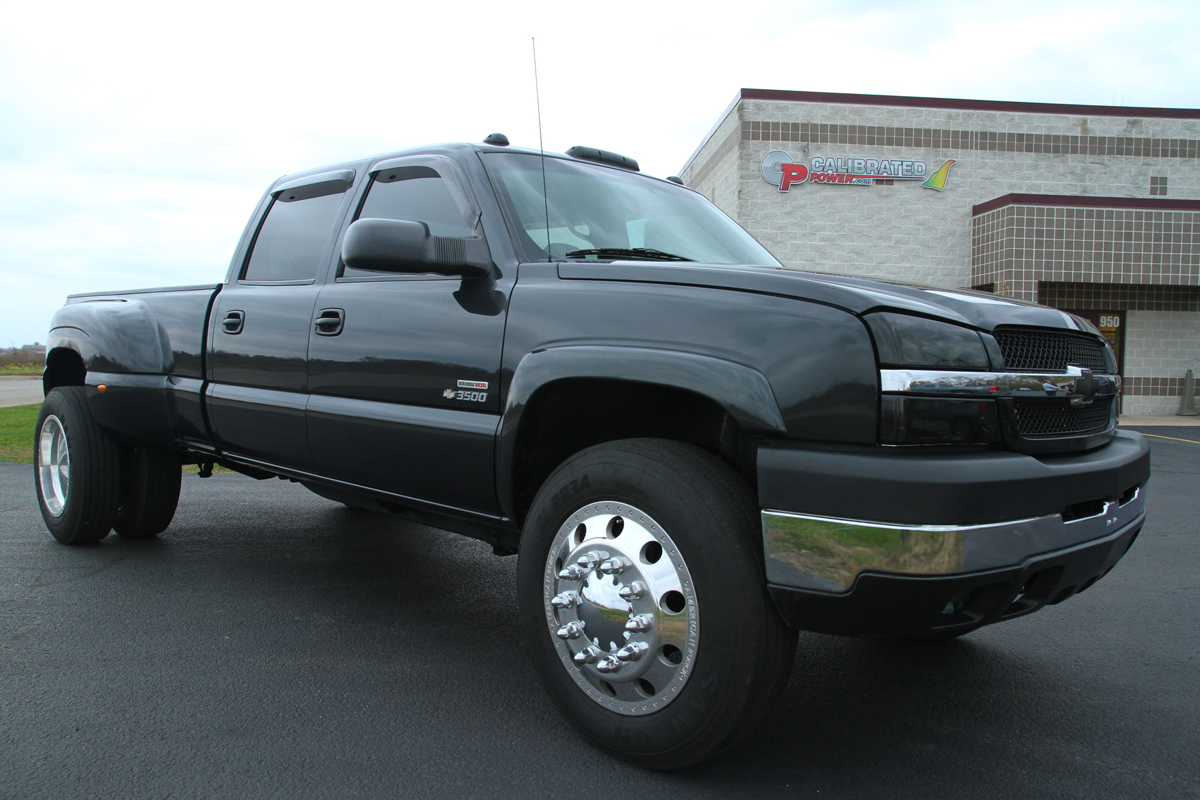 3) What is your current hand calculated MPG?
It is VERY IMPORTANT to accurately calculate your MPGs before installing a 6 Speed Conversion Kit. This means checking your speedometer against a GPS, running 2 - 3 tanks of untreated (NOT winter blend) diesel from the same supplier, and actually hand calculating your totals. Without this bench mark, all conversations afterwards will just be a guessing game.
---

DO THE MATH:
If you are wondering how to be sure the 6 Speed Conversion Kit is right for you, we can help! Follow the link below to download our RPM/MPG calculator. There is no cost and it is an easy to use Excel document.
---