---
5 to 6 Speed Allison Conversion:
The Allison 1000 transmission equipped in the 2001-2005 HD Silverado and Sierra was considered to be revolutionary when it was released.
Owners rave about the smoothness and reliability of the 5 speed Allison transmissions. They're able to reliably handle the strain of towing heavy and still have reasonable street manners for commuting. Duramaxtuner has recently invested considerable time into the AL5 controller to build out the shift shedule and quality of all the 5-6 and 6-5 shifts. Matched with our upgraded valvebody this kit will have your 15 year old truck shifting like a 2018 model.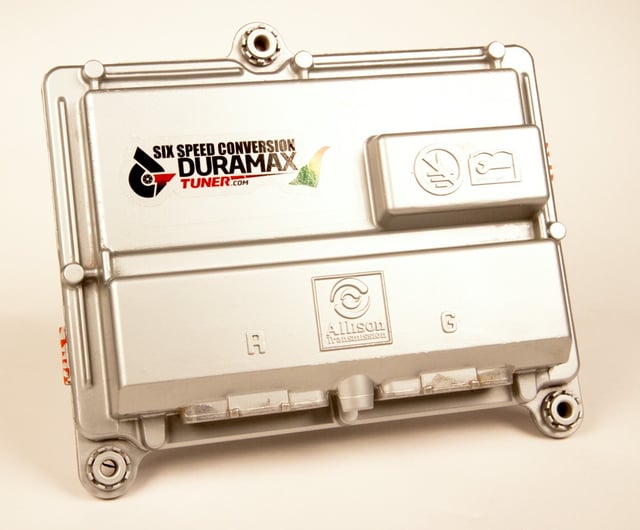 As most technology has advanced over the last 12+ years, so has transmission technology. You've probably noticed that just about everything on wheels has more gears these days. Starting in 2006 all Duramax powered GM trucks were given an extra overdrive gear (.61). Since then, they haven't looked back.
Why is that? Why does your truck need more gears?
Benefits from more gears:
MPG improvement
Noise Reduction
Parts Longevity
Narrower Cruise range to meet Emissions Requirements
---

Why Your LB7 & LLY Needs 6th Gear!
There are many reasons why your LB7 or LLY will benefit from adding 6th gear. This list is simply the 3 most common reasons we hear customers talk about. If you are interested in converting your 2001-2005 Allison 1000 into a 6 speed let us know!
1. Lowered Noise leves
While engineers at GM have spent considerable time and resources to keep the Duramax quiet across its operating rev range, it's still a turbocharged 6.6L engine cabaple of making big power. By the publising of this blog many of these trucks are approaching 15 years old and have been equipped with high flow exhaust systems, intakes, tuning, or upgraded turbochargers. All of these upgrades make for a louder truck at highway speed.
By adding an extra overdrive gear, your engine speed will come down back into that sweet spot below 1850 RPM for quiet , yet torquey operation at highway speed. Gone is the resonance of a loud exhaust. Now you can cruise in peace and quiet.
Below is a key of what kind of RPM drop you can expect at different road speeds:

2. MPG Improvement
Do you have an accurate speedometer? What size tires do you have? Is your truck lifted? Did you track your MPG's by hand? How much of the time do you drive on the highway? Is your truck in good mechanical shape otherwise?
If mileage is a major concer of yours, you should have already considered the implication of all the questions above. If your truck is in excellent mechanical shape and you spend a lot of time cruising at highway speeds then the 6 speed conversion will certainly help fuel mileage. RPM costs fuel. Anything we can do to lower cruise RPM and still keep the engine in its powerband will improve mileage. Improvements of up to 2mpg are common depending on the variables above.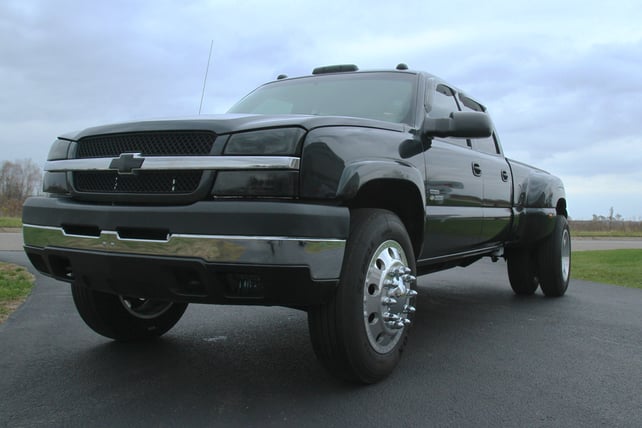 3. Value Add during a Trans build
If you're considering building a transmission for your 2001-2005 Duramax, you're probably considering keeping the truck. If that's the case, then there's no better time to consider upgrading it to a 6 speed. Not only can you save yourself over $400 off the cost of the trans build but you'll add value to the truck for yourself and future owners. There's a reason GM put double overdrive in 2006 model year and continues to use it 12 years later. Owners love it and buyers demand it.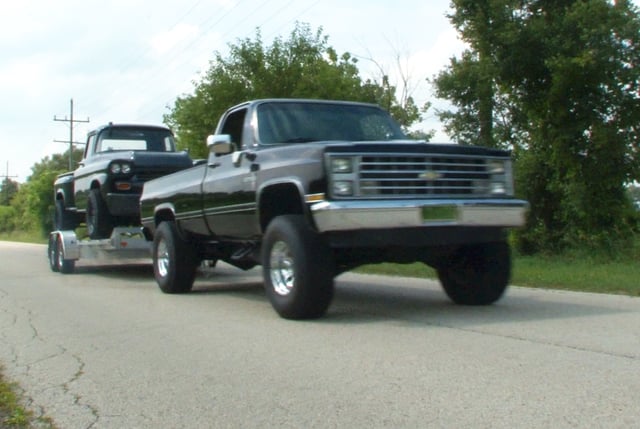 Here's who really benefits from 6 Speed Conversion:
Good condition LB7/LLY owner
Frequently drives at highway speeds
Uses truck for towing or daily commuting and appreciates comfort
---

How do you get 6th gear added to your 5 speed Allison?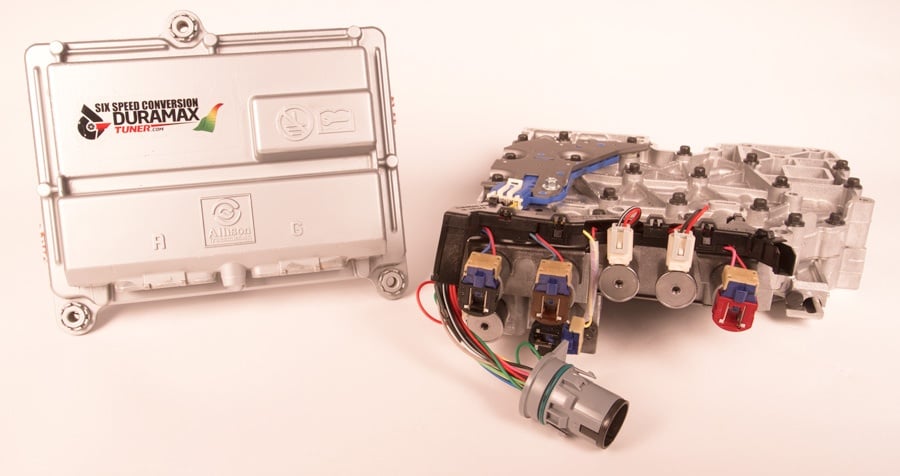 DuramaxTuner.com has developed a brand new 6 Speed Conversion Kit! The kit includes everything you need for upgrade your LB7 or LLY Allison to a 6 speed. If you would like to learn more about this process or pricing, please request more information by clicking the button below and completing the short form the corresponding page.
---