---
We've logged thousands of miles on our 2.8L Duramax Canyon - hundreds with a 5,000-pound load. We continue to find this medium duty diesel worthy of a closer look. When combined with DuramaxTuner.com calibrations you'll discover it can be incredibly fun and responsive to drive.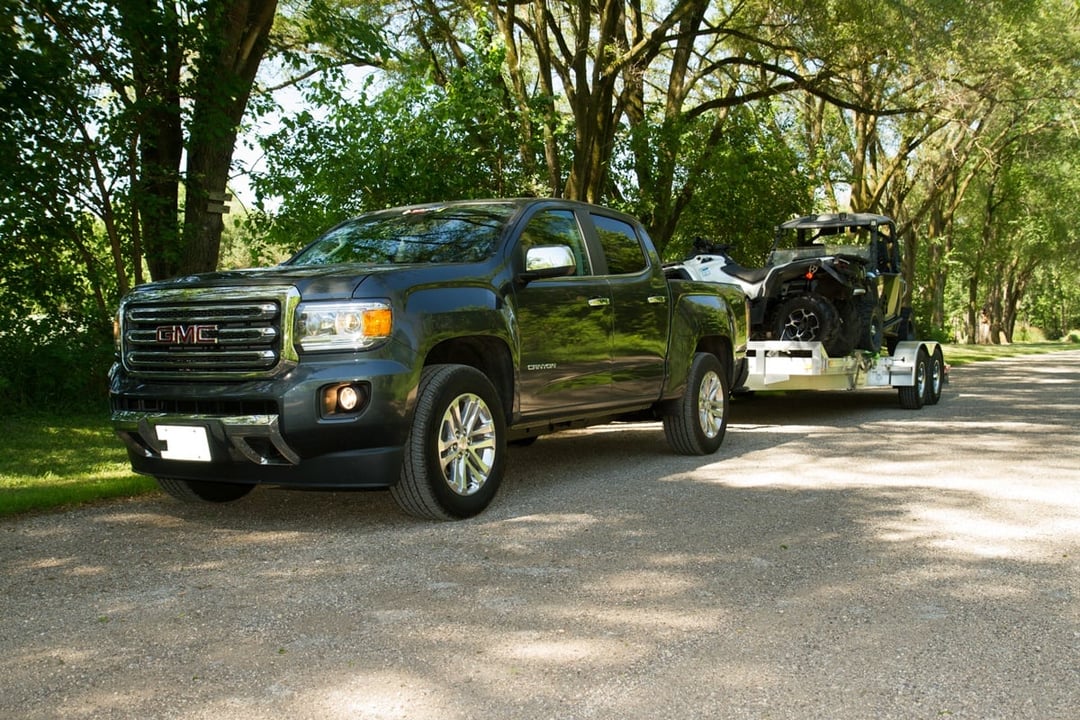 After all the 2.8L diesel Colorado and Canyon trucks we have tuned you might think we would get bored with them. In reality, it has had the opposite effect. Every time you drive one of these it's hard not to be impressed with it. The seats are comfortable, interior is well equipped and because it's such a light truck (compared to the 3/4 and 1 tons we usually drive) it feels nimble. Especially when you have the SPADE with DuramaxTuner.com's custom calibrations.
You might like the 2.8L Duramax Canyon/Colorado if:
Your truck is used mostly for commuting
When you tow, it is something lighter than 8,000lbs
You want to best possible fuel mileage from a vehicle with a truck bed
---

4 Cylinder Duramax:
The 2.8L Duramax in its factory trim is rated at 180 HP by GM and carries a full compliment of emissions equipment to keep it clean and quiet. Backing up the new power plant is the 6L50 transmission. Both the engine and transmission use existing power train control modules which have allowed the team at Duramaxtuner.com to quickly gain access and make improvements. Over the past year or so, we've worked with our customers and in-house on our truck to develop and test tuning for this platform. After hundreds all the revisions, testing and dialing in, your going to love how your truck runs.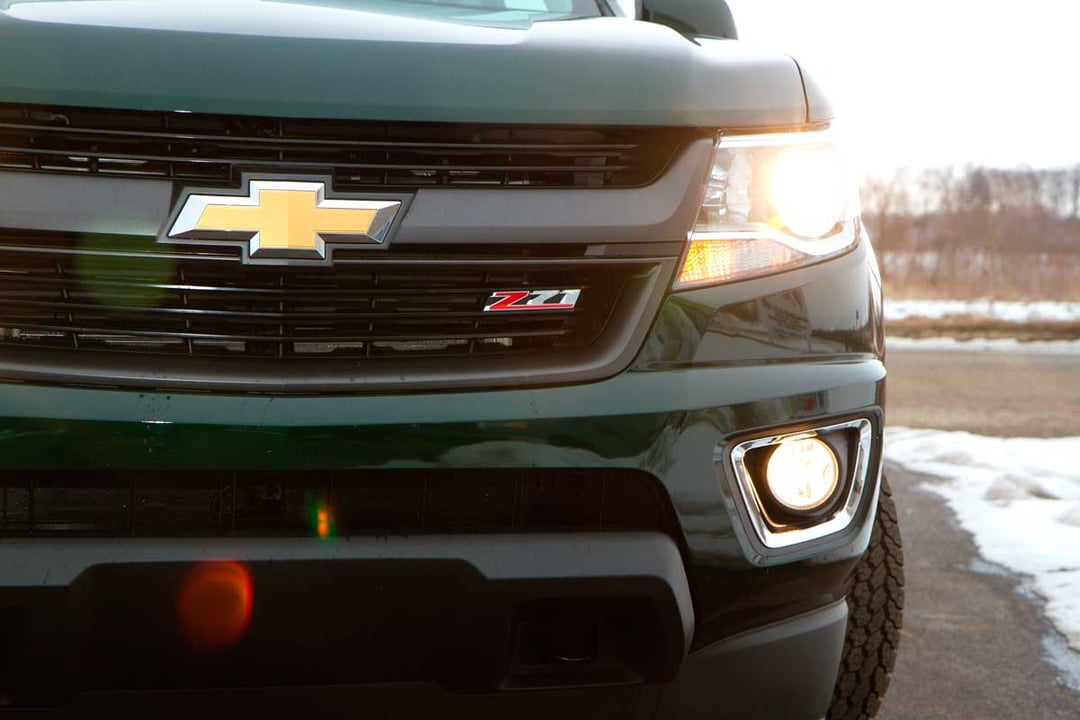 By working through the engine and transmission calibrations together we significantly widened and raised the factory torque curve, settling on a peak of 460Ft-Lbs. With the wider torque curve, you're able to shift the truck sooner, and engage torque converter lockup sooner without bogging the truck. This means less operating RPM and ultimately lower fuel consumption numbers. Best of all, these calibrations work without any other modifications to the truck, meaning that you still get a quiet, clean, smokeless truck that can be returned to stock at any point.
You can tow what you need to, have a little fun on the street and still get excellent MPG's!

2.8L Tuning From DuramaxTuner.com:
Calibrations built with EFILIve software
Extensively tested on the dyno, street and with a trailer
Switch-on-the-fly tuning available for supported models
---

How can you get more out of your 2.8L Duramax?
Now you must be thinking about how to get more out of your truck. It's easy! Click the GET TUNED button below and enter your information on the corresponding form. One of our knowledgeable staff members will follow up with you to answer all of your questions.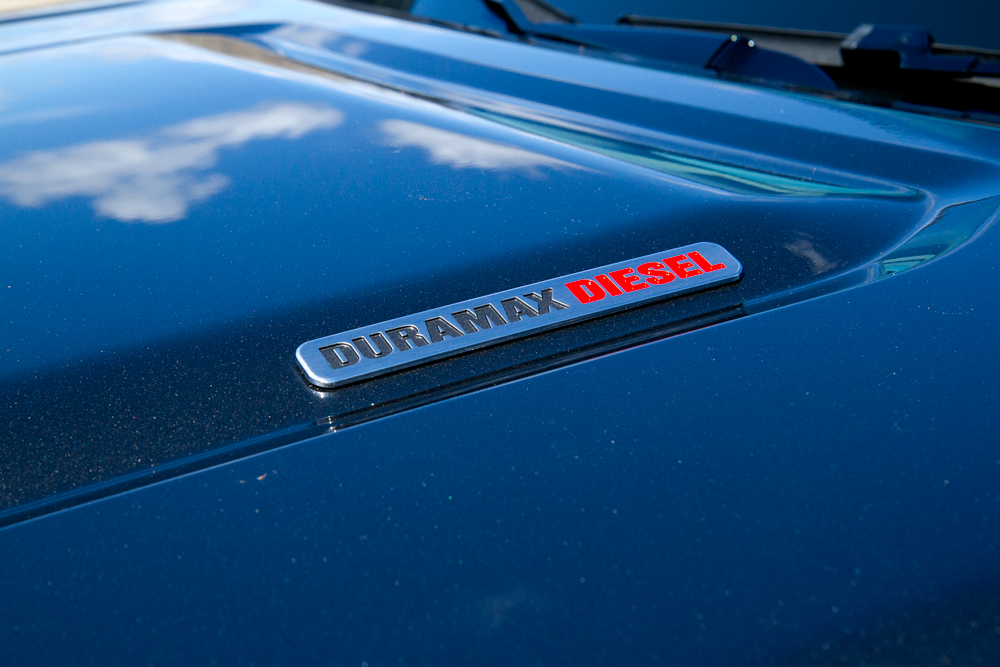 ---