DON'T WASTE YOUR MONEY ON THE WRONG PARTS!
Your 6.7L Powerstroke is one of the most powerful diesel pickup engines ever produced. But that doesn't mean you're satisfied with the performance. You know the truck can do more. That being said, you're not going to be building a race truck. You don't want to hack up your almost brand-new truck. This list is for the guys wanting a quiet, clean, safe level of performance. Enough to get the job done, but not so much you'll break parts every time you drive it.
Your truck came over-engineered from the factory which gives you the overhead to safely increase the power!
ECM & TCM Tuning Gives You:
+120 HP w/DPF ON
Smooth Shifting
SMART EGT Control
Switch-On-The-Fly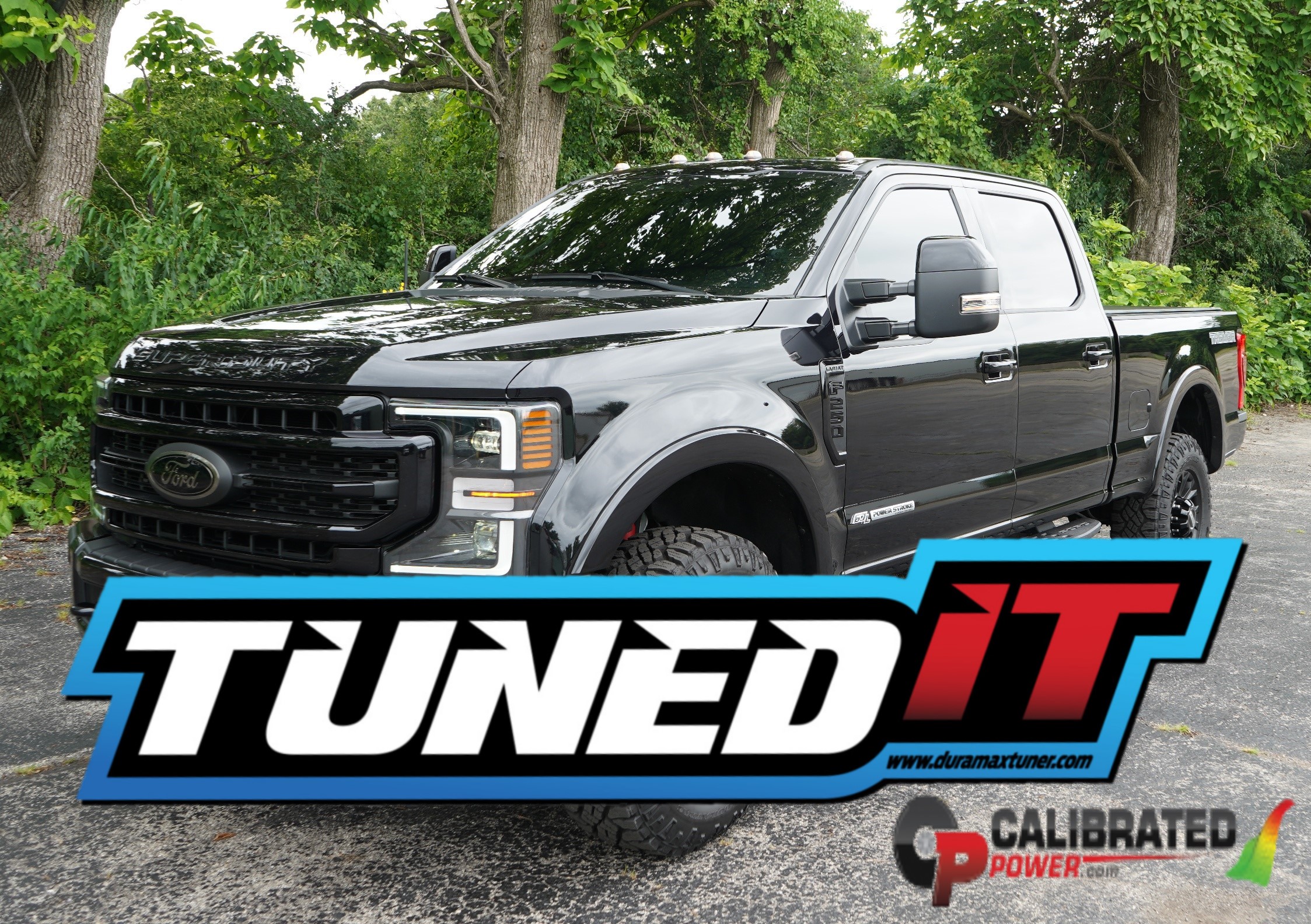 CUSTOM 6.7L POWERSTROKE TUNING
I would be happy to answer any questions you have. Here are 3 of the most common questions 2020 & 2021 Powerstroke 6.7L owners have.
(1) Will this affect my warranty?
- It could. This process requires your ECM to be sent into the shop and bench flashed. Your emissions stay intact and all other factory components can be left completely stock. In short, we have not run into this issue so far, but it is possible.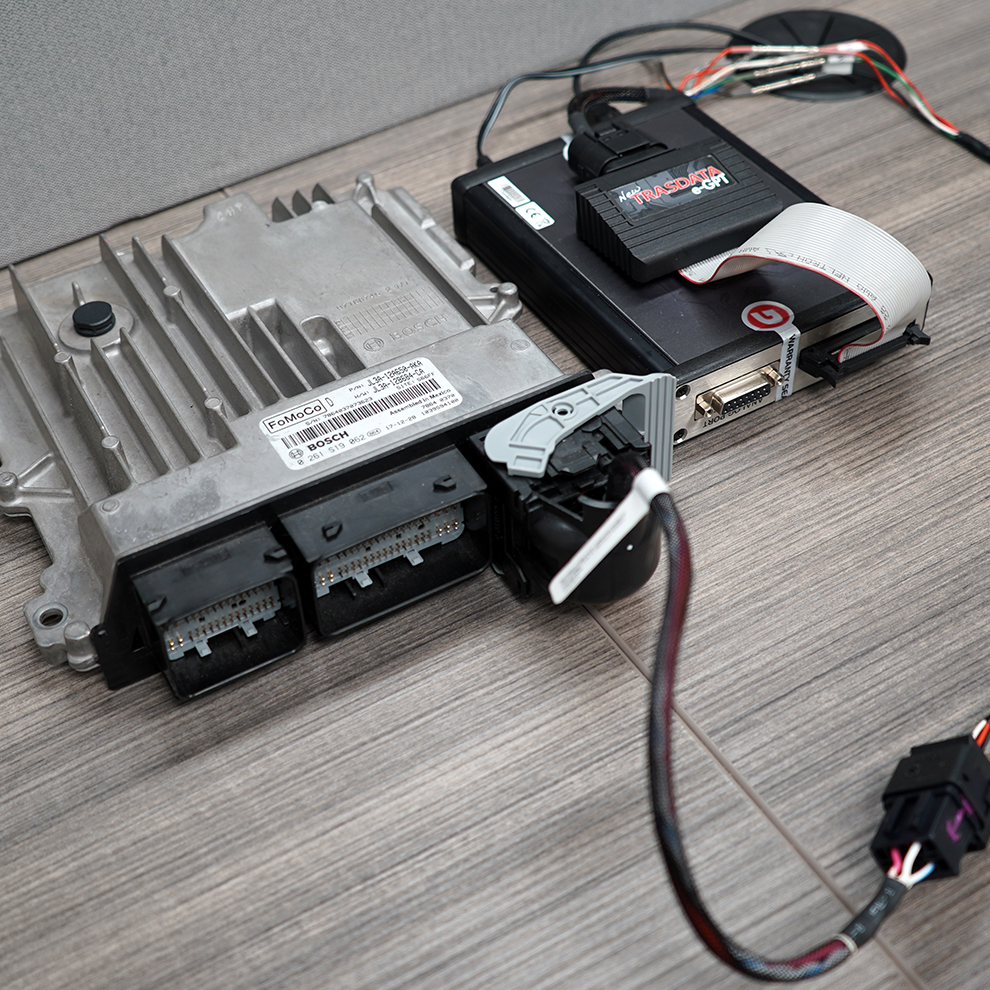 (2) What about MPGs?
- Responsible drivers generally report again in MPGs. How much of a gain varies a lot depending on a long list of circumstances. The best we have had reported comes in at 2-3 MPG gains in perfect conditions.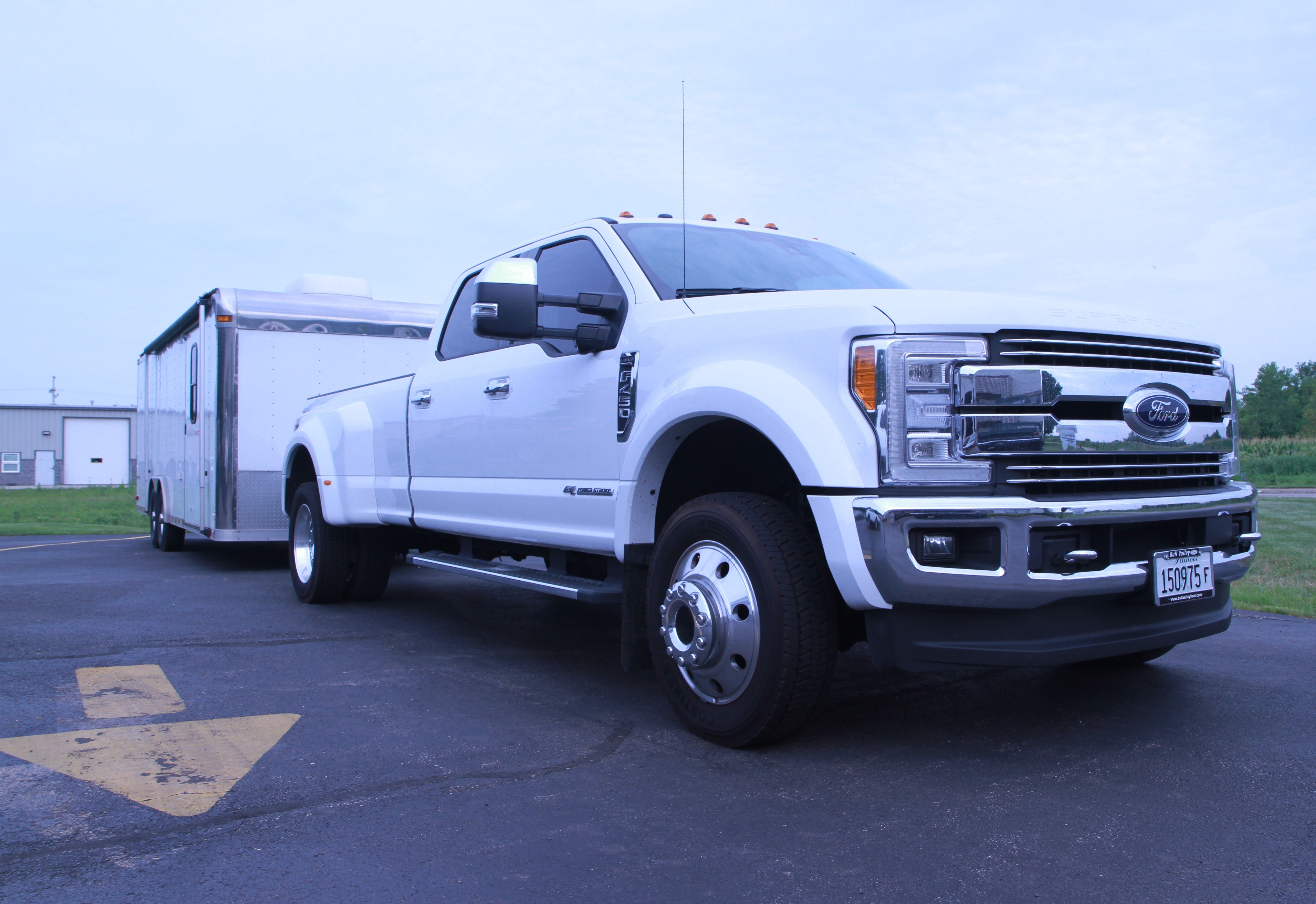 (3) Will it ruin my DPF, EGR, DEF?
- No. Our Custom Emissions Equipped Tuning will not negatively impact your emissions equipment. Our tuning safely increases your horsepower and torque without increasing your smoke output.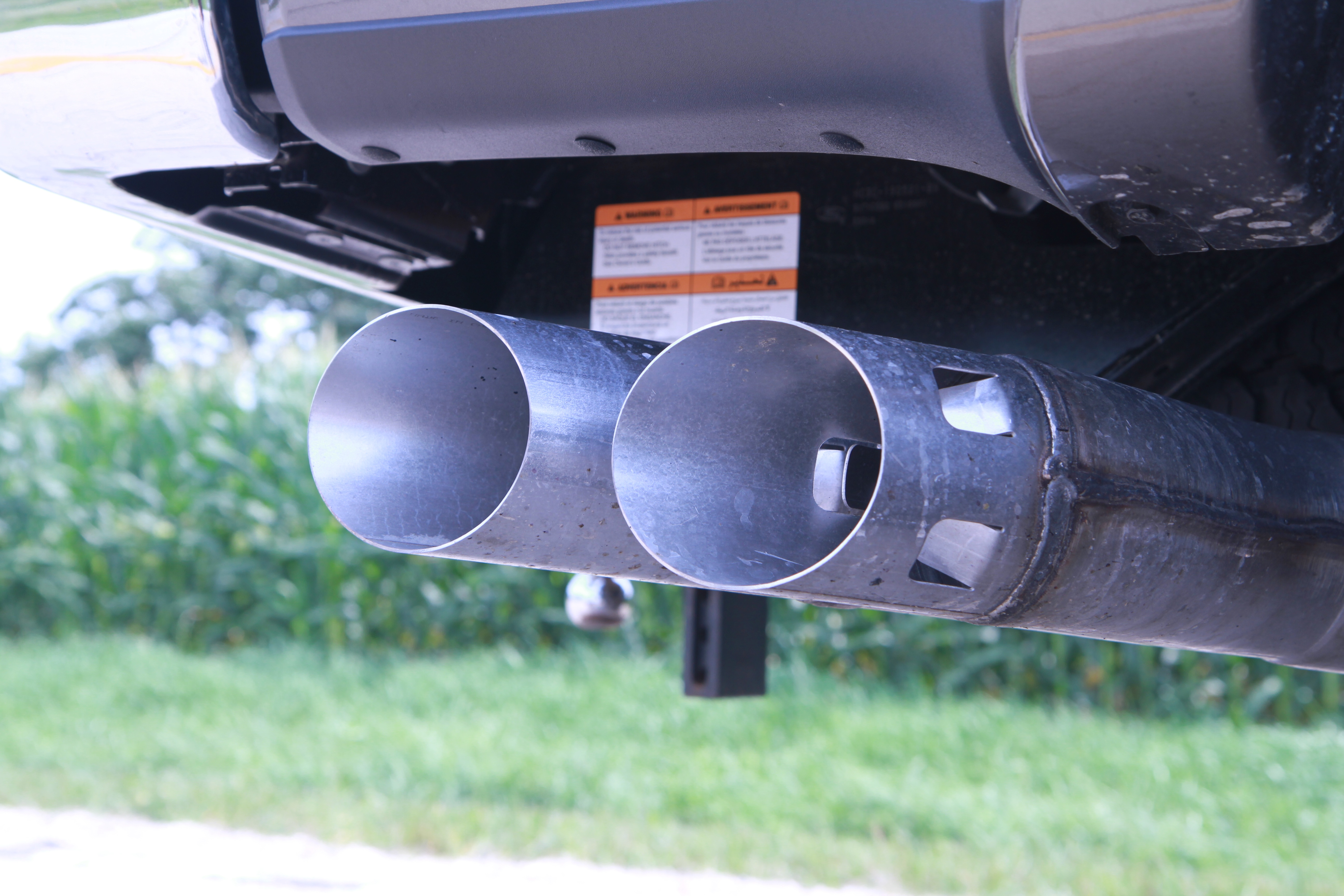 What questions do you have about tuning your Power Stroke?