The tax return has hit the bank account and your stock LB7 turbo is showing signs that it's about to quit on you. It's finally time to upgrade. You've been eyeing a Stealth Turbo for sometime, but which is right for you? You've seen all the videos and read all the literature. You may still have a few questions, well let's discuss which turbo benefits you best.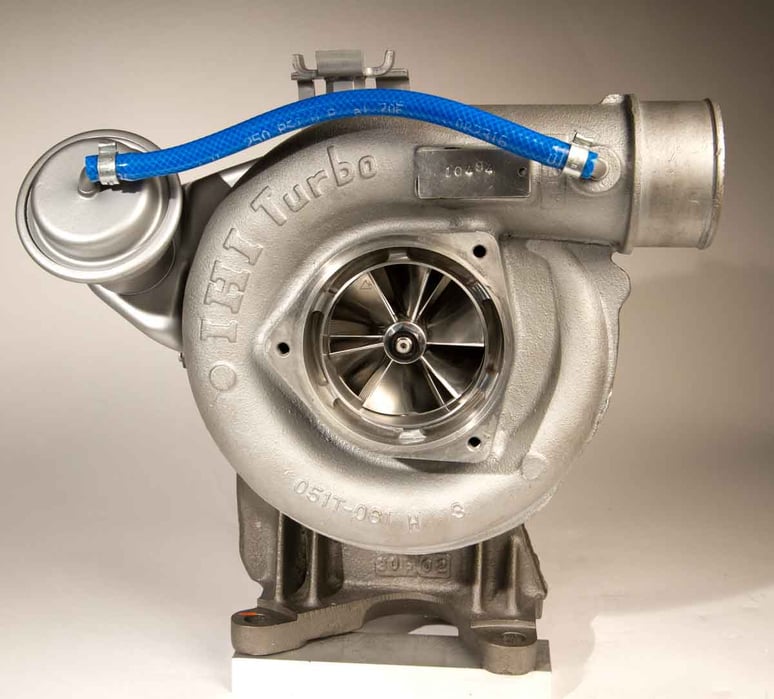 Bigger is always our natural instinct, so a larger turbo wheel is way to go? It's more complicated than that. There are a few things to consider before buying your replacement charger. Let's get into what you need to take into consideration when looking at upgrading your LB7's turbo.

1. What is your horsepower goal and what do you plan on using the truck for?
2. What size injectors do you run?
3. Are you looking at building your engine?




We ask these questions because it is imperative to choosing the right size Stealth Turbo. If you're looking to push your truck past the of 650 RWHP engine building zone, it's a different world. It's a lofty goal, it's obtainable, and it will definitely need a bigger turbo. The Stealth 67G2 is the perfect charger for that scenario.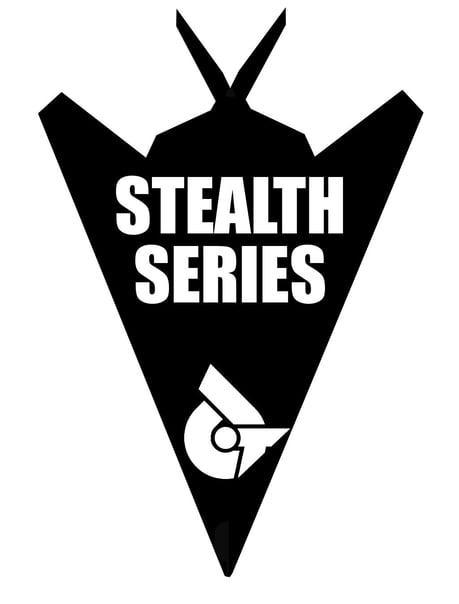 If you want to supplement your built transmission, lift pump, and tuning with a larger than stock turbo, then the Stealth 64G2 is perfect for you. You'll gain an extra +80 RWHP and it will handle all you need with tossing a bunch of money towards modifications and that HIGH expense of building your motor. Even better then Stealth 64G2 lowers EGTs better than the stock turbo, all the while maintaining the near-stock spool. The Stealth 64G2 is great with towing and helps manage those EGTs under heavy loads while adding reliability.

Now as we touched on earlier, if you're looking at pushing your LB7 past that safe 650 RWHP, the Stealth 67G2 is your perfect turbo. This turbo is capable of 800 RWHP with supporting mods. Stock appearing, great with RGTs, and fun to drive. The 360 degree thrust bearing and exclusive high-flow turbine ensure this monster turbo is ready to take on that amount of power. Engineered and tested in-house, these chargers are made to last and give your truck a whole different ride.

STEALTH 64G2


•

Drop-in, stock appearing


•

640 RWHP capable


•

Lower EGTs


•

Great stock replacement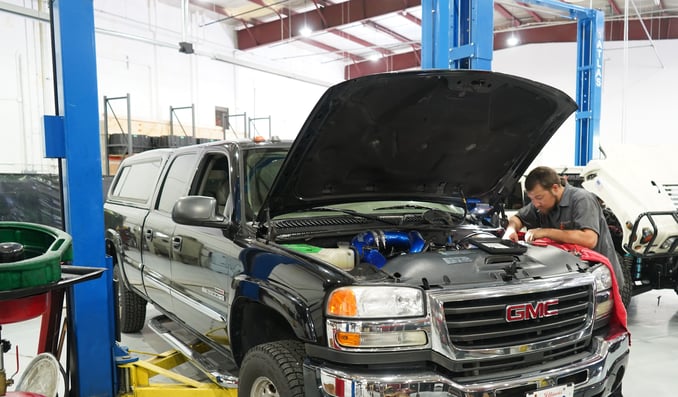 STEALTH 67G2




•

800 RWHP peak horsepower

•

Wide torque curve


•

Quick spool


•

Near 1:1 drive to boost ratio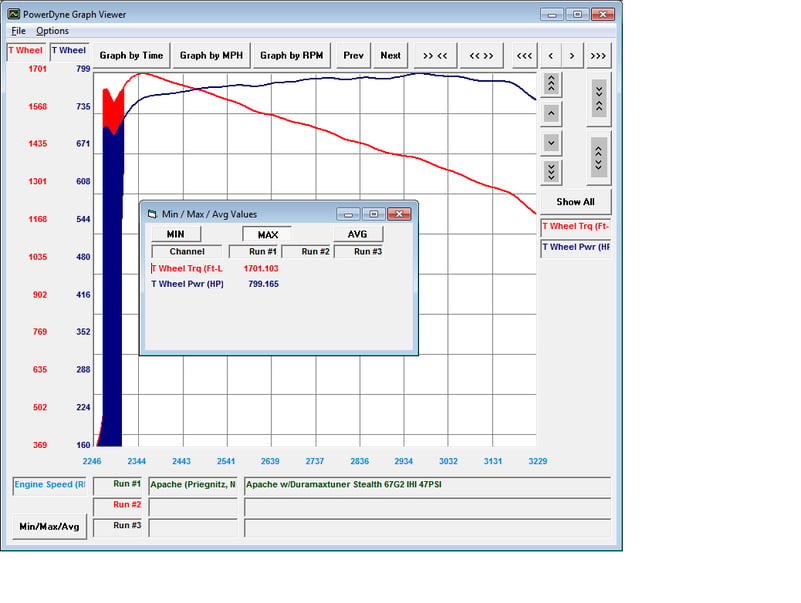 You've seen the benefit of what these turbos can do for your LB7, but if you have any more questions click the link below and one of our knowledgeable diesel experts will reach out to assist in any way.